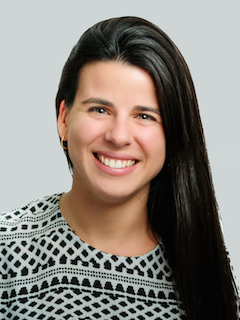 Hotel values across Europe gained a further 3% in 2019, on the back of similar RevPAR growth on average for all markets in our latest European Hotel Valuation Index.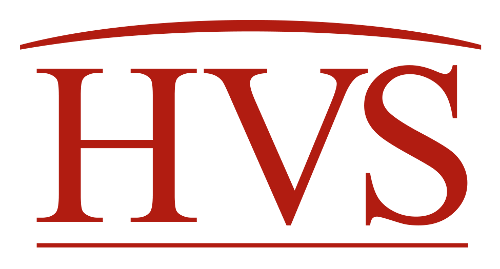 Hotel demand held steady in 2019 however new inventory caused national occupancy to decline by 1 point to 65%. Average rate growth mitigated the impact leading to a virtually flat RevPAR year.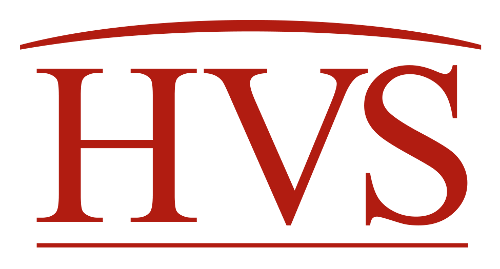 RevPar growth across Canada is flat through the third quarter of 2019. On a provincial level, BC leads the pack with over 3.0% growth with Quebec on its heels at 2.5%. Newfoundland struggles to absorb new supply with a near 6.0% decline and Manitoba's softer market leads to a 3.0% decrease.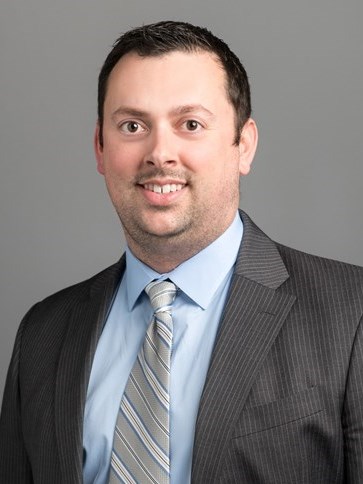 The Quarterly Market Pulse shows key economic metrics that relate to the hotel industry's recent performance and near-term forecast.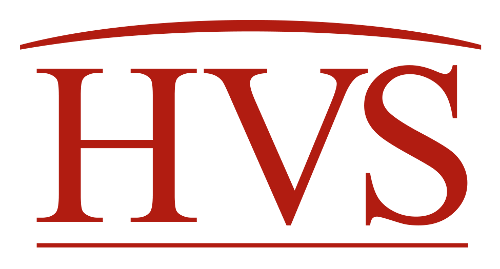 The hotel industry in Canada continues through midyear with solid demand and ADR growth. PEI leads the provinces in demand growth and British Columbia continues to trump ADR growth.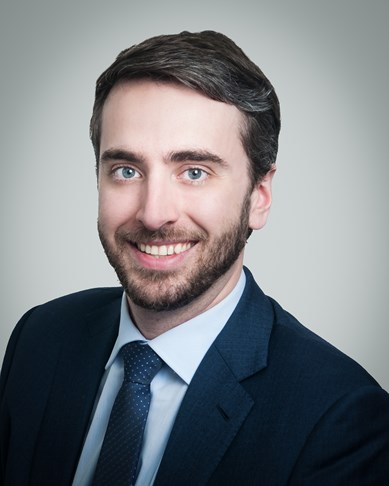 An update from our 2014 report, this report aims to assist owners in increasing their understanding and awareness of the franchise business model and current market trends. The fees outlined in this article apply solely to hotels operating in Europe.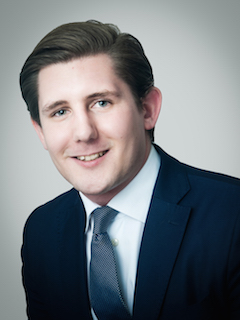 The serviced apartment sector in Europe continues to see strong supply and demand momentum. This report looks at the recent trends, discusses our 2019 lenders survey results and recent transaction evidence, and analyses the pipeline.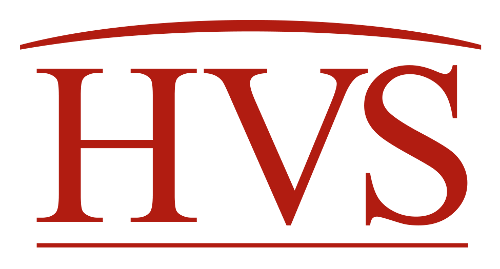 The Sixth Edition of the Asia-Pacific Hotel Operator Guide provides owners and investors with a unique reference about the presence and scale of 50 international operators with 244 brands, across 1,008 markets and 5,742 properties in the Asia-Pacific Region.
June 19, 2019

By

Pawinee Chaisiriroj

,

Daniel J Voellm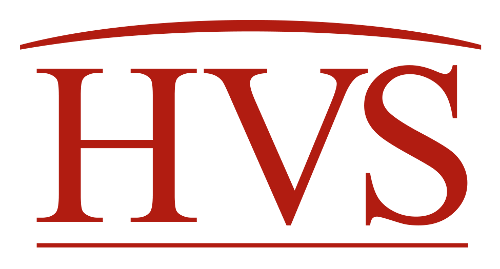 Absorption of new inventory of rooms across the country is putting downward pressure on national occupancy; average rate continues to grow, albeit at a slower pace.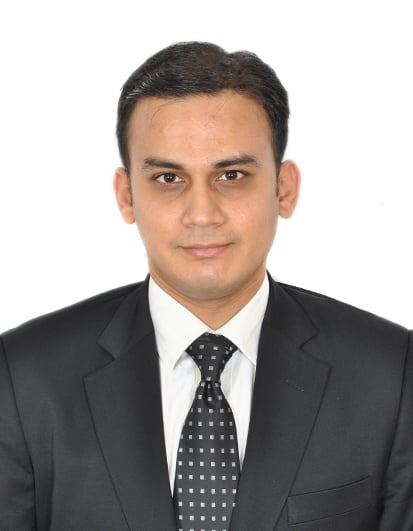 After a long hiatus Indiawide ADRs in 2018 grew at 6.25%, resulting in a RevPAR growth of 9.6%. We anticipate RevPARs in 2019 to grow by 9.5% on the back of growth primarily in ADR.