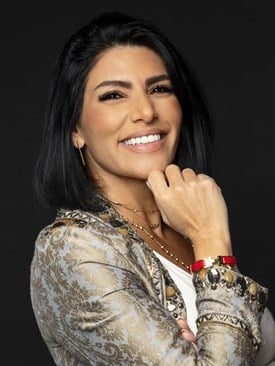 Hala Matar Choufany, in her interview on Bloomberg HT, summarizes the current hospitality performance in Turkey and the recovery potential.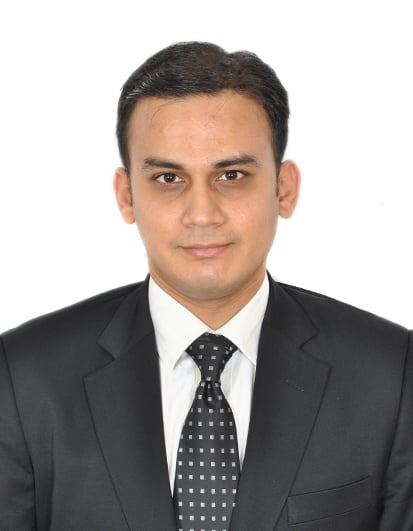 This article discusses some of the reasons why franchising, which is the most popular model in mature hospitality markets, is still struggling to make a breakthrough in the Indian hotels sector.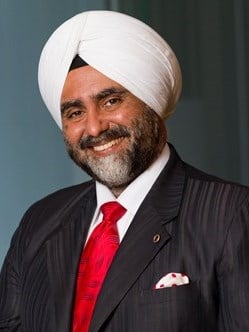 This article discusses the key trends in hotel brand signings witnessed in the Indian hotels sector in 2020.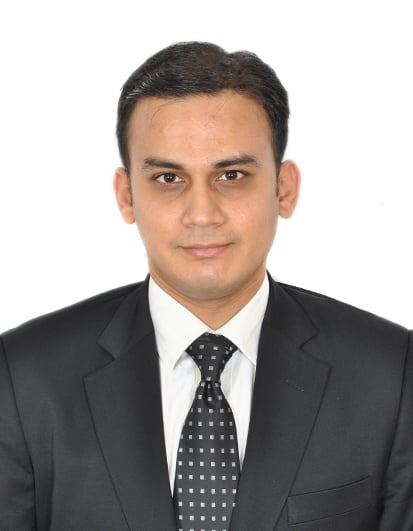 Hotel conversions are expected to increase in India in the next couple of years as both hotel owners and brands consider this win-win proposition to tide over the current downturn.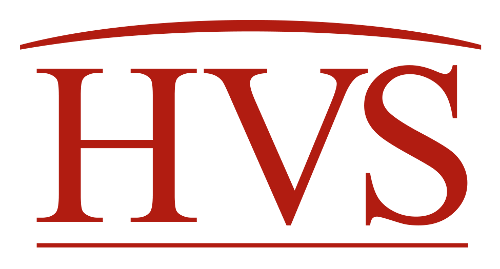 2020: A year like no other in the Canadian Hotel Industry, a year to capitalize on fine tuning operations to be more efficient for when demand returns in 2021.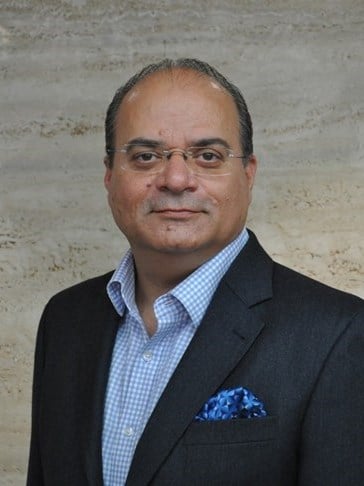 Being frugal in every way possible is a key lesson learned by the hospitality sector during the pandemic. This article discusses some of the changes made at hotels during the pandemic.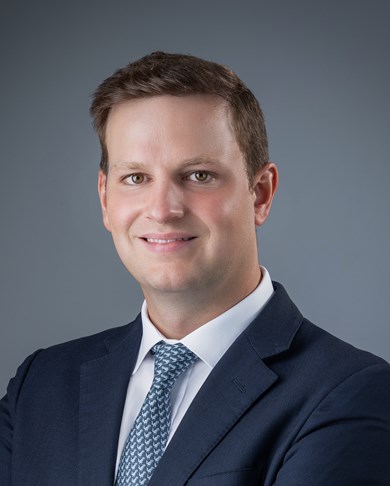 While the hospitality industry is going through one of the roughest years of recent history, it is crucial that strategic decisions are taken considering all aspects of an owner – operator partnership. This guide features 100 operators in over 47 countries and territories in the Middle East & Africa, and aims to guide owners in understanding the scale, presence and capabilities of operators in this region.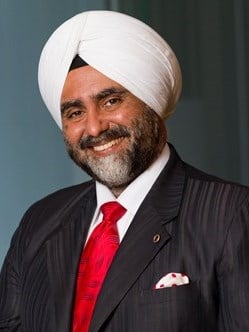 2020 has been an unprecedented year with significant disruptions for the Indian hotels sector. The crisis compelled hotels to think unconventionally. As occupancy and RevPAR reached an all-time low, hotels were forced to implement cost optimization techniques and find innovative ways to utilize their assets. The onset of the festive season brought some much-needed cheer towards the end of the year, as people started travelling again, indicating the first signs of a gradual recovery in the sector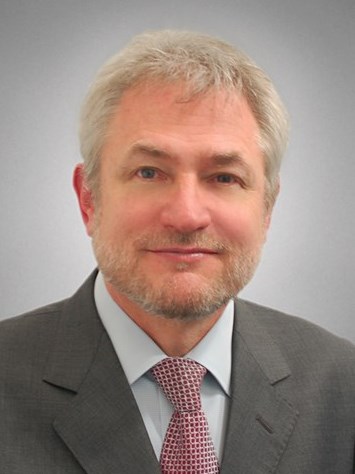 The COVID-19 pandemic and resulting restrictions on domestic and international travel, economic activity, and individual movement are having an unprecedented impact on the lodging and tourism industry in Latin America. While government authorities across the region work to manage restrictions and phased reopening plans, uncertainty prevails over the duration of the global pandemic.
Hotel Investments & Ownership

,

Travel & Tourism

,

Economic Trends and Cycles

,

Hotel Brands

,

COVID-19

,

South America

,

Mexico

,

North America

,

Panama

,

Belize

,

Guatemala

,

Costa Rica

,

El Salvador

,

Chile

,

Colombia

,

Peru

,

Brazil

,

Ecuador

,

Argentina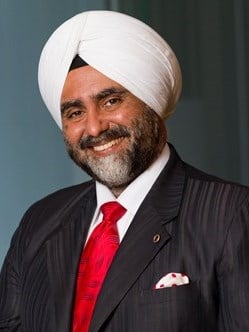 Hotels need to come together and align themselves to the common goal of reviving the growth in the industry. They should think 'long-term' by promoting value-added services, targeting new customer segments or markets, and implementing cost optimization strategies instead of indulging in price wars, which can be detrimental for the growth of the sector. Brands can also play a crucial role in this by pushing the envelope on driving better revenue and rate management strategies.