Fort Worth continues to experience a growth boom as the development landscape in both the urban and suburban submarkets evolves. How will an influx of proposed hotel supply affect the city's downtown and outlying submarkets?
Government and private revitalization efforts loom large in Lubbock, with more than a dozen new hotels scheduled to arrive by 2020. Major redevelopment projects promise to drive the demand for lodging, although full absorption may take several years.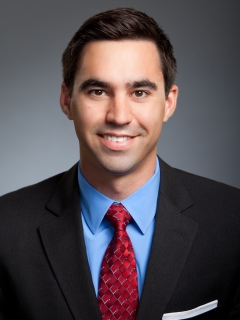 Visitation to Galveston Island continues to climb, despite economic headwinds throughout the region, with cruise passengers continuing to bolster visitation numbers to one of Texas's most popular islands.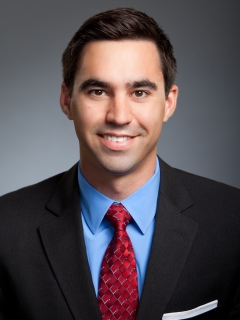 New high-end hotel supply, a burgeoning Convention District, and the national spotlight of Super Bowl LI have boosted the revitalization of Downtown Houston's hotel market, with positive trends in demand and performance expected to continue in 2017.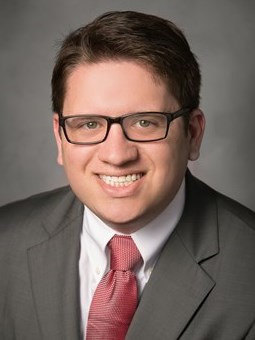 Billions of development dollars are at work in Baytown, Texas, including the massive Cedar Crossing Industrial Park, the largest on the Gulf Coast and the fifth largest in the world. As the energy market recovers, Baytown hotels stand to benefit.
February 6, 2017

By

Austin LaPoten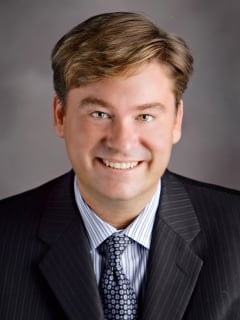 Job growth in the Austin-Round Rock MSA, especially with respect to highly skilled, highly educated positions, ranks among the best in the nation.
East Texas hotel markets along Interstates 20 and 30 benefit from a diversity of economic drivers, which have helped stave off the negative impacts of a drop in oil prices.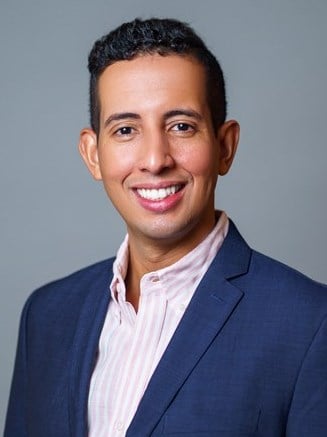 Thanks to energy-driven demand, Houston achieved record occupancy levels in 2014. The recent fall of oil and gas prices and more than 5,000 new rooms on the horizon poses a challenge to market-wide occupancy, though average rates continue to climb.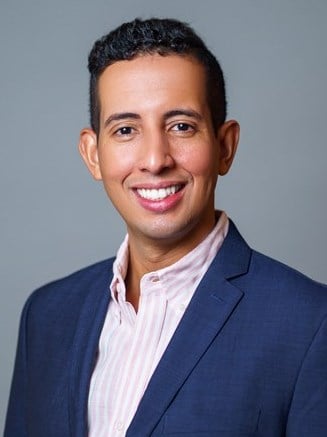 A booming economy, along with record growth in population and jobs, is bringing about the best lodging market performance in Houston's history. Can hoteliers count on this growth to last?