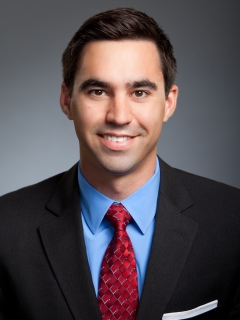 New supply is headed to Nashville, with some 3,800 rooms scheduled to open by 2017. In the near term, however, demand is expected to keep pace.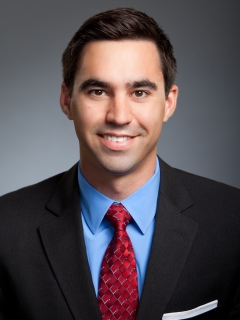 Demand and rates are soaring in Nashville, and the city's hotel market leads the nation in RevPAR growth, despite a recent rise in supply. With nearly 600 more rooms under construction, will hotel performance in Nashville continue to keep pace?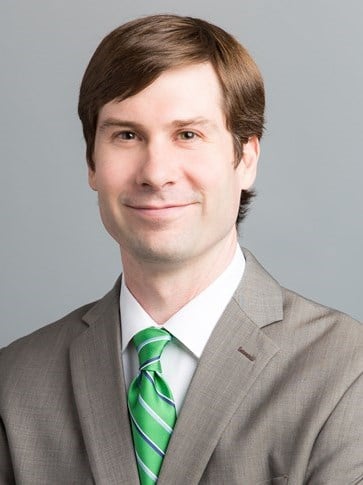 Memphis has struggled with high unemployment and reduced airport traffic over the past several years, but strong tourism numbers and recent developments in manufacturing have put the city's economy and hotel industry back on track.