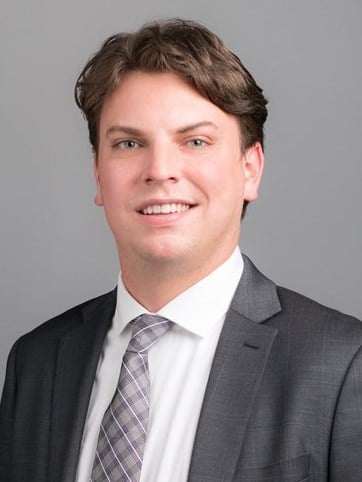 Record levels of demand, coupled with Detroit's improved reputation, have driven hotel developers to the city. Multiple hotel projects in the pipeline are expected to complement the vast amount of development efforts throughout the city.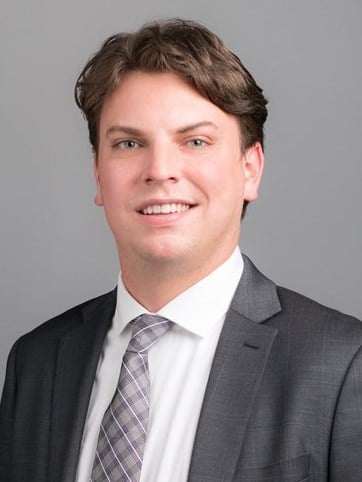 Wave of New Hotel Supply in Metro Detroit Reflects Improved Economic Fortunes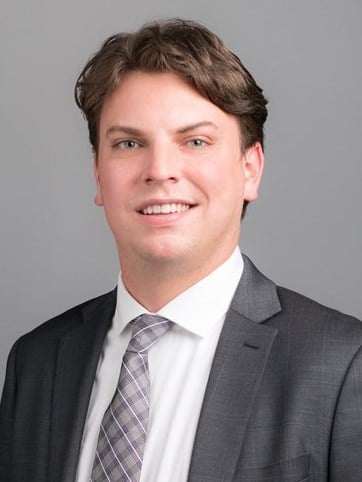 Some of Detroit's historic buildings have been vacant for decades. Over the past few years, independent hoteliers and lifestyle brands have stepped in to transform the dated buildings into first-class hotels.