Sacramento is the capital of California and the sixth most populous city within the state. The area is experiencing a period of economic expansion, as evidenced by numerous local development projects.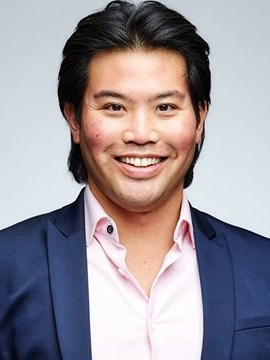 Recent hotel transactions show investor confidence in this high-barriers-to-entry Southern California market. This article illustrates the current conditions and lodging metrics of the Huntington Beach, Newport Beach, and Costa Mesa submarkets.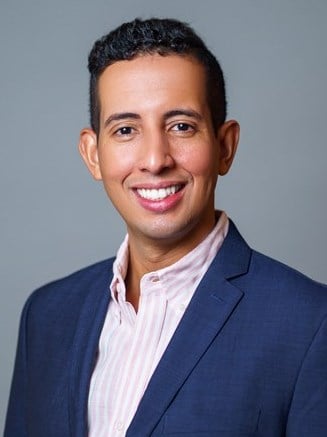 With demand levels on the rise and several redevelopment and revitalization projects occurring in the area, the Coachella Valley is experiencing a renaissance.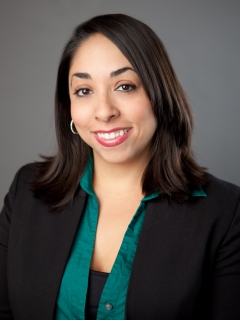 A population boom and new development money in Downtown Los Angeles have led to a substantial increase in the hotel supply pipeline, with some new, large-scale, mixed-use projects contributing to the already dynamic renaissance of DTLA.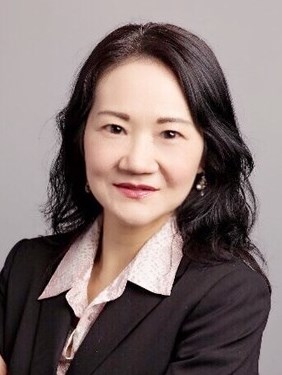 The market is experiencing a period of economic strength and expansion, primarily led by the tourism and leisure industry and the presence of Disneyland and the Anaheim Convention Center, which continue to attract visitors and bolster lodging demand.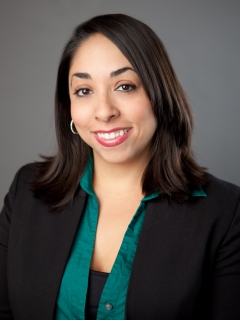 Robust passenger volume at Los Angeles International Airport (LAX), a new stadium, and strong corporate demand should elevate the market to new heights.
Bolstered by demand from the tech industry, the greater Silicon Valley lodging market continues to achieve record RevPAR levels. However, with the entrance of new hotels, supply has begun to outpace demand, with further developments in the pipeline.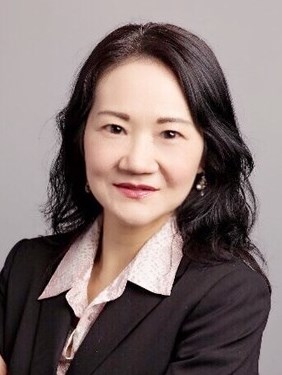 Irvine has the most area of any city in California's Orange County, yet the market offers only 16 hotels. New supply is arriving this year, a response to growing demand from Irvine businesses and demand generators outside the city.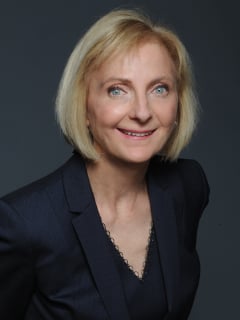 The San Francisco hotel market experienced strong momentum in 2016, matching the city's vigorous economy. Although the development pipeline is anticipated to expand, the construction and opening of new hotels should continue at a modest pace.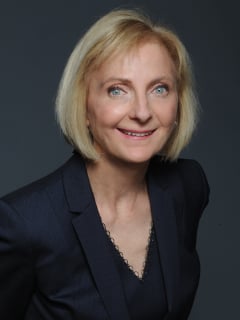 California's Napa Valley draws thousands of national and international tourists each year. With demand on the rise and occupancy reaching new heights, the local hotel market is on the verge of an unprecedented upswing in supply.