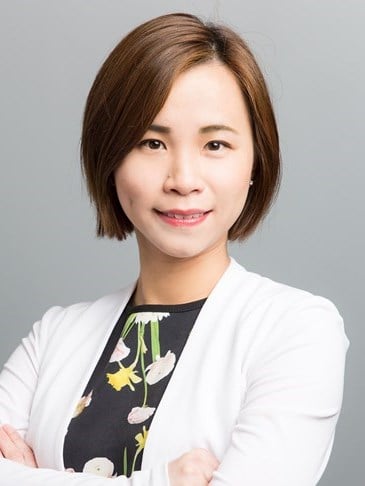 From Sacramento to Bakersfield, Central California is known as the "Food Basket of the World." As the most populated city in the in the Central Valley, Fresno is the epicenter of California's agriculture industry and the commercial, financial, and cultural hub of the region.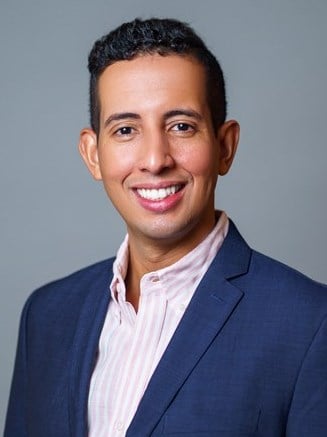 In 2018, Los Angeles welcomed a record 50 million visitors, with hotel occupancies and average rates reaching peak levels. Nevertheless, hotels have begun to feel the effects of new supply. This article provides an outlook for 2019.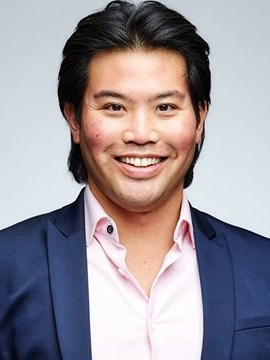 The second-largest city in California is benefiting from record occupancy levels and new ADR peaks, despite the entrance of new supply.
San Francisco continues to rank among the top domestic lodging markets, attributed to the strength of the tech industry, strong year-round tourism, and limited supply growth.
Sacramento is the capital of California and the sixth most populous city within the state. The area is experiencing a period of economic expansion, as evidenced by numerous local development projects.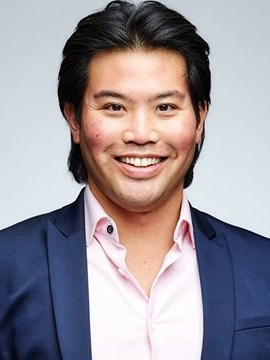 Recent hotel transactions show investor confidence in this high-barriers-to-entry Southern California market. This article illustrates the current conditions and lodging metrics of the Huntington Beach, Newport Beach, and Costa Mesa submarkets.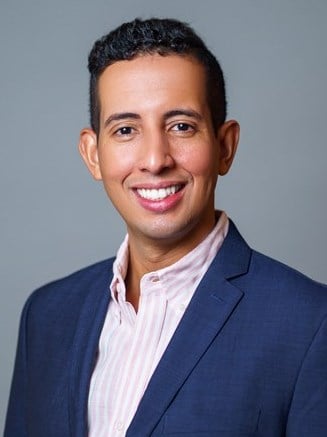 With demand levels on the rise and several redevelopment and revitalization projects occurring in the area, the Coachella Valley is experiencing a renaissance.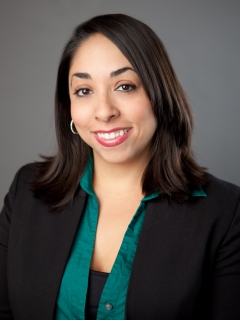 A population boom and new development money in Downtown Los Angeles have led to a substantial increase in the hotel supply pipeline, with some new, large-scale, mixed-use projects contributing to the already dynamic renaissance of DTLA.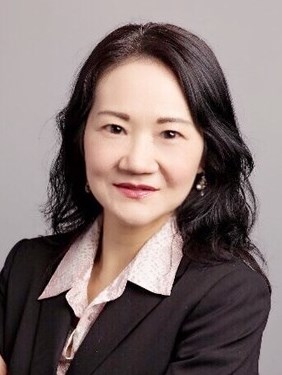 The market is experiencing a period of economic strength and expansion, primarily led by the tourism and leisure industry and the presence of Disneyland and the Anaheim Convention Center, which continue to attract visitors and bolster lodging demand.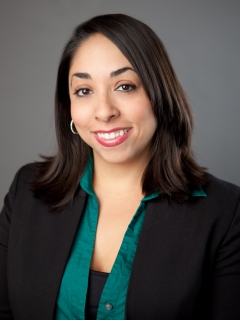 Robust passenger volume at Los Angeles International Airport (LAX), a new stadium, and strong corporate demand should elevate the market to new heights.