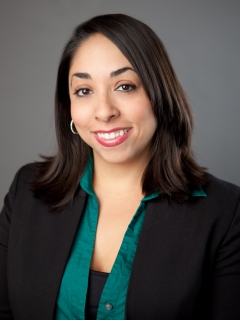 Robust passenger volume at Los Angeles International Airport (LAX), a new stadium, and strong corporate demand should elevate the market to new heights.
Bolstered by demand from the tech industry, the greater Silicon Valley lodging market continues to achieve record RevPAR levels. However, with the entrance of new hotels, supply has begun to outpace demand, with further developments in the pipeline.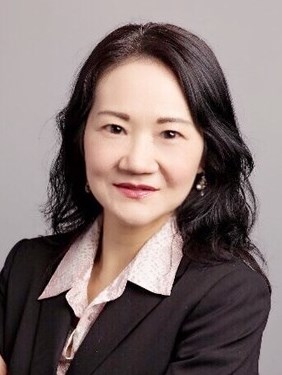 Irvine has the most area of any city in California's Orange County, yet the market offers only 16 hotels. New supply is arriving this year, a response to growing demand from Irvine businesses and demand generators outside the city.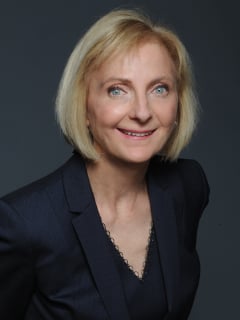 The San Francisco hotel market experienced strong momentum in 2016, matching the city's vigorous economy. Although the development pipeline is anticipated to expand, the construction and opening of new hotels should continue at a modest pace.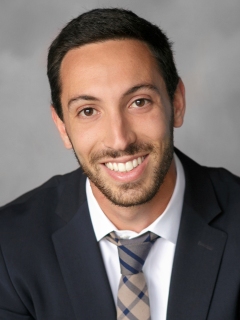 Hotel development across Hollywood, California, has been ramping up over the past year, with population and visitation numbers on the rise. From high-end office buildings to new boutique hotels, the market is on the verge of a boom.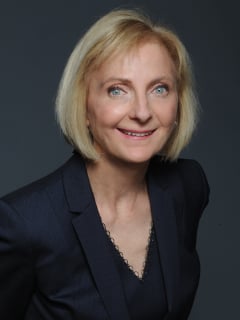 California's Napa Valley draws thousands of national and international tourists each year. With demand on the rise and occupancy reaching new heights, the local hotel market is on the verge of an unprecedented upswing in supply.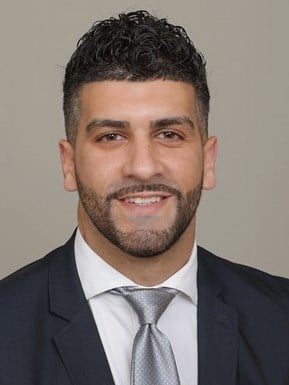 San Francisco's growth and economic expansion continue. With near-peak demand levels and a limited pipeline of new supply, hotel performance has been outstanding and has fueled a healthy transaction market.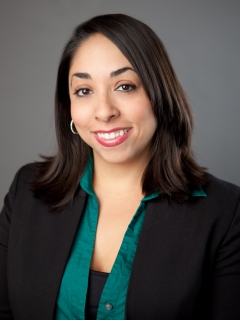 With the expansion of major national airports and airport passenger volume expected to increase over the next 10 years, examining the link to forecasting lodging demand is critical to understanding the airport-hotel relationship.
Snowfall drives travelers to mountain resorts each ski season, but to what degree, at which resorts, and how far in advance isn't as clear. What is the correlation between snowfall and hotel occupancy, and how does the economy factor in?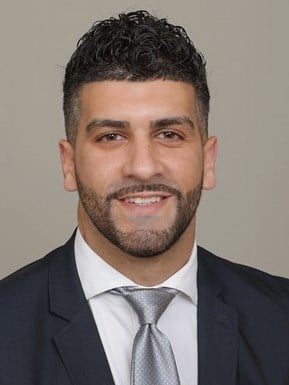 San Francisco's hospitality industry has momentum in 2014, with near-peak visitation, occupancy, and per-key transaction prices. What are development and transactions trends? How will continued lack of new supply plus record ADR affect future demand?