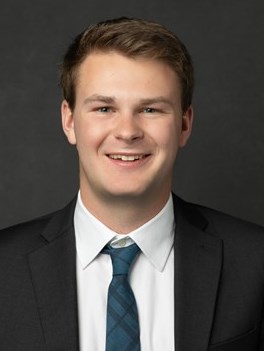 Cape Cod has long been one of the most popular summer destinations in the Northeast, known for its quaint, aptly named, Cape Cod-style homes and world-class seafood, along with unique lodging options. Despite some short-term headwinds, the Cape Cod hotel market is poised for long-term success.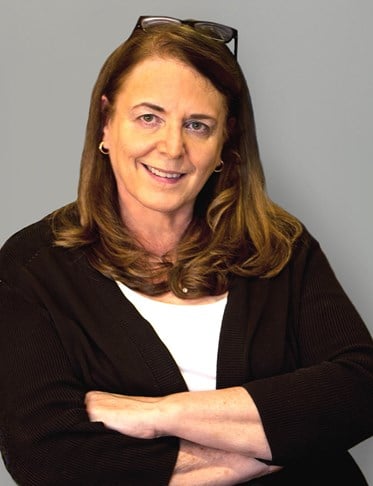 With the Coronavirus scare gaining momentum, this article revisits the 2003 SARS pandemic, seeking insight into the potential impact on individual markets and travel as a whole.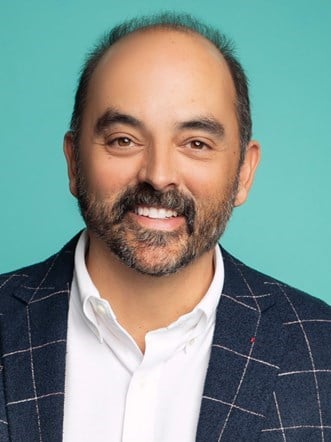 HVS C&V leaders offer the pulse of their markets heading into the fall season. Out of 23 markets discussed, ten are rated as hot, nine are rated as mild, and the remaining four are rated as cooling.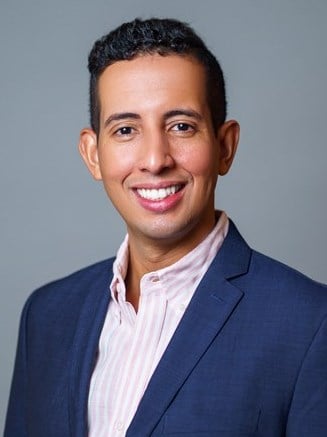 Each year, HVS researches and compiles development costs from our database of actual hotel construction budgets. This source now provides the basis for our illustrated total development costs per room/per product type.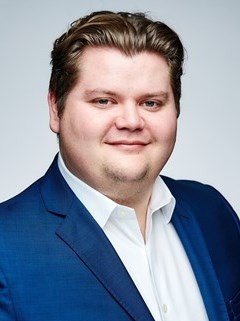 The greater Fort Myers market thrives on tourism.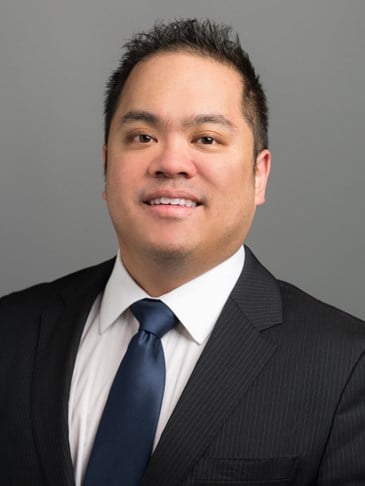 Boston continues to strengthen on several fronts. The entrance of new lodging supply has been back in full force in recent years. This article highlights some of the major commercial and hotel developments occurring throughout Boston.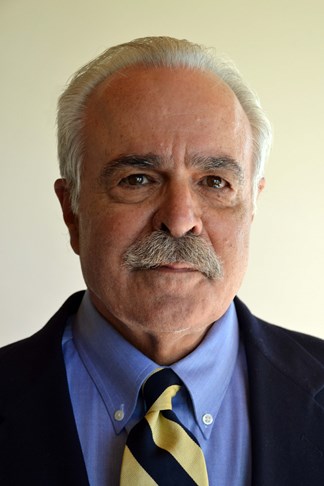 Hurricanes Michael and Florence are both gone, but the extent of their destruction is now coming into clearer focus.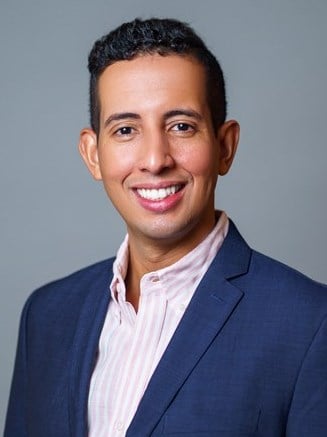 Consumers today continue to seek exciting and unique experiences when they travel, and the lines between hotels and alternative lodging options, such as Airbnb, continues to be blurred.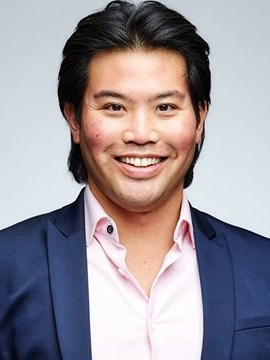 Recent hotel transactions show investor confidence in this high-barrier-to-entry market near the major metropolitan areas of Baltimore and D.C. This article illustrates the current conditions and lodging metrics of the Annapolis market.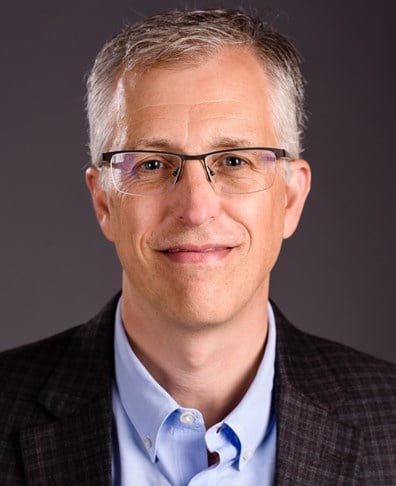 In this article, the author considers the phenomenon of supply-induced demand in the hotel industry, using the recent experience of Portland, Maine, as the case example.