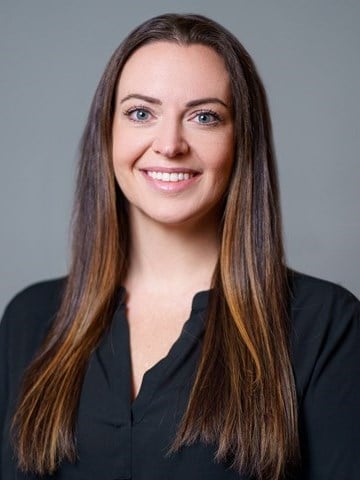 The Norfolk-Virginia Beach lodging market was growing rapidly when the pandemic struck in early 2020. The momentum quickly resumed, and a healthy recovery ensued in 2021, with hotel performance surpassing 2019 RevPAR levels by the end of the year. Going forward, ADR is expected to continue on a healthy track, while occupancy will temper.
Las Vegas's 38.8 million total visitors in 2022 was roughly 91.3% of 2019 levels and only 4.1 million below the peak number of visitors in 2016. Gaming revenue for Clark County in 2022 was $12.8 billion, a new record for the market. Statistics from the Las Vegas Convention and Visitors Authority reflect 43.6 million total occupied room nights for Las Vegas in 2022, 20.6% more than in 2021. This article examines the latest trends and developments relevant to the Las Vegas hospitality market.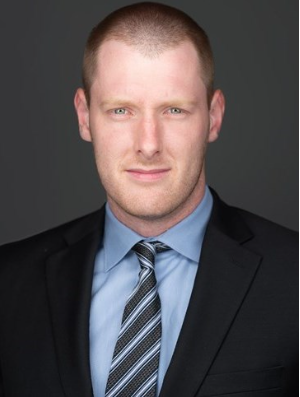 Philadelphia fans have an earned reputation for climbing light poles in celebration of major victories. Other fanbases throw octopi on the playing surface in celebration. Different fanbases behave differently. A statement that is acknowledged but rarely discussed in a quantitative way. Using data from Placer.ai, HVS gathered data on fan behavior before and after games for every NBA, NFL, MLB, and NHL team and aggregated them by location to enable comparison.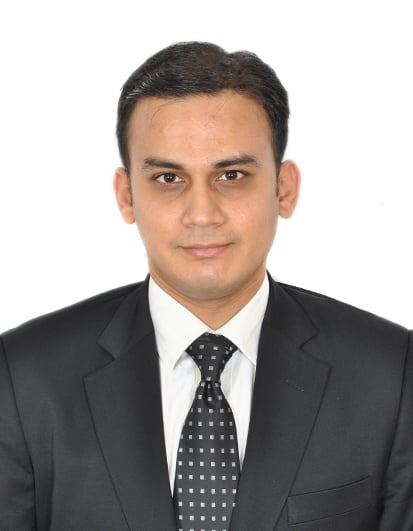 The Indian hospitality sector made a significant comeback in 2022. Read on to know more.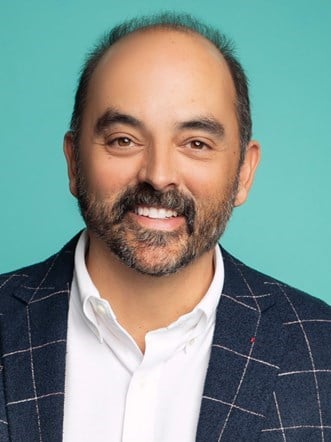 Another ALIS is in the books, and a busy one at that, with nearly 3,000 in attendance. If you weren't one of those lucky thousands, here are our takeaways.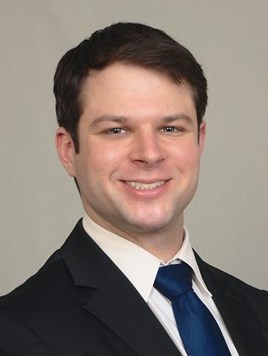 Following the impact of the COVID-19 pandemic, Atlanta has continued to thrive as the commercial locus of the Southeast as well as a major leisure destination. The ongoing expansions of the Georgia World Congress Center Authority campus and Hartsfield-Jackson Atlanta International Airport, coupled with increases in tourism and commercial development activity, should support continued recovery within the Atlanta lodging market.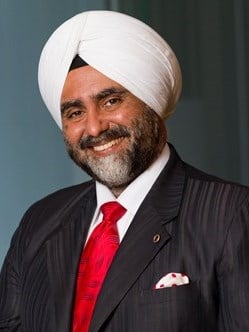 The Indian hospitality sector made a strong comeback in 2022, driven by domestic travel. Read on to know more.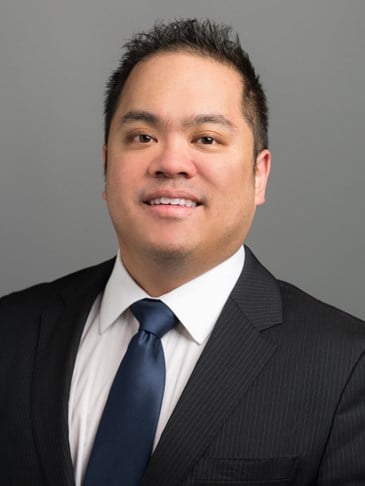 Since the onset of the COVID-19 pandemic, the Coastal Maine market, including Portland, has experienced a renaissance of leisure travel. This seasonal drive-to market has remained a stalwart of the New England region, while corporate and group-focused urban cores have been slower to rebound. Pent-up demand has catapulted Coastal Maine markets beyond pre-COVID peaks. This article highlights the market's triumphs and challenges in recent years.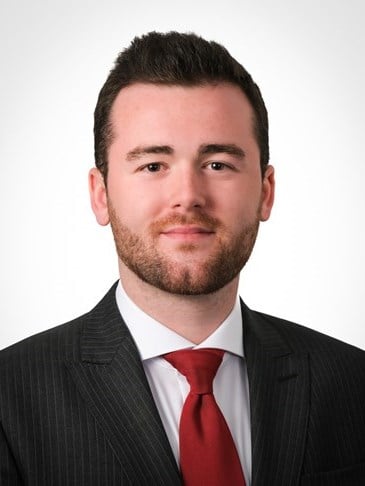 Hotel Franchising in Europe is an update of our previous report published in 2019. This report aims to assist owners in increasing their understanding and awareness of the franchise business model and current market trends. The fees outlined in this report apply solely to hotels operating in Europe.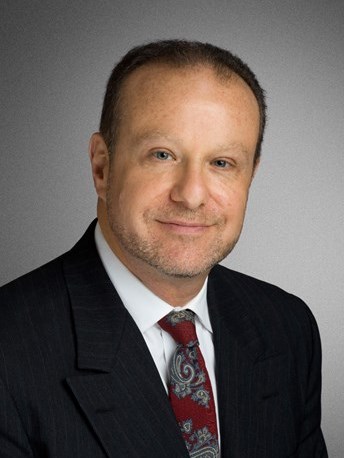 As the hospitality industry reopens, organizations face challenges that include labor shortages, rampant inflation, and soaring demand. An active mergers and acquisitions (M&A) market and widespread global instability are compounding the issues, forcing executive teams to find innovative ways to survive and thrive.