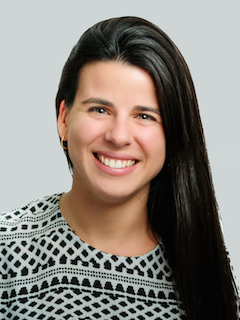 In this article, we explore how the Paris hotel market will build up demand as restrictions imposed to counter the COVID-19 epidemic begin to ease. As well as visitation levels, we also explore the city's demand types and potential new supply.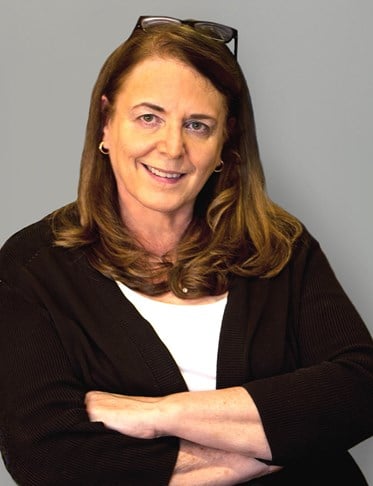 The COVID-19 pandemic and the related restrictions on travel, business activity, and individual movement are having an unprecedented impact on our industry and economy. Hotel owners, operators, lenders, and investors are all facing greater challenges than ever anticipated, as they grapple with plummeting occupancy, average rate (ADR), and RevPAR and seek solutions to mitigate the impact on EBITDA.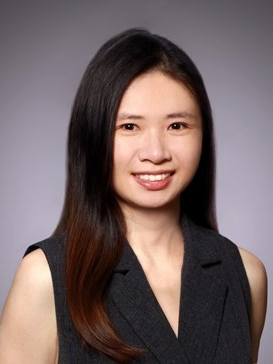 In Focus: Singapore 2020 provides an overview of Singapore's tourism landscape and hotel market performance, infrastructure development, revitalising and repurposing hotels, hotel transactions and investment in 2019, outlook and crisis management.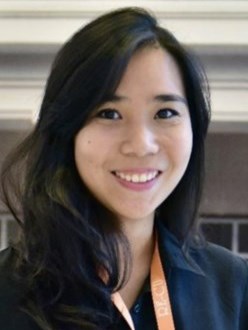 The following article gives a brief overview of Phuket, its tourism industry, and the recent dynamics of the local lodging market.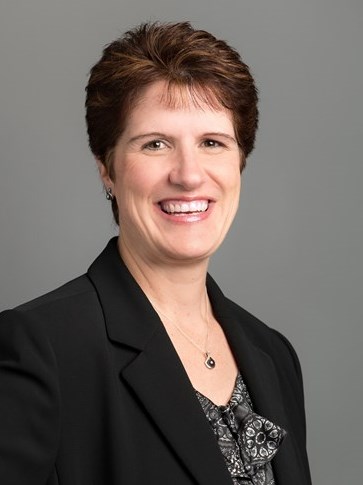 Albeit often not the winter weather, the lower cost of living, numerous leisure and recreational attractions, and the presence of Fortune 500 companies drives the appeal of the Twin Cities. While 2018 was a record year for the metro hospitality market, 2019 was less profitable for many of the roughly 370 hotels in the hub of the nation's friendliest state.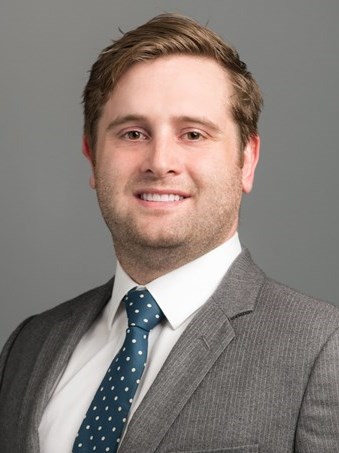 With the strength of the U.S. economy, hotel transaction activity should remain strong in the near term; however, as we look further out, things become a little less optimistic. Before we discuss the future, let's take a quick dive into what happened in the past.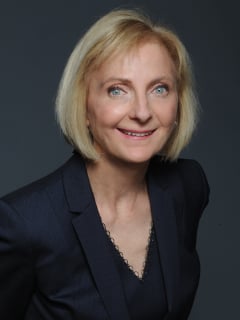 Supported by lower interest rates, transaction activity held up during a year of uncertainty. This article addresses recent trends in hotel sales and capitalization rates, the course of hotel values since the last downturn, and the outlook for 2020.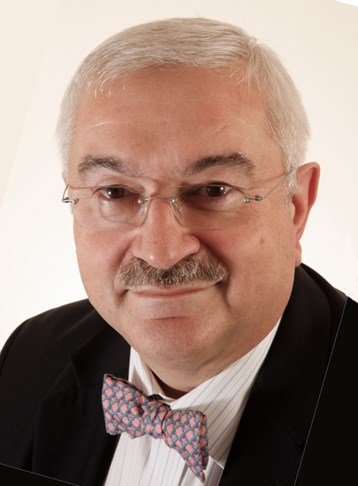 HVS London has identified five key issues that hotels need to consider as we move into the new decade, including the fact that travellers are now expecting a more personal service, the issue of corporate responsibility and the importance of attracting and retaining good staff.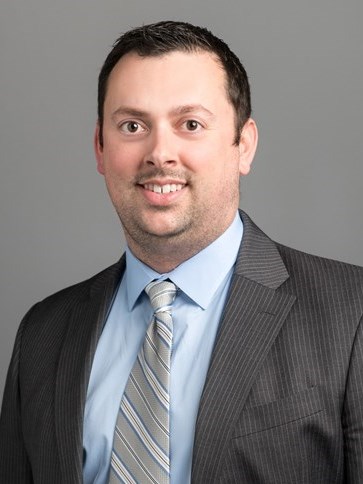 The Industry Statistical Update shows key economic metrics that relate to the hotel industry's recent performance and near-term forecast.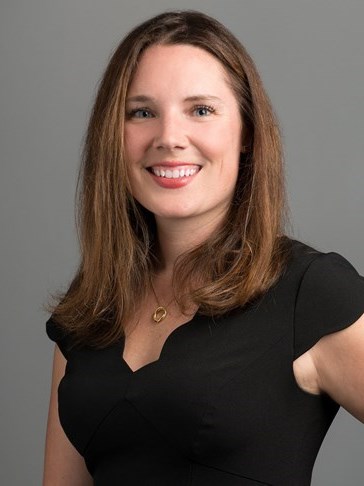 After experiencing year-over-year RevPAR growth since 2010, hotel supply in Downtown Madison has finally caught up with demand; however, the outlook remains positive given the diverse industries and breadth of demand generators in the market.