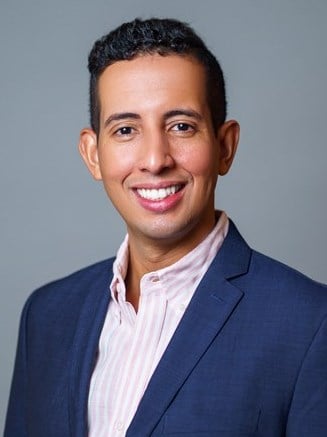 Each year, HVS researches and compiles development costs from our database of actual hotel construction budgets. This source provides the basis for our illustrated total development costs per room/per product type.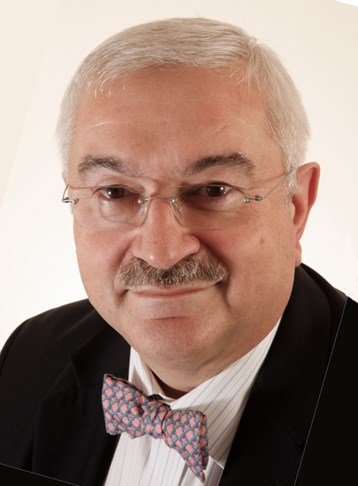 A review of how European hotels have been affected by COVID-19 thus far and a forecast of the expected recovery over the next few years. This article also explores the factors that will influence willing buyers and sellers and looks at different scenarios to assess the evolution of EBITDA and value ranges. Note: This article first appeared in Bird & Bird's quarterly newsletter.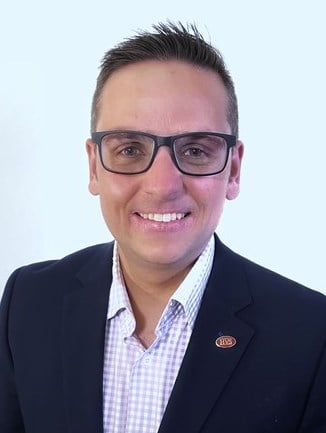 This article explores operational changes, specifically looking at cleanliness, as the hotel industry adapts to the challenges of COVID-19, outlining the initial response taken by hoteliers and examining where we are as an industry today and what to expect in the future, now that brands have established procedures and protocols for addressing the pandemic.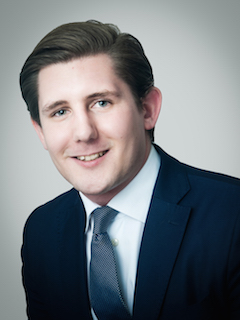 Tourism arrivals to Israel hit another record in 2019 growing to 4.5 million and resulting in improved hotel performance throughout. This article explores the hotel performance and development pipeline in Israel.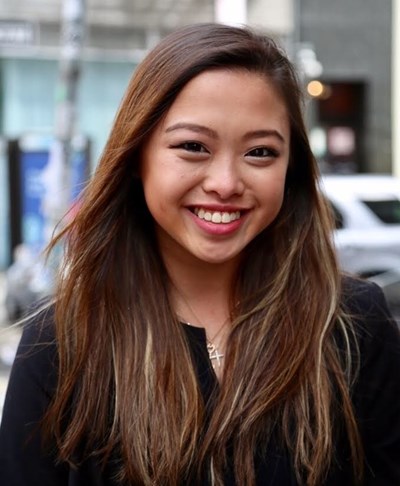 Luang Prabang is located in north central Laos on a peninsula bounded by the Mekong River to the north and the Khan River to the east. Listed as a UNESCO World Heritage Site. Since 1995, Luang Prabang attracts tourists from international and regional markets through a combination of preserved cultural experiences and natural beauty within the province. The following article gives a brief overview of Luang Prabang, its tourism industry and recent dynamics of the local lodging market.
Three U.S. major professional sports teams—the Vegas Golden Knights of the National Hockey League, Las Vegas Aces of the Women's National Basketball Association, and Las Vegas Raiders of the National Football League—are based in Las Vegas. The importance of sporting events for the Las Vegas market extends beyond serving as the home for these professional teams. The return of sports will contribute to Las Vegas' eventual recovery from the impact of the COVID-19 pandemic.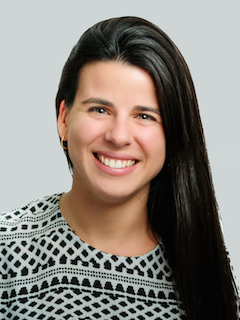 In this article, we explore how the Paris hotel market will build up demand as restrictions imposed to counter the COVID-19 epidemic begin to ease. As well as visitation levels, we also explore the city's demand types and potential new supply.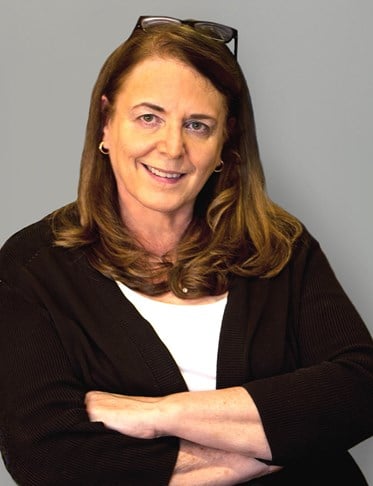 The COVID-19 pandemic and the related restrictions on travel, business activity, and individual movement are having an unprecedented impact on our industry and economy. Hotel owners, operators, lenders, and investors are all facing greater challenges than ever anticipated, as they grapple with plummeting occupancy, average rate (ADR), and RevPAR and seek solutions to mitigate the impact on EBITDA.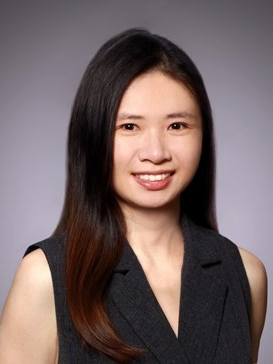 In Focus: Singapore 2020 provides an overview of Singapore's tourism landscape and hotel market performance, infrastructure development, revitalising and repurposing hotels, hotel transactions and investment in 2019, outlook and crisis management.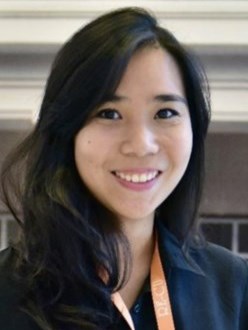 The following article gives a brief overview of Phuket, its tourism industry, and the recent dynamics of the local lodging market.