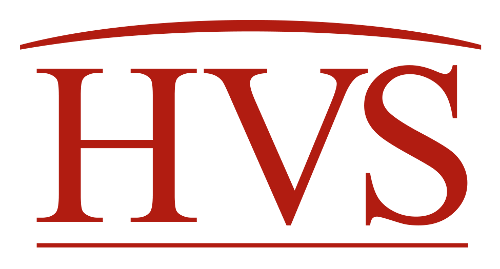 As 2023 ends, regional HVS leaders across the globe take a look back at how the global hotel industry fared this year. Overall, operating metrics shined brightly, with revenue growth achieved in most global markets, while investment activity cooled. The investment market is expected to improve in 2024.
Hotel Operations

,

Travel & Tourism

,

Economic Trends and Cycles

,

COVID-19

,

United States

,

North America

,

Canada

,

North America

,

Mexico

,

Caribbean

,

South America

,

Asia

,

Middle East

,

India

,

Europe

,

Africa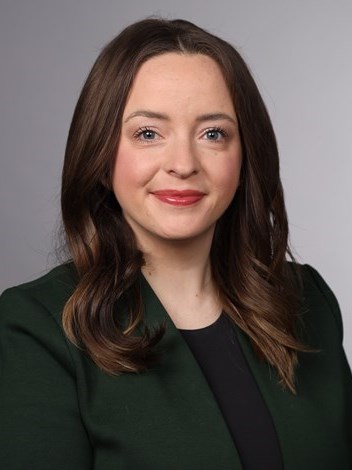 While Anchorage was significantly affected by the pandemic, a surge of independent travelers boosted the economy in 2021. More robust growth occurred in 2022 with the return of normal demand sources. Furthermore, the conversion of hotels to permanent housing has reduced the hotel supply in Anchorage and contributes to recent trends.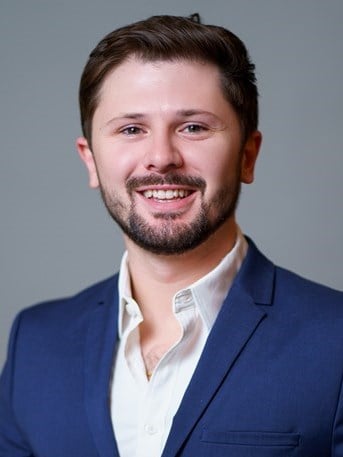 With the pandemic generally in the rearview for the market, Downtown Memphis hotels have yet to recover to occupancy levels realized in 2019. This is attributed to a slow recovery in both corporate and group demand, coupled with significant growth in new supply. However, rising average rates at new hotels have become the saving grace for market RevPAR levels.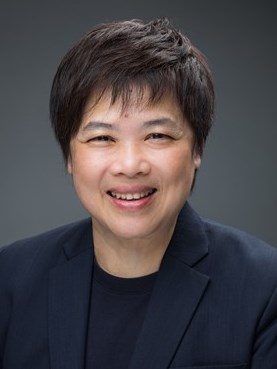 The Market Snapshot: Asia Pacific 2023 highlights an overview of transaction activity in the region and presents 25 markets' current hospitality landscape; each covering demand and supply dynamics, hotel performances, and key transactions.
Hotel Investments & Ownership

,

Development & Construction

,

Travel & Tourism

,

Brokerage & Transactions

,

Economic Trends and Cycles

,

Hong Kong

,

Singapore

,

Tokyo

,

Sydney NSW

,

Australia

,

Melbourne VIC

,

Singapore

,

Hong Kong

,

China, mainland

,

Beijing

,

Shanghai

,

India

,

New Delhi

,

Mumbai

,

Bengaluru

,

Indonesia

,

Jakarta

,

Bali

,

Japan

,

Osaka

,

Malaysia

,

Kuala Lumpur

,

Langkawi

,

Maldives

,

Myanmar

,

New Zealand

,

Auckland

,

Philippines

,

Manila

,

South Korea

,

Incheon

,

Seoul

,

Taiwan (Republic of China)

,

Taipei

,

Thailand

,

Bangkok

,

Phuket

,

Vietnam

,

Hanoi

,

Ho Chi Minh

,

Asia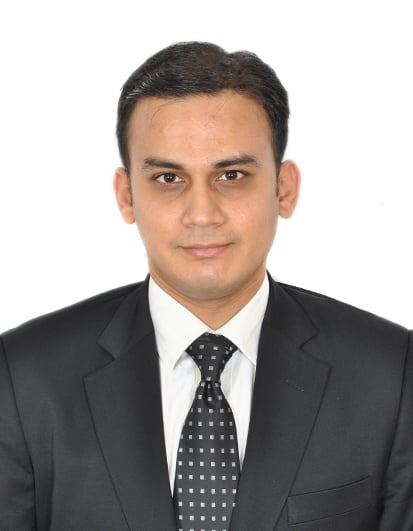 This is a monthly industry update that highlights the key trends in the Indian hospitality industry.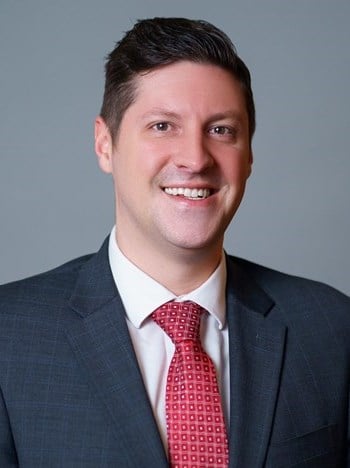 Albany's hotel industry continues to rebound from the pandemic. This article reviews the performance and recent trends of two distinct Albany submarkets and the market's extended-stay hotel segment. Through this review, we provide a comprehensive overview of Albany's performance coming out of the pandemic.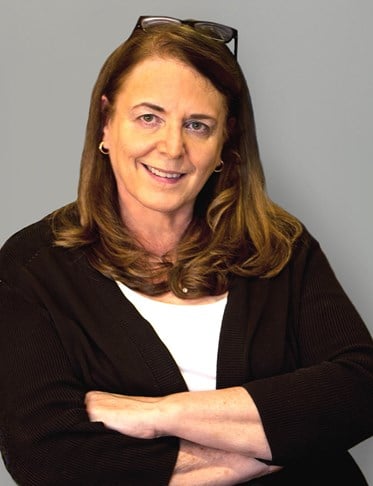 A strong RevPAR rebound in the first quarter of 2023 was stalled by increasing costs of capital, inflationary pressures, outflow of domestic demand with limited international infill, and economic concerns. How can hoteliers expect 2023 to end and the next few years to trend? This article presents our latest forecast and insights.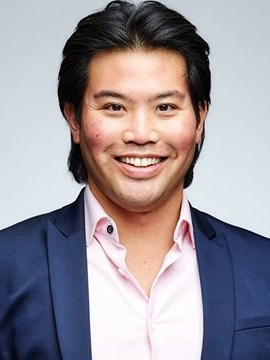 In 2022 and the first half of 2023, San Diego hotels experienced unprecedented RevPAR growth, similar to much of California, as markets recovered from the impact of the COVID-19 pandemic. As a result, hotel development and transactions have been strong. However, construction of full-service hotels remains challenging amid a steep rise in development costs.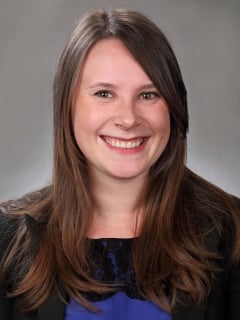 The Mississippi Gulf Coast reopened faster than most markets in the Southeast, allowing this area to become a drive-to destination for leisure travel. While the record room-rate increases achieved in 2021 and 2022 may not continue, new properties and attractions along the coast should support the market's popularity going forward.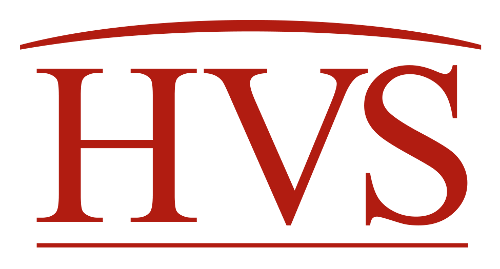 Following the effects of the COVID-19 pandemic, the Jersey Shore is proving its resiliency once again. Recently, the counties along the coast have experienced record occupancy tax collection levels, an increase in the redevelopment of dated motels, and the addition of many large-scale, family-friendly attractions.
August 29, 2023

By

Andrew Cameron