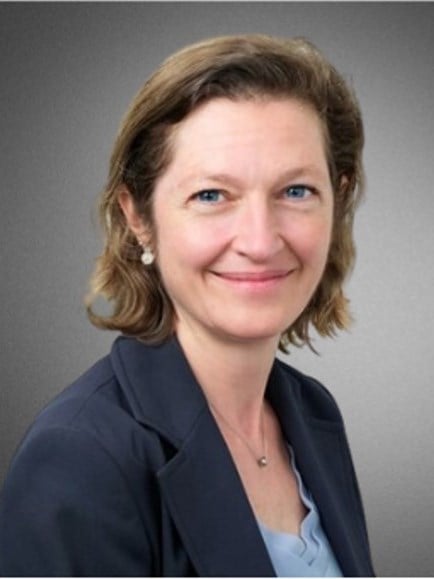 The second edition of our African Hotel Valuation Index. With the availability of more data, this year's publication has grown and now includes 18 markets.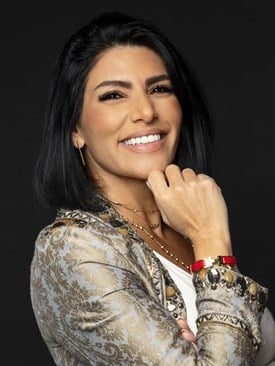 Strong commitments to hosting the 2022 World Cup and targets established in the 2030 National Vision Plan have enabled Qatar's tourism sector to witness double-digit growth during preceding years.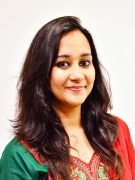 Indonesia Hotel Watch (IHW) 2015 is a comprehensive report discussing the tourism and hotel industry performance in nine major markets in Indonesia: Bali, Jakarta, Surabaya, Bintan, Lombok, Bandung, Yogyakarta, Bogor and Medan.
August 28, 2015

By

Bhoomija Vadehra

,

Feny Sindarta

,

Samantha Poh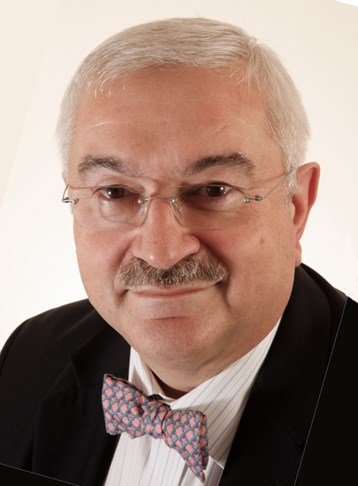 AlixPartners, AM:PM and HVS have published the Q2 2015 Hotel Bulletin. The Hotel Bulletin analyses demand, supply pipeline and transactions in the hotel market in 12 cities across the UK. This edition includes a focus on Serviced Apartments.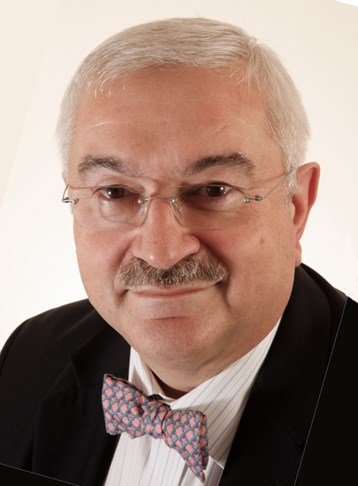 Numerous international companies are showing increased interest in the Israeli hotel market. This article provides an insight into the country's tourism demand, its hotel market and hotel values and investment.
Hotel Investments & Ownership

,

Lending

,

Hotel Operations

,

Development & Construction

,

Valuations & Market Studies

,

Travel & Tourism

,

Brokerage & Transactions

,

Economic Trends and Cycles

,

Hotel Brands

,

Hotel Companies

,

Hotel Franchises

,

Hotel Management

,

Hotels - Distressed

,

Management Contracts

,

Mixed Use

,

Resorts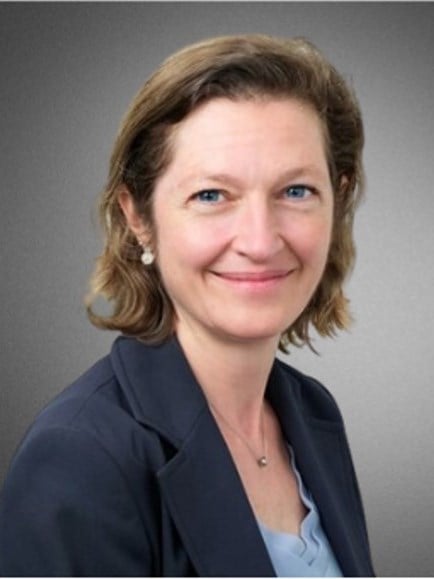 How reliant are hotels on OTAs? This article aims to address that question and discuss the evolution of OTAs and the effects of this growing business model on independent and chain hotels.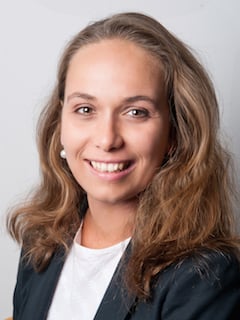 During the last 12 months, the serviced apartment sector in Europe gained further momentum with major activity in development, branding and transactions putting the extended-stay market more firmly on the real estate map.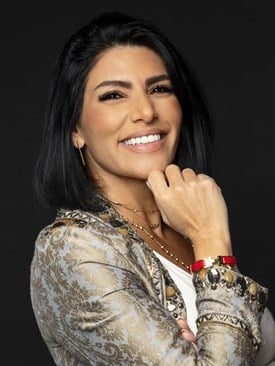 A glimpse at the region inspires the question: are cities realizing peak performance in the travel and tourism industry, or do these cities still require a stretch in order to return to their former levels?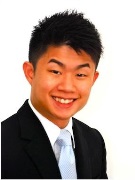 This article provides an overview of airport developments within Indonesia, exploring factors driving development and potential areas of concern. Expansion plans and airports in the pipeline will also be highlighted.
June 8, 2015

By

Joel Tay TjinYi

,

Lara M Sarheim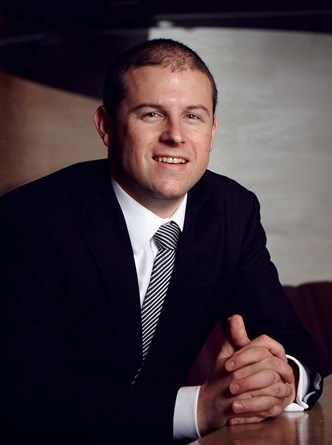 The annual China Hotel Investment Watch, now in its sixth edition, serves as an important indicator of the investment climate in the Chinese hotel market for stakeholders in their effort to evolve the Chinese hotel industry to the next level!