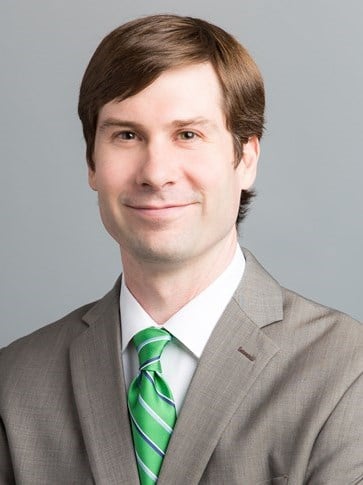 The HVI is the authoritative guide to U.S. hotel values, giving hotel stakeholders an educated edge in buying, selling, and holding opportunities. This online tool provides historical and projected values and RevPAR for the St. Louis market.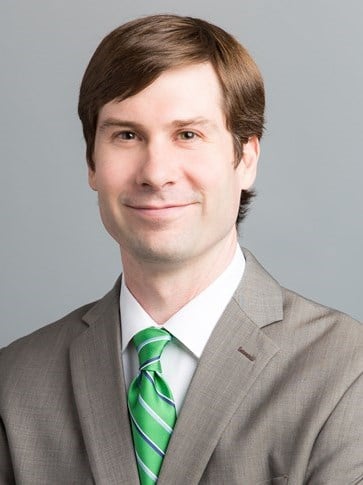 Rod Clough, President – Americas, interviewed Dan McCoy, Managing Director and Senior Partner overseeing the U.S. Heartland region, on February 17, 2021, to discuss the current market dynamics and the outlook for recovery.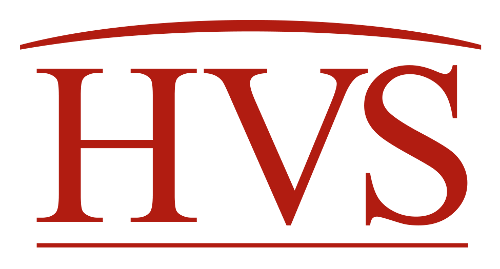 After Mardi Gras, hotels in the greater New Orleans area faced record declines in demand, similar to many major markets in the United States because of the COVID-19 pandemic. What has been the initial impact? How does this compare to historical declines in the city's hospitality industry? What will the recovery look like?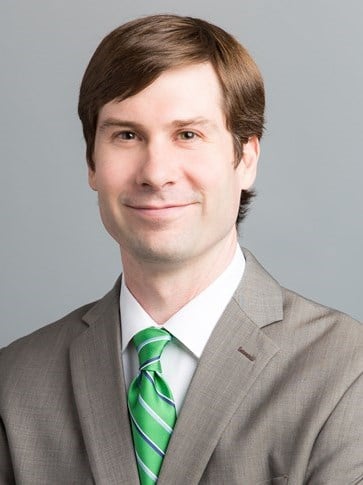 Since early March of 2020, Greater St. Louis-area hotels have suffered unprecedented declines in demand, similar to most cities in the United States, because of the COVID-19 pandemic. How far has the greater St. Louis hotel market fallen? How does this compare to the last recession? What will the recovery look like?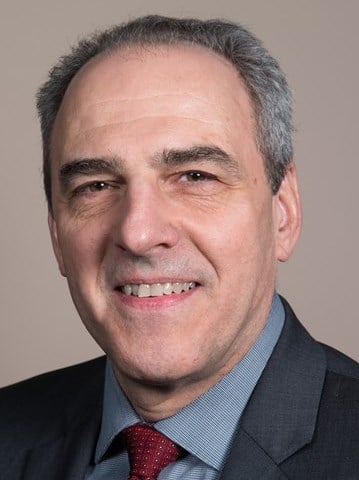 The ninth annual Lodging Tax Study also looks forward and assesses the impact of the COVID-19 pandemic. This analysis of 25 major US markets illustrates the depth of the impact on the hospitality industry and projects a pattern of recovery over the next few years. HVS also provides historical data on tax rates and the collection and distribution of revenue from lodging taxes levied in all 50 States and the 150 largest US cities.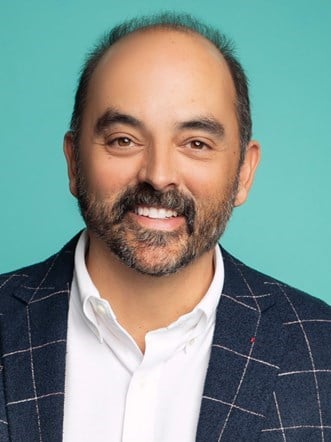 HVS C&V leaders offer the pulse of their markets heading into the fall season. Out of 23 markets discussed, ten are rated as hot, nine are rated as mild, and the remaining four are rated as cooling.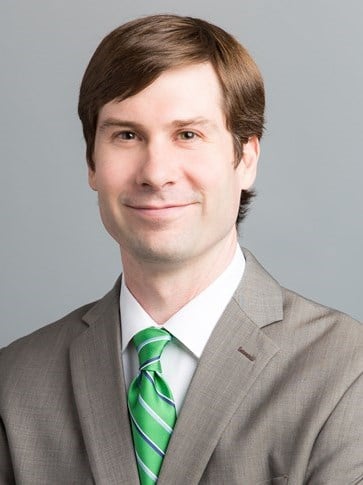 As the summer travel season sets in, millions of families across the United States are setting out on their annual road trips. My family, fresh off a Spring Break trip from St. Louis to New Mexico and back, will be among those millions on our planned summer excursion to the Rocky Mountains.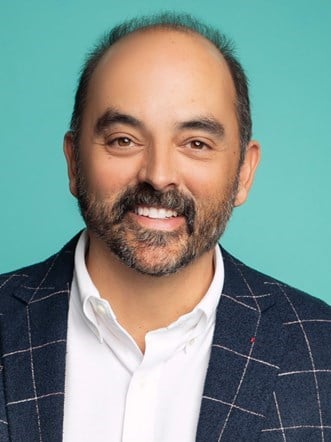 HVS Americas publishes several research reports annually that can help you succeed in navigating the tricky waters of today's hotel investment environment. This article summarizes our key publications.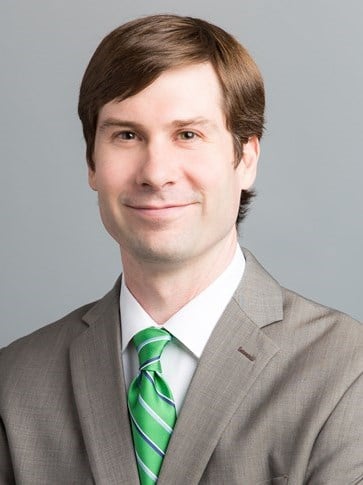 The St. Louis hotel market is at an exciting turning point, with several new, lifestyle-oriented properties set to make their mark this year. These new hotels will make a statement for the local hotel scene as this Midwest city's status as a regional tourism destination continues to grow.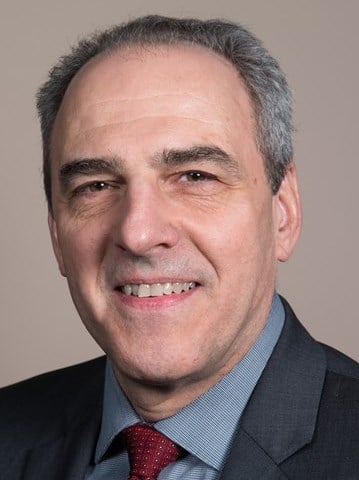 Public sector involvement in convention center hotels is common due to high cost of development and lack of private capital for such investments. Many communities provide public subsidies to projects that are not feasible on a purely private basis.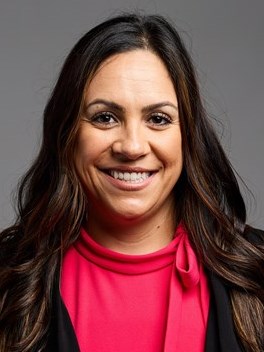 The 35th America's Cup in 2017, increased air capacity, and government incentives have helped Bermuda's growing tourism industry and have spurred developer interest in building new luxury hotels on the island.