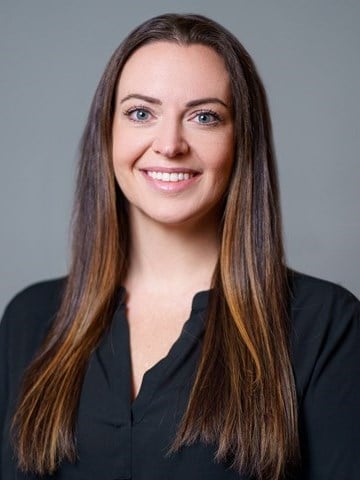 The Norfolk-Virginia Beach lodging market was growing rapidly when the pandemic struck in early 2020. The momentum quickly resumed, and a healthy recovery ensued in 2021, with hotel performance surpassing 2019 RevPAR levels by the end of the year. Going forward, ADR is expected to continue on a healthy track, while occupancy will temper.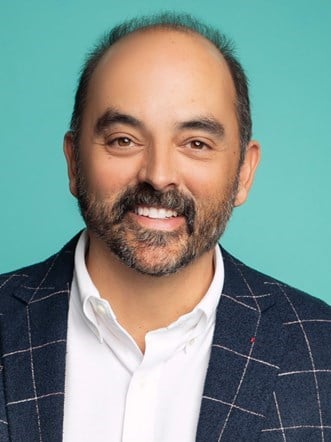 Another exceptional Hunter Conference is in the rearview mirror, with much thanks to Lee Hunter and his team, as well as the Atlanta Marriott Marquis, for pulling off a terrific event. Never a dull moment in the hotel industry, which is why many of us never leave the sector, with attendees having such varied opinions on how this year may play out.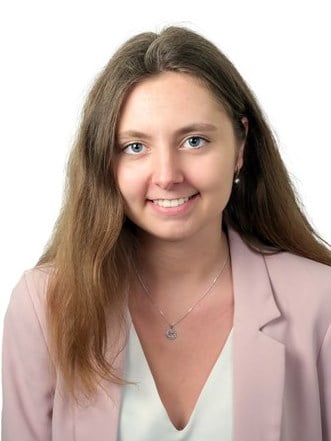 European hotel values rise 3% in 2022 in what proved a mixed year for the sector. Read more in our latest European Hotel Valuation Index.
Valuations & Market Studies

,

Hotel Brands

,

Hotel Companies

,

Hotel Management

,

COVID-19

,

Athens

,

Dublin

,

Lisbon

,

Bratislava

,

Amsterdam

,

Milan

,

Munich

,

Rome

,

Budapest

,

Berlin

,

Edinburgh

,

Birmingham

,

Florence

,

Madrid

,

Brussels

,

Bucharest

,

London

,

Vienna

,

Sofia

,

Warsaw

,

Barcelona

,

Manchester

,

Frankfurt

,

Copenhagen

,

Paris

,

Prague

,

Geneva

,

Zürich

,

Stockholm

,

Hamburg

,

St Petersburg

,

Moscow

,

Europe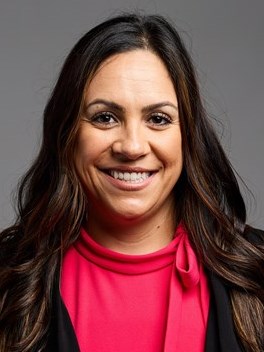 Following the devastating impacts of Hurricanes Irma and Maria and the effects of COVID-19, the U.S. Virgin Islands achieved the highest percentage increase in visitors between 2019 and 2022 of any Caribbean nation. This article explores tourism trends in this growing Caribbean destination.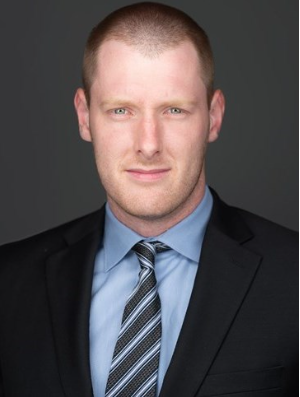 Philadelphia fans have an earned reputation for climbing light poles in celebration of major victories. Other fanbases throw octopi on the playing surface in celebration. Different fanbases behave differently. A statement that is acknowledged but rarely discussed in a quantitative way. Using data from Placer.ai, HVS gathered data on fan behavior before and after games for every NBA, NFL, MLB, and NHL team and aggregated them by location to enable comparison.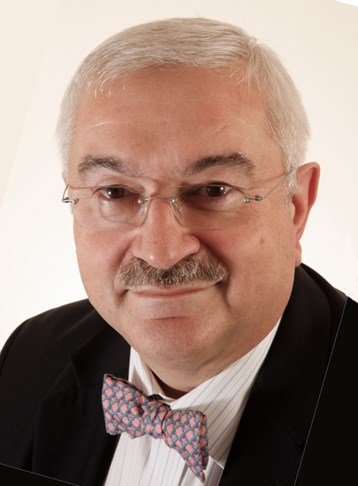 This article introduces KPIs that are considered vital in understanding a hotel asset's performance by considering how efficiently and effectively space is utilised within the hotel operation.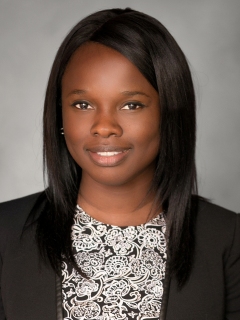 Hotels in the Houston area faced a significant RevPAR decline in 2020, and at the beginning of 2023, the market is again contending with uncertainty surrounding rising inflation, risk of a potential economic slowdown, and volatility in its largest industry. In this article, we take a look at Greater Houston lodging recovery thus far and the outlook for the future.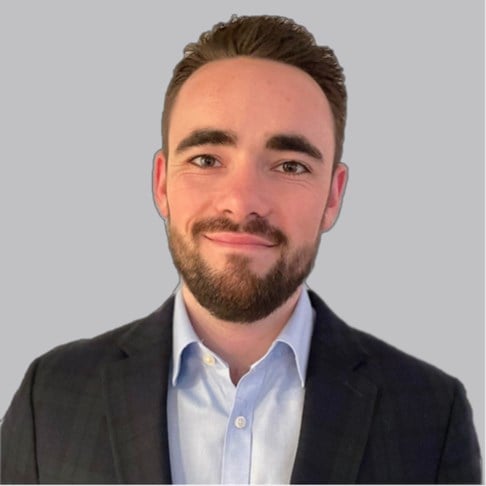 The Niagara Falls lodging market is rapidly recovering after the devastating pandemic-induced RevPAR decline of 72.9% in 2020. The market-wide RevPAR has reached 97% of the 2019 level in 2022 and is projected to reach 112% in 2023. ADR growth is leading the recovery.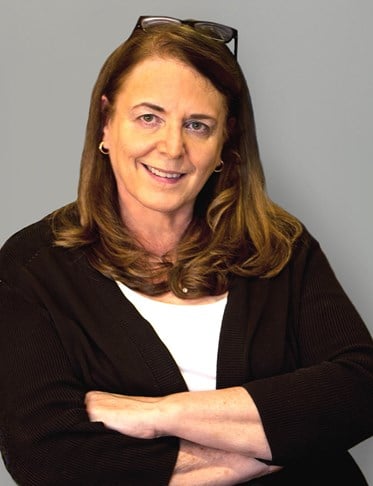 After a full RevPAR recovery in 2022, recessionary concerns and the capital markets are causing headwinds for the industry. What can hoteliers expect in 2023 and beyond? This article presents our latest forecast and insights.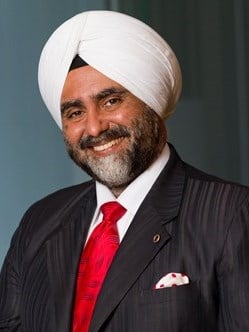 The airport lounge industry is also expected to grow steadily in tandem with the expansion of the country's aviation industry. Read on to know more.