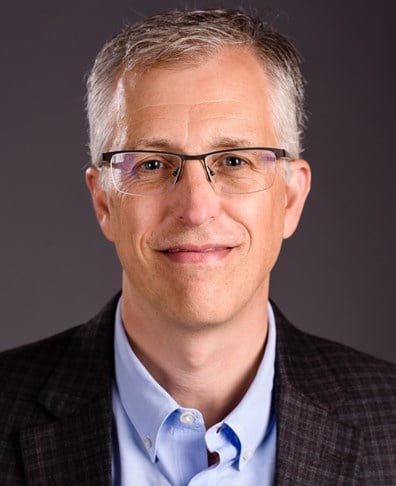 In this article, the author considers the phenomenon of supply-induced demand in the hotel industry, using the recent experience of Portland, Maine, as the case example.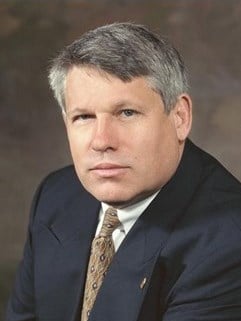 This description of a sales tax audit is an opportunity to minimize potential problems with sales taxes. While focused on Minnesota much of it applies to any state with sales taxes. Do not construe this article as legal or tax advice.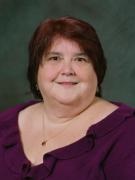 Eco-friendly construction and operations practices can mean green for hoteliers.
March 19, 2008

By

Diane Rietman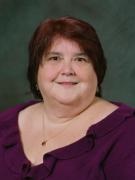 Heightened activity at New Hampshire's Manchester Regional Airport creates greater occupancy, spurring the construction, renovation, and expansion of Manchester hotels.
October 29, 2007

By

Diane Rietman