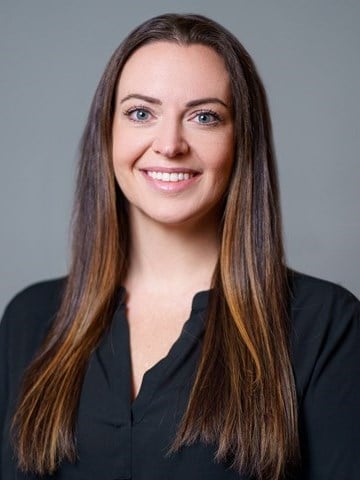 As the economic recovery continues following the depths of the COVID-19 pandemic, the current market is making mergers and acquisitions (M&As) more and more attractive to hotel industry players. This article explores the factors contributing to this trend.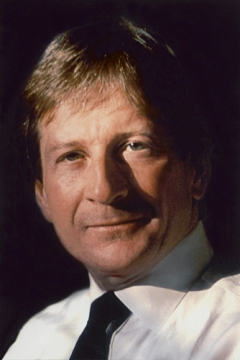 Constant questioning and challenging of hotel amenities, services, programs and management practices is critical to discover new ways of elevating the guest experience. Asset managers should encourage management to take risks to innovate.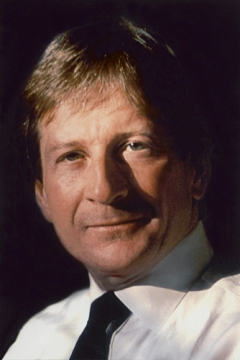 Data compilation is a key component to any hotel's success, but management must intelligently evaluate the efficacy of the data and apply it to ongoing decision making in order to be successful in today's technology-driven management world.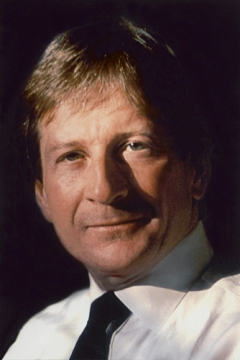 Featuring Reprint of Tiered Pricing and Yield – Key Drivers of Extended-Stay Success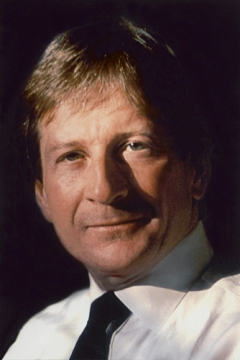 Extended-stay hotels began evolving in the 1970s to serve business travelers, vacationers and families seeking a home-like atmosphere. They differ from traditional hotels in terms of room types, amenities and particularly, pricing.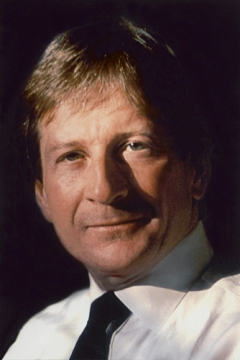 To add value, asset managers must provide asset oversight that translates into quantifiable value to a hotel owner. This article presents three basic steps that asset managers should follow in order to provide effective asset management.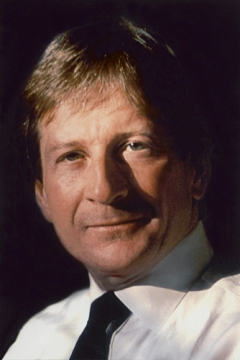 Lenders who originated loans in 2006 and 2007 in the peak of the economic cycle should now be closely monitoring the performance of these loans to develop strategies to mitigate risk and exposure as economic conditions are now vastly different.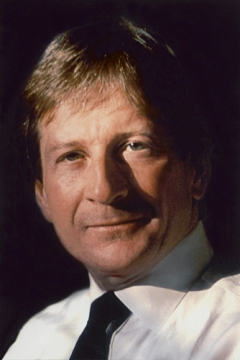 As part of the overall asset management strategy for a hotel asset, owners should certainly ask, "How can our sales and marketing efforts be more focused? Made more efficient and effective?"
July 10, 2009

By

Mark C. Lynn

,

Leora H Lanz

,

Eydie Shapiro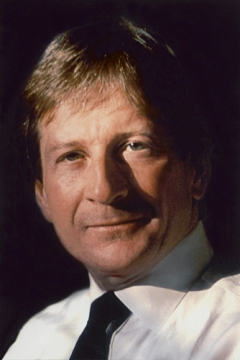 While it is important to take actions during a recession to respond to economic conditions, it is also important to know when not to do something that causes short- and long-term harm to an asset.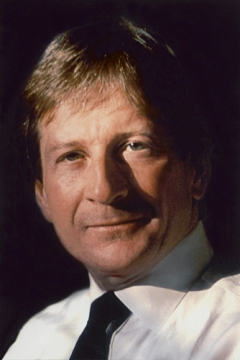 A summary on the actions that are essential in order to initiate a "painless as possible" renovation of a hotel while concurrently minimizing the financial impact on the hotel's bottom line.