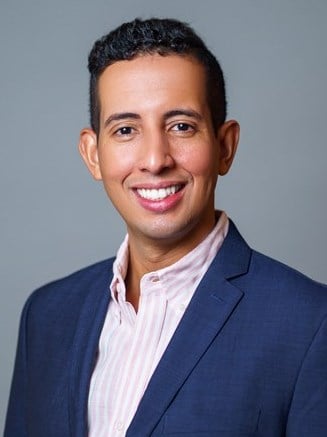 With demand levels on the rise and several redevelopment and revitalization projects occurring in the area, the Coachella Valley is experiencing a renaissance.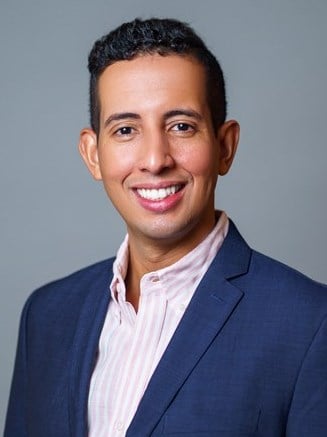 In this article, Luigi shares what he believes to be some of the most important factors that must be considered in the acquisition or development of a hotel, which ultimately lead to a property's financeability, profitability, and long-term success.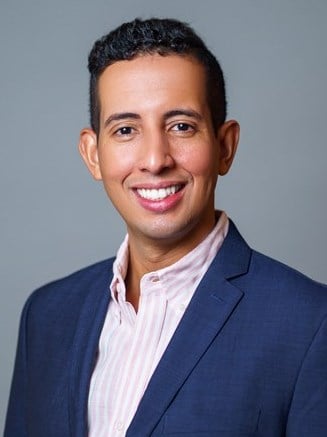 Thanks to energy-driven demand, Houston achieved record occupancy levels in 2014. The recent fall of oil and gas prices and more than 5,000 new rooms on the horizon poses a challenge to market-wide occupancy, though average rates continue to climb.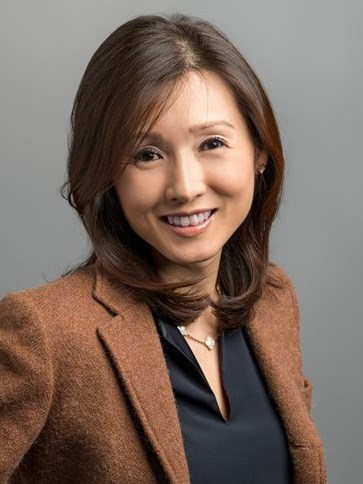 Hoteliers and financiers met in Los Angeles to discuss the pitfalls and possibilities for U.S. hotel investment as the industry continues its upturn in performance.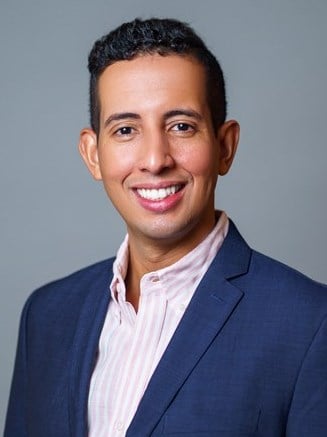 A booming economy, along with record growth in population and jobs, is bringing about the best lodging market performance in Houston's history. Can hoteliers count on this growth to last?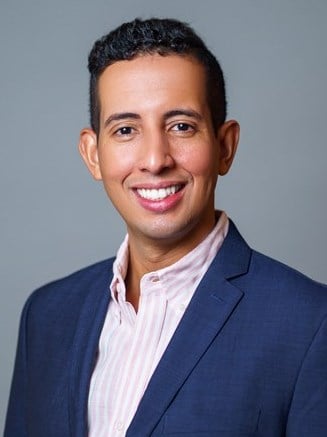 In this article, we seek to understand and quantify, through analysis, the impact of a major renovation on a hotel's occupancy and rate penetration and, ultimately, the effect on income and net present value.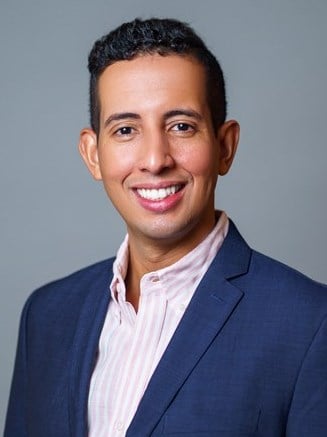 With demand driven by energy, health care, and shipping, Houston's hotel market reached historically high occupancy and average rate in 2013. The following article tracks trends in hotel supply, demand, and performance across the city's submarkets.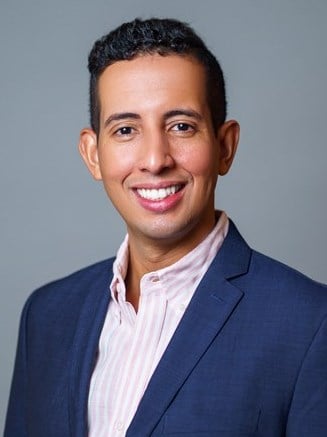 Energy prices, strong for the past several years and rising in 2012, have driven impressive growth in jobs, commercial space, and other developments in Houston. This growth and major planned projects continue to pump hotel demand into the city.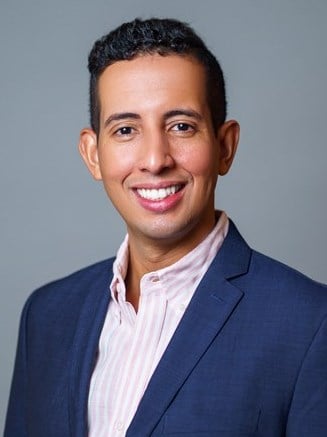 Mexico City is one of the most densely populated and developed urban areas in the world. How will rising foreign direct investment amplify the dynamics of the city's office and lodging markets in the wake of the recent recession?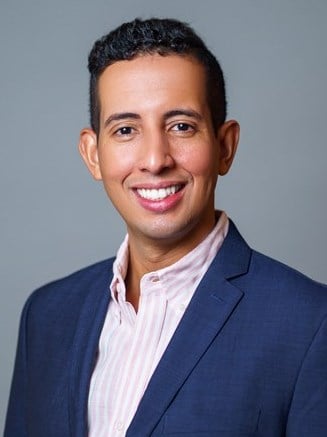 The dynamics of San Miguel de Allende's lodging and tourism market illustrate opportunities for growth for lesser-known towns rich in history, architecture, and culture.