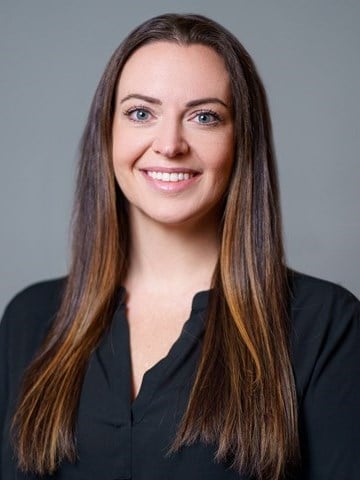 The Washington, D.C. metropolitan area hotels have been more affected by the COVID-19 pandemic than many other major markets across the United States. Will recent disruptors derail a market typically regarded as well insulated and historically poised for growth? What will the recovery look like?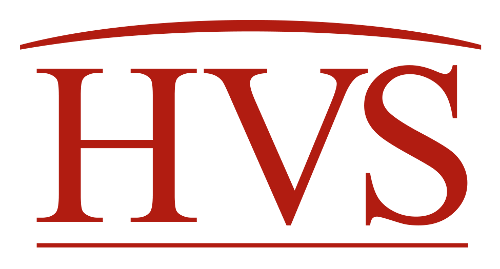 What realistic choices does a bank have in handling anything from short-term loan modifications through major troubled debt restructuring without ultimately dealing with the adverse effects related thereto? And, as an alternative, does a lender really want to fight through a foreclosure process and likely Chapter 11 counter filings by the borrower?
April 29, 2020

By

Kathy Conroy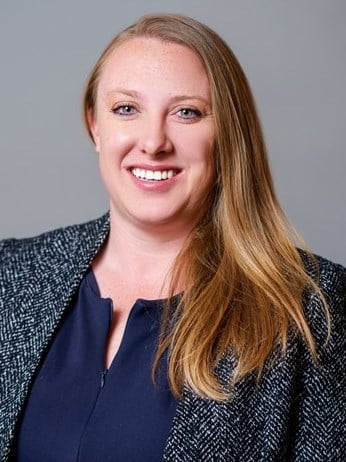 Columbia's hospitality industry and overall economy are expected to continue to be spurred by a recent tax incentive, strength of area businesses, and growing tourism.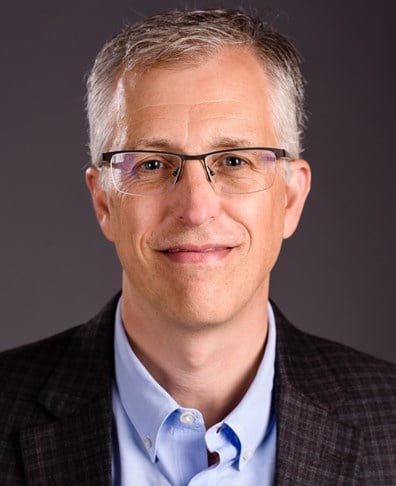 Possessory interests result from unique circumstances. Understanding its origin and purpose is necessary when performing a possessory interest appraisal. This article describes possessory interest and provides valuation methodology guidance.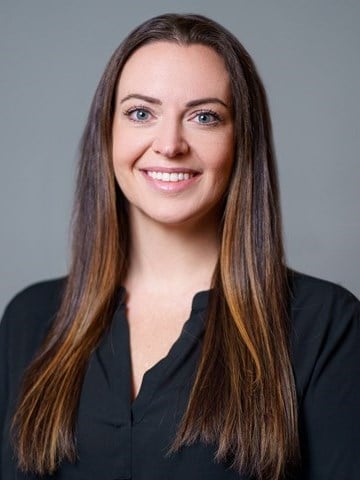 Washington, D.C. remains a top draw for leisure, convention, business, and government demand, with market-wide RevPAR ranking among the highest in the nation. Convention activity and tourism continue to grow, pushing the overall market performance.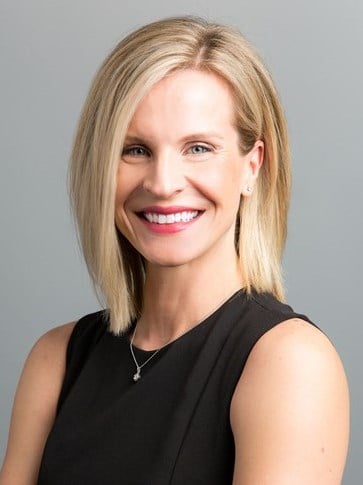 Occupancy swung above 75% for Seattle's hotel industry in 2014, a reflection of the city's blossoming economy. High demand has also supported strong average rates and rising hotel values.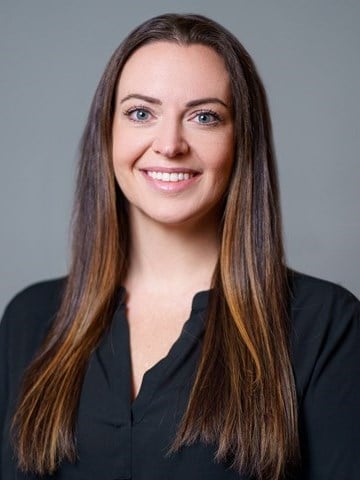 As economic recovery resumes and tourism strengthens, Washington, D.C. remains a top draw for leisure, convention, and government demand, with area hotels achieving some of the highest RevPAR levels in the nation.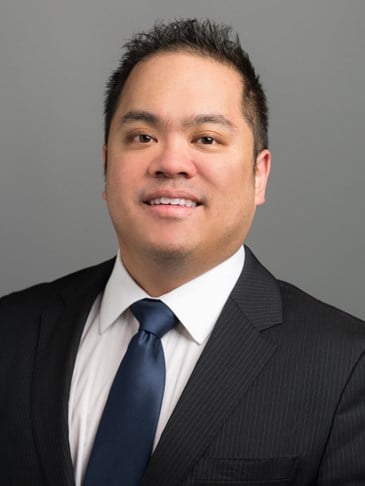 Unemployment rates are surging, global stock markets are crashing, commodities are collapsing, and the real estate bubble has finally burst. What moves can hotel developers make during the downturn?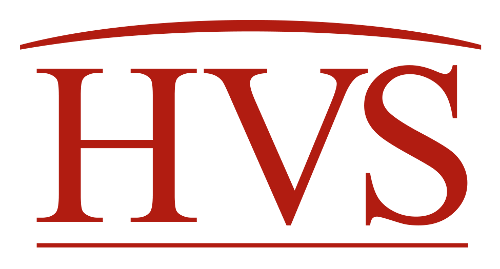 This article explores the factors that contribute to the strength and resiliency of the Washington, DC hotel market.