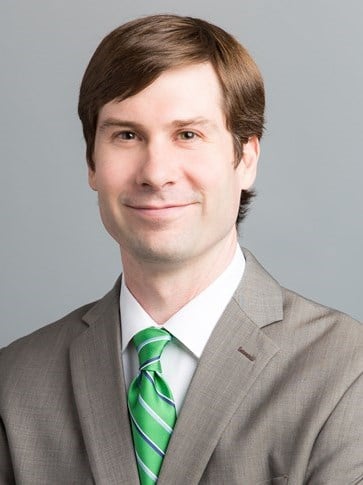 Rod Clough, President – Americas, interviewed Dan McCoy, Managing Director and Senior Partner overseeing the U.S. Heartland region, on February 17, 2021, to discuss the current market dynamics and the outlook for recovery.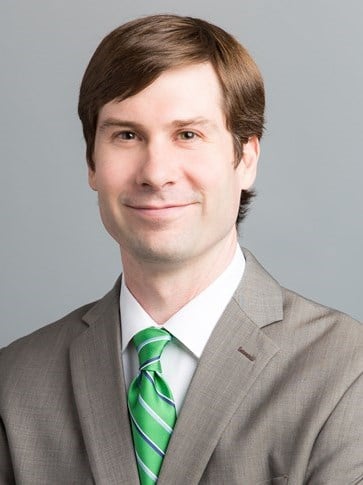 Since early March of 2020, Greater St. Louis-area hotels have suffered unprecedented declines in demand, similar to most cities in the United States, because of the COVID-19 pandemic. How far has the greater St. Louis hotel market fallen? How does this compare to the last recession? What will the recovery look like?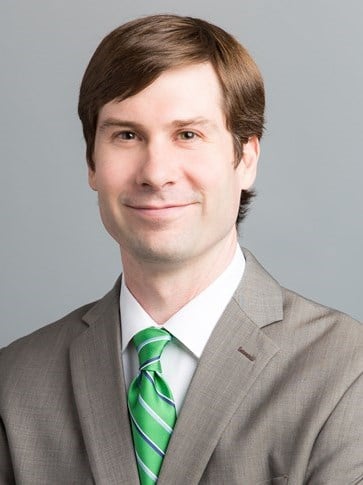 As the summer travel season sets in, millions of families across the United States are setting out on their annual road trips. My family, fresh off a Spring Break trip from St. Louis to New Mexico and back, will be among those millions on our planned summer excursion to the Rocky Mountains.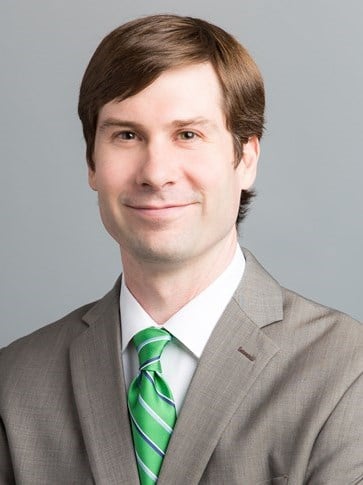 The St. Louis hotel market is at an exciting turning point, with several new, lifestyle-oriented properties set to make their mark this year. These new hotels will make a statement for the local hotel scene as this Midwest city's status as a regional tourism destination continues to grow.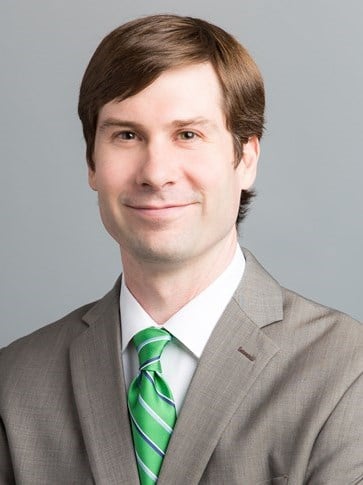 Kansas City experiences a wave of new hotel development born by a surge of economic development.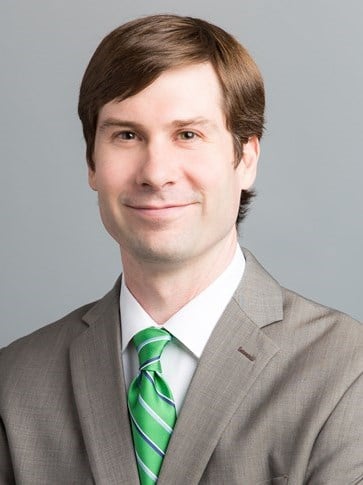 The gateway city's hotel market is amid a steady expansion and continues to present attractive investment opportunities.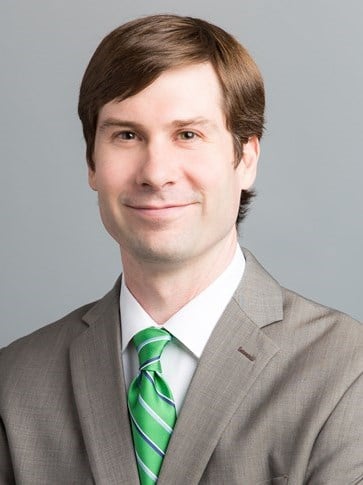 The 2016 Southern Lodging Summit drew a crowd of hoteliers and industry experts to Memphis. While delegates shared optimism about the prospects for growth, the conference shed light on some looming operational challenges facing the region's hotels.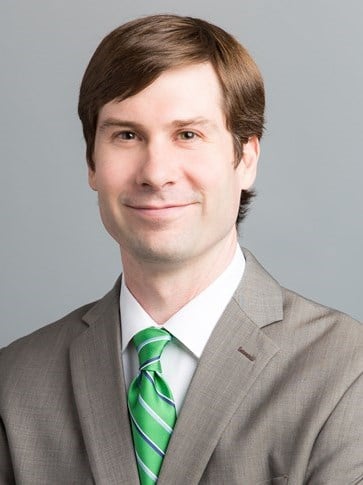 Hotel values in St. Louis are rising, and RevPAR reached a new high in 2015. A rise in convention bookings, along with expansion efforts aimed at drawing more leisure demand, provide for an optimistic outlook for the city's hotel industry.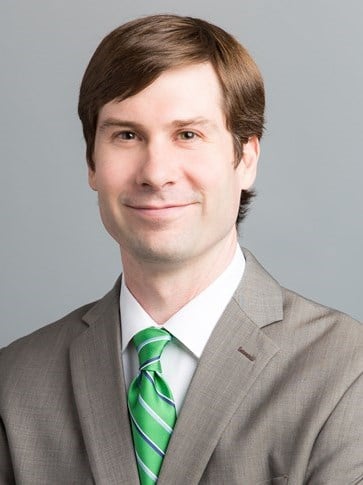 Encouraging news about hotel demand, investment, and new supply inspires optimism at this year's hospitality conference.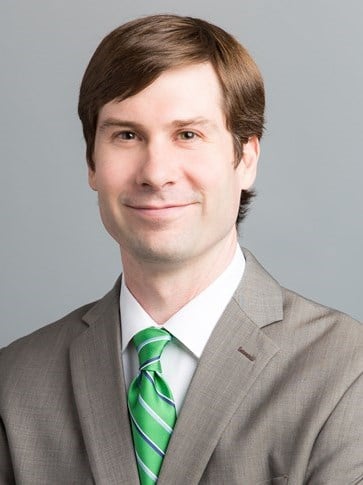 Transactions, performance, and demand are up for Nashville's lodging industry, and new supply is set to come online over the next year. Are the city's hotel demand generators prepared to keep up the pace?