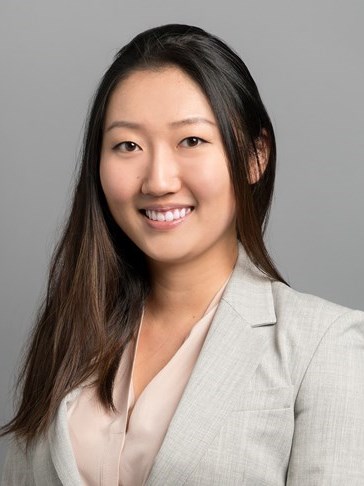 HVS reviewed and analyzed the current lending environment for hotels following a comprehensive survey conducted among Canadian hotel lenders.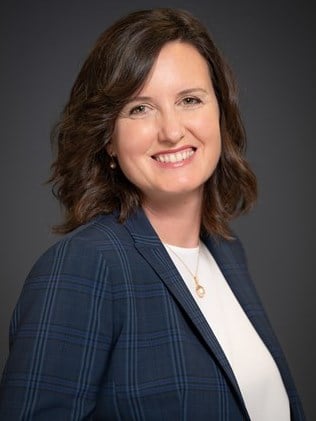 Although it may seem that a hotel's value is fixed and determined solely by external forces, in actuality there are hundreds of opportunities to make adjustments that result in value enhancements.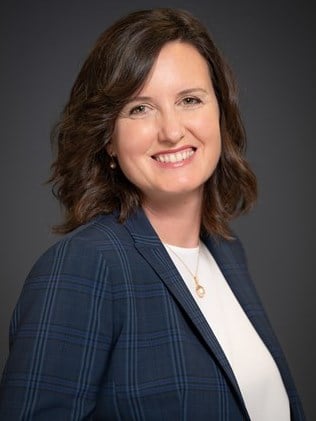 Each year, HVS researches and compiles development costs from our database of actual hotel construction budgets. This source now provides the basis for our illustrated total development costs per room/per product type.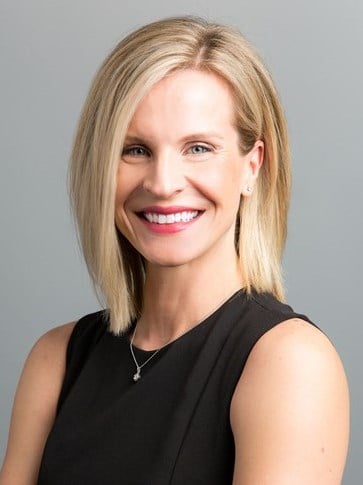 Occupancy swung above 75% for Seattle's hotel industry in 2014, a reflection of the city's blossoming economy. High demand has also supported strong average rates and rising hotel values.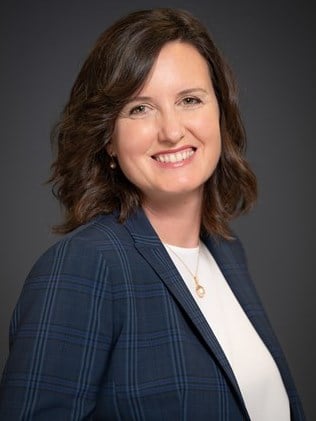 2012 Canadian Hotel Transaction Survey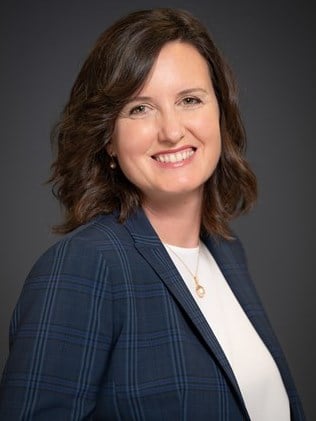 Hotel Financing Parameters in Canada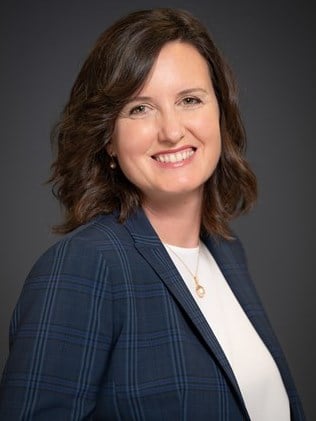 2011 Canadian Hotel Transaction Survey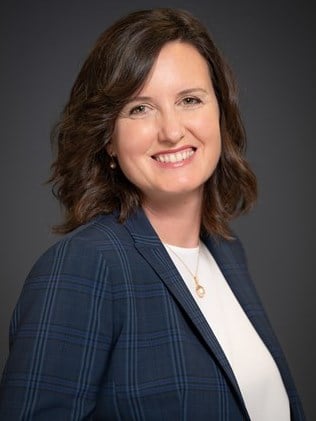 It is the time of year when many in our industry are looking ahead to determine what the year to come is going to look like...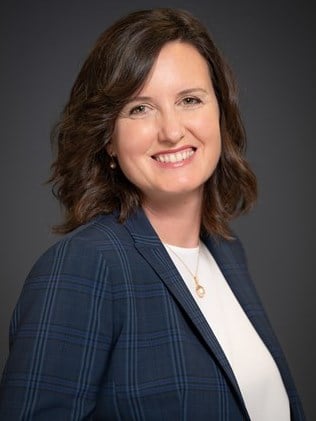 2009 Canadian Hotel Transaction Survey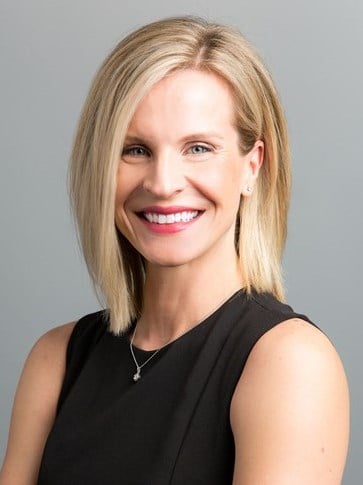 The Emerald City, in recent years thought to be recession-proof, has lost a bit of luster in the national economic downturn.