 An overview of the rising phenomenon known as medical tourism and the potential synergy between the lodging and healthcare industries in Latin America.
October 2, 2009

By

Wendy Chan

,

Mark Brady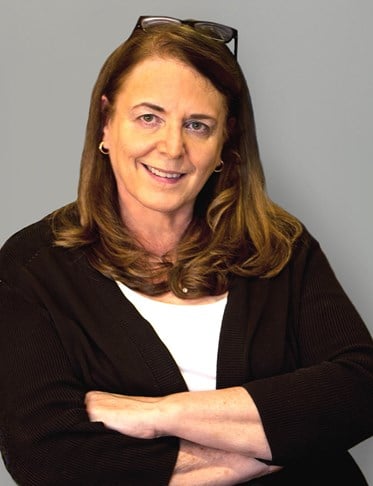 Destinations and Diseases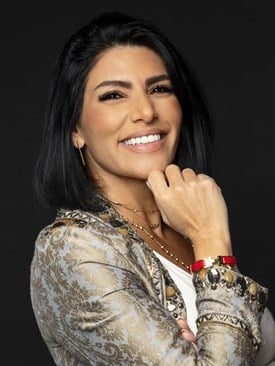 In this article, we present an overview of the Jordanian hotel market and the factors that have led to its recent success. We also analyse the challenges facing Jordan's tourism sector and the long-term opportunities in the hotel industry.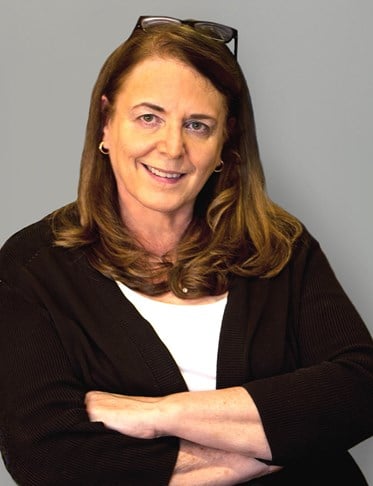 In an effort to gain some perspective on the potential impact of the current Swine Flu scare on travel, this article looks at the impact of the SARS epidemic of 2003 on the Canadian Lodging Market.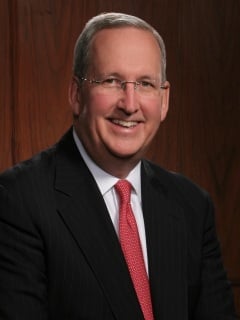 Steve Rushmore Monthy article in Lodging Hospitality.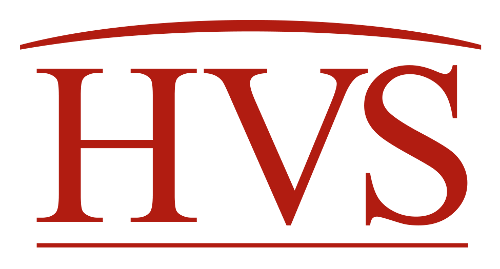 This article articulates a framework for recovery of the tourism industry from the shadow of terrorism through a three-pronged strategy: safety, image change and domestic tourism promotion.
January 16, 2009

By

Avantika Vijay Singh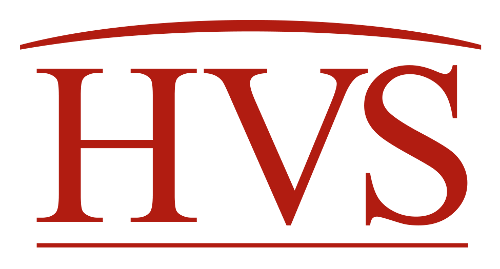 The hotel industry keeps pace with the growth of the economy at a global level, and for Latin American countries opportunities for development are many
January 22, 2008

By

Arturo Garcia Rosa