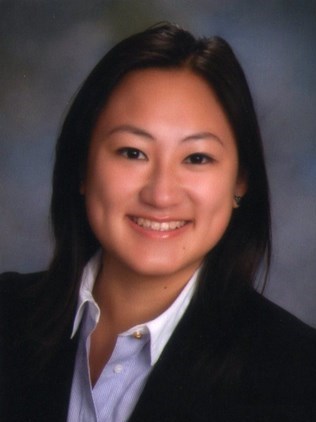 Despite strong efforts by all markets in the first quarter of 2016, visitation levels remained on a downward slope.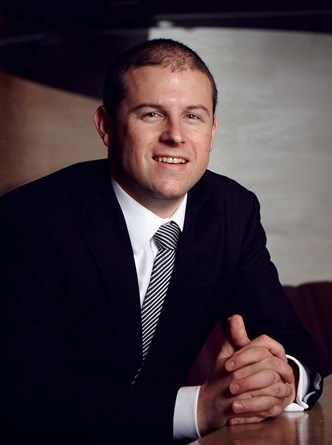 Economic slowdown continued to affect tourism and hotel markets across Asia in the third quarter.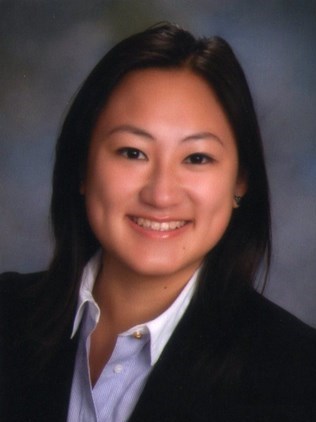 Economic growth continues to slow down, resulting in an overall average performance of hotel markets across Greater China.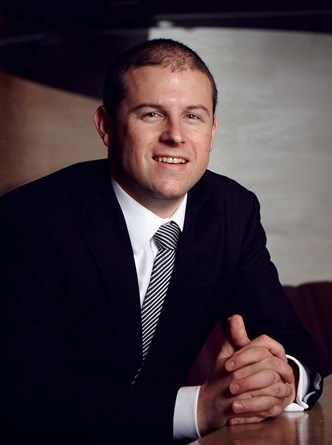 Markets in the region are experiencing some headwind amid an economic slowdown, changes in demand patterns and increases in supply.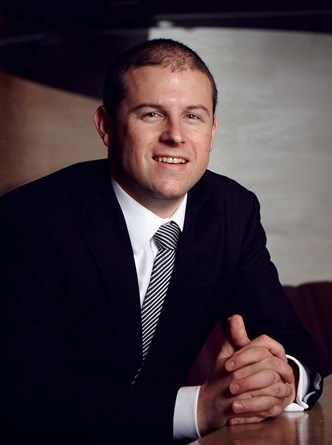 APHW 2015 provides comprehensive up-to-date information on tourist arrivals, hotel performance trends, and existing and future hotel supply, covering 44 cities in 15 countries across the Asia Pacific region.
December 29, 2014

By

Daniel J Voellm

,

Kaushik Vardharajan

,

Lara M Sarheim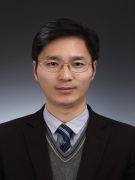 While declines in inbound tourism in mainland China abated, mainland Chinese outbound tourism to Hong Kong and Macau slowed. 赴中国大陆入境游降幅收窄,同时中国大陆的港澳出境游增幅减速。
November 10, 2014

By

Steven Zhu

,

Ciao Liu

,

PuReaNae Jang