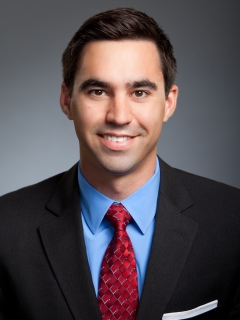 New high-end hotel supply, a burgeoning Convention District, and the national spotlight of Super Bowl LI have boosted the revitalization of Downtown Houston's hotel market, with positive trends in demand and performance expected to continue in 2017.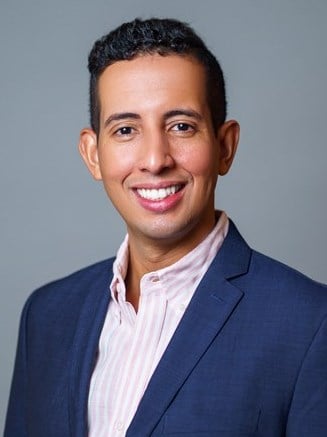 Thanks to energy-driven demand, Houston achieved record occupancy levels in 2014. The recent fall of oil and gas prices and more than 5,000 new rooms on the horizon poses a challenge to market-wide occupancy, though average rates continue to climb.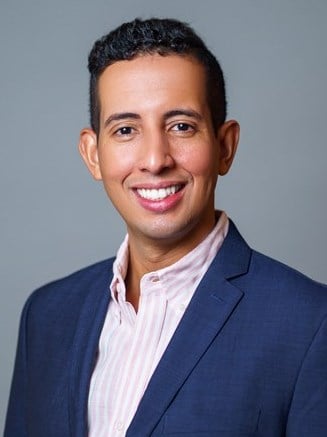 A booming economy, along with record growth in population and jobs, is bringing about the best lodging market performance in Houston's history. Can hoteliers count on this growth to last?