Despite its beauty, friendly people and relatively good weather, Košice remains an unknown destination.This article highlights the potential of a relatively untapped market that is bound to see growth in the coming years.
February 6, 2013

By

Veronica Waldthausen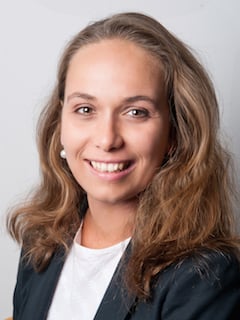 Croatia is the current hotspot for resort development in the Mediterranean Basin. This article highlights the potential for resort developments but also the possible downsides.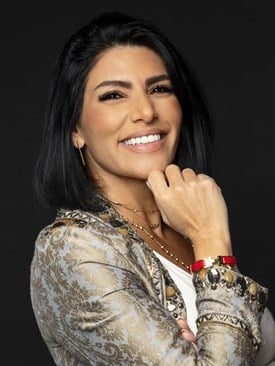 In this report we shed some light on the current and future outlook of the main hotel markets in Croatia. We specifically assess the investment opportunities that currently exist in the market for the development of, and investment in, hotels.