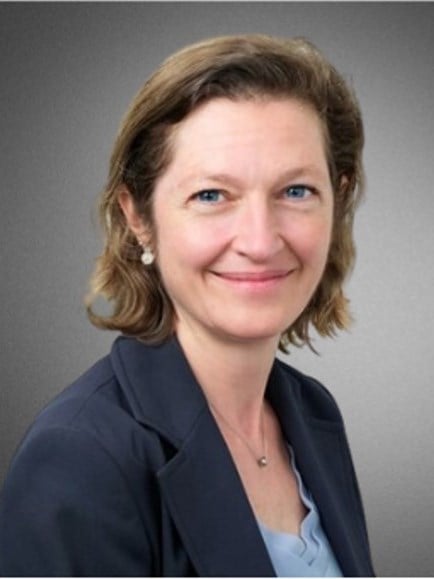 How reliant are hotels on OTAs? This article aims to address that question and discuss the evolution of OTAs and the effects of this growing business model on independent and chain hotels.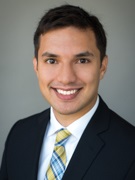 This article covers the importance for hotels to invest in three online distribution channels – the website, Global Distribution Systems, and Online Travel Agents – to retain guests, improve hotel positioning, and gain a competitive advantage.
June 15, 2015

By

Juan Duran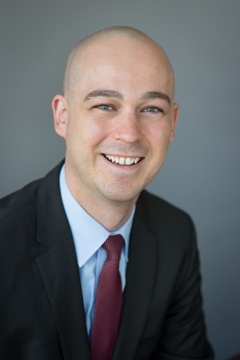 This article helps investors understand four types of oil-dependent lodging markets in Canada.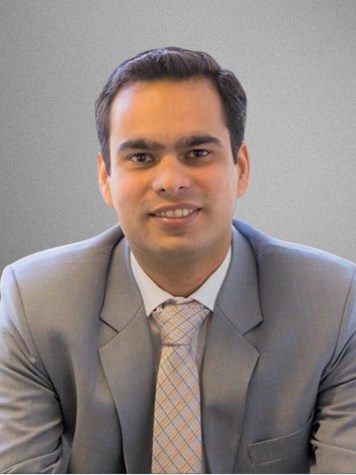 The survey, representing 1,295 hotels in various cities across different star categories in India, presents key statistics for the industry. It provides information about financial performance, marketing media usage patterns, guest segmentation, etc.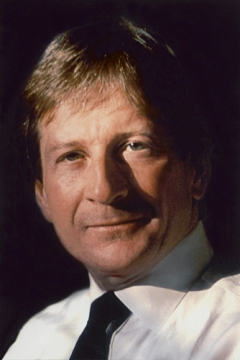 Constant questioning and challenging of hotel amenities, services, programs and management practices is critical to discover new ways of elevating the guest experience. Asset managers should encourage management to take risks to innovate.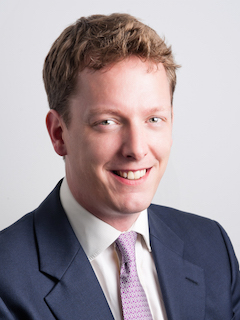 This article will be of interest to stakeholders in new golf resort developments as well as existing schemes as we focus on transactions across Europe since 2008, which demonstrate a structural change in the ownership market.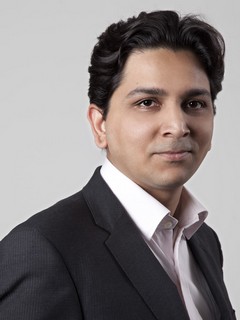 This article analyzes the cyclical nature of the hotel business and the Indian hotel sector's performance in the past 18 years. Events, both local and global, impact the performance of hotels in India. The story behind the numbers is discussed.
May 12, 2014

By

Achin Khanna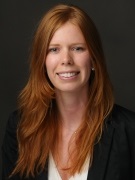 This study focuses on corporate-level communication and employee-level social media education in the hospitality industry. Case studies illustrate best (and worst) practices. The report concludes by reviewing hotels companies' efforts in these areas.
March 10, 2014

By

Erin S. Bagley

,

Leora H Lanz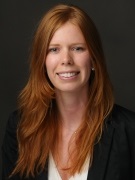 This article is Part II of a two-part series analyzing the landscape of digital marketing for hotels and motels in 2014. Part I reviewed the fundamentals of digital marketing and why it is vital hotels understand current trends.
February 24, 2014

By

Erin S. Bagley

,

Leora H Lanz
This article discusses the concept of hotel brand revitalization – a hotel company's initiatives aimed at re-positioning its brand. Brands that have recently undergone or are currently undergoing this brand process are reviewed.
February 14, 2014

By

Aaron Laurie