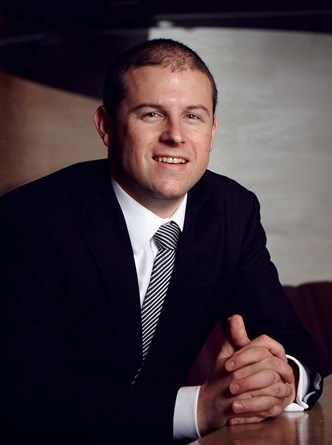 The annual China Hotel Investment Watch, now in its sixth edition, serves as an important indicator of the investment climate in the Chinese hotel market for stakeholders in their effort to evolve the Chinese hotel industry to the next level!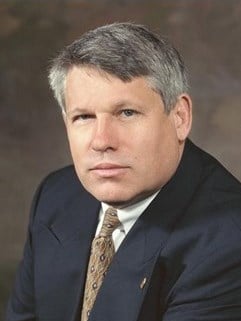 In most hotel P&Ls, usually towards the bottom, is a heading called Non-Operating Income and Expense, formerly known as Fixed Expenses. Few costs are uncontrollable in a hotel. There are simply some expenses which take longer to reduce than others! This article summarizes the impact of the California drought on the hospitality community, including a review of the recent Executive Order on water conservation and its impacts on water availability, rates, and hotel operating practices.
April 30, 2015

By

Diane M Vondrasek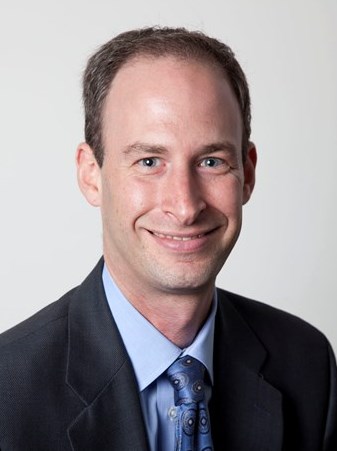 Hoteliers who invest in their back of the house equipment both reduce their utility costs and minimize the possibility of revenue disruption from failure of key building systems. This article summarizes proven investment strategies in this area.
April 13, 2015

By

Kevin A. Goldstein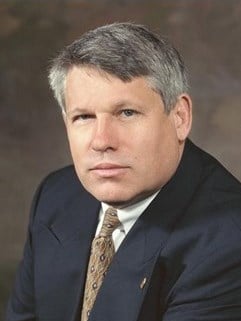 A hotel manager's most important tasks are making money for the owner and maintaining the asset. Satisfied guests and motivated employees are among the tools, but cost controls are also critical components of the formula.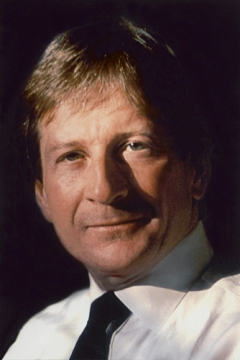 Constant questioning and challenging of hotel amenities, services, programs and management practices is critical to discover new ways of elevating the guest experience. Asset managers should encourage management to take risks to innovate.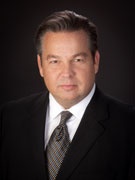 While the transaction market is heating up, compared to other cycles, there still remains a shortage of hotel properties coming to market. Here are a few things a buyer can do to make their offer more attractive.
December 16, 2013

By

William G Sipple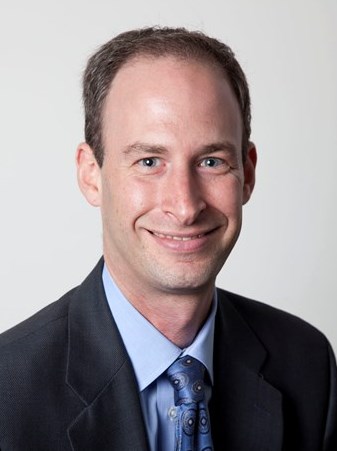 This article provides a perspective on key areas of risk relating to investment into utility efficiency projects and sustainability initiatives, and how owners / operators can minimize exposure during all phases of investment into their properties.
June 24, 2013

By

Kevin A. Goldstein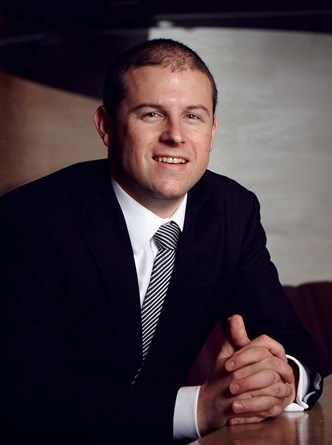 Discussed in this update: • Tourism trends for Hong Kong, Macau, PR China and Taiwan • Individual Hotel Market Performances Article: Basel III – The Long Road of Deleveraging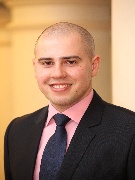 HVS provides a guide though the peaks and troughs of the various hotel markets in Russia, the CIS and Georgia, giving lenders, investors and owners a clearer view of the region from a valuation perspective.
October 13, 2011

By

Alexey Korobkin

,

Saurabh Chawla
Hotel Investments & Ownership

,

Lending

,

Hotel Operations

,

Asset Management

,

Development & Construction

,

Valuations & Market Studies

,

Travel & Tourism

,

Brokerage & Transactions

,

Economic Trends and Cycles

,

Hotel Brands

,

Hotel Companies

,

Hotel Franchises

,

Hotel Management

,

Hotels - Distressed

,

Management Contracts

,

Risk Management