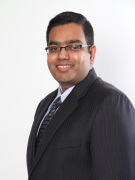 The survey, representing 1,318 hotels in various cities across different star categories in India, presents key statistics for the industry. It provides information about financial performance, marketing media usage patterns, guest segmentation etc.
January 30, 2012

By

Kaushik Vardharajan This article briefly discusses the three primary reasons that have led to the demise of telephone profits in full-service lodging facilities.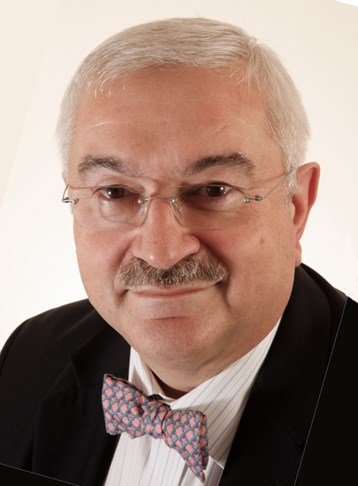 This article shows the pitfalls of RevPAR, and elaborates on the advantages of using a complementary performance measure, GOPPAR.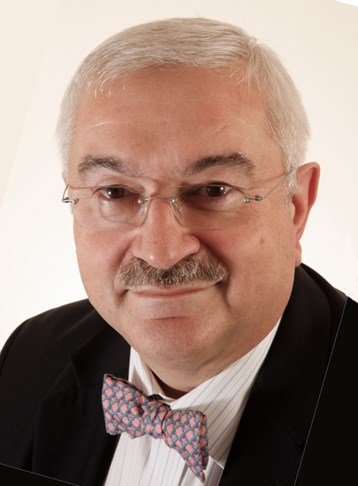 GOPPAR, a derivative of RevPAR!