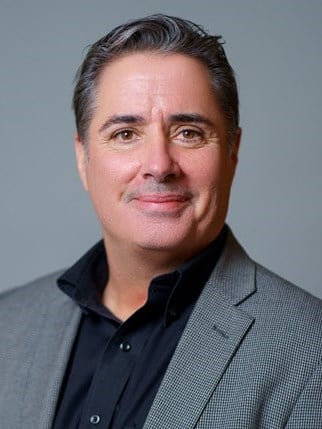 Hotel loans, transactions, and performance were on every hotelier's mind at this year's conference in Atlanta. Hospitality experts from all walks of life were on hand with answers and advice on how to move ahead.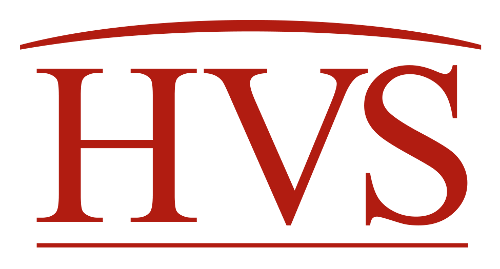 Bed-and-breakfasts and small inns dominate the lodging landscape at Port Townsend. Lodging demand has remained stable since 2004. Infrastructure improvements and marketing efforts will support growth, while additions to hotel supply will temper it.
September 14, 2011

By

Miguel Rivera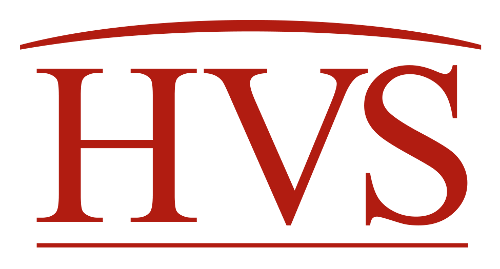 HVS Hodges Ward Elliott has analyzed the major fundamentals of the hotel industry and current trends in other sectors of commercial real estate to determine how investors can capitalize on the current market.
September 11, 2009

By

Jordan Mendell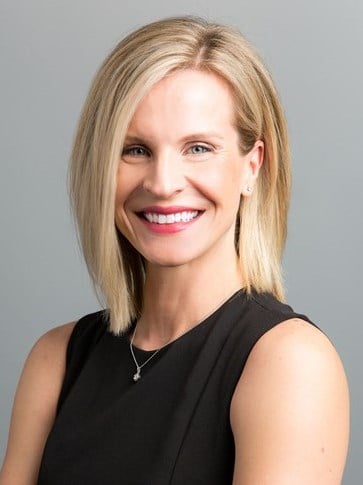 The Emerald City, in recent years thought to be recession-proof, has lost a bit of luster in the national economic downturn.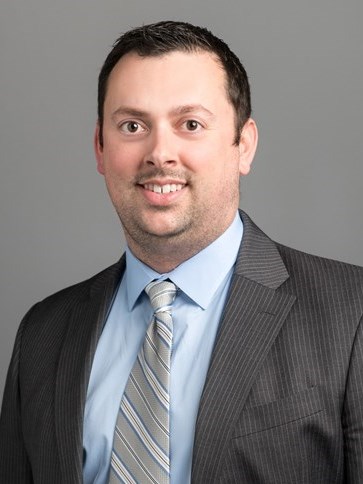 Downsizing, travel freezes, and facility closings have made the climate bleak for hotels in northern Delaware, but a slowdown in the introduction of new supply should help shore up penetration levels when business activity and demand growth resume.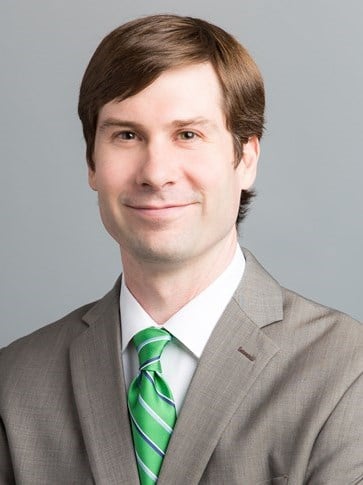 St. Louis' job losses in manufacturing have been mitigated by stable financial, government, education, and healthcare sectors. How has the recession impacted area hotels, and what will it mean for the future of this market?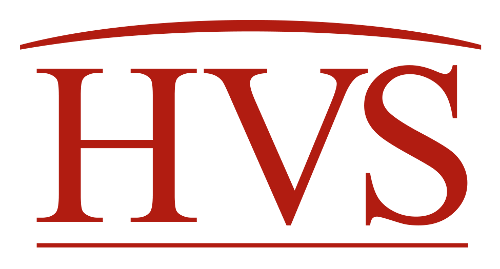 Research shows that the recession has disproportionately affected occupancy at the older hotels in the Hampton market. With several large-scale developments promising to change the makeup of demand, a need for newer hotels is evident.
May 22, 2009

By

Fiona Fang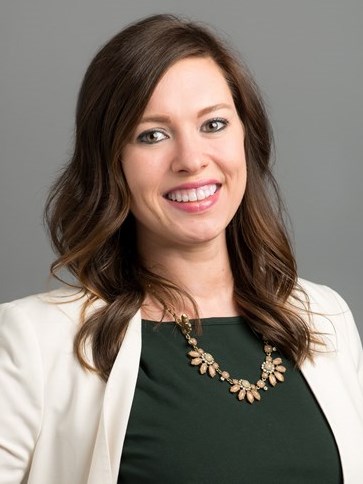 A mix of cultural and commercial projects continues to steer businesspeople, tourists, and conventioneers toward Cincinnati, giving area hoteliers some hope in the tough economy.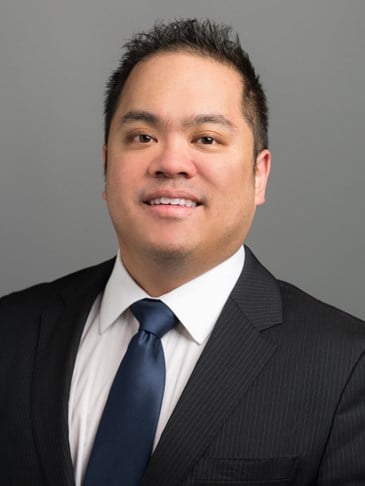 Unemployment rates are surging, global stock markets are crashing, commodities are collapsing, and the real estate bubble has finally burst. What moves can hotel developers make during the downturn?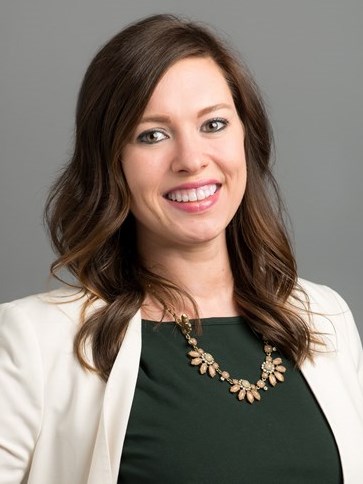 Business growth is in league with happenings on the hotel front to help forge new promise for this evolving city.