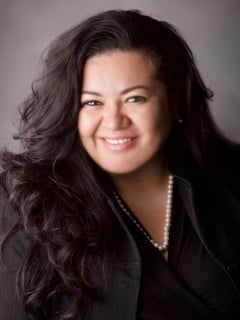 Wildfires ravaged lives and infrastructure on the northwest of Colorado Springs, setting off a scramble for hotel rooms. As the city rebuilds, major projects—including multimillion-dollar hotel renovations—aim to put the local economy back on track.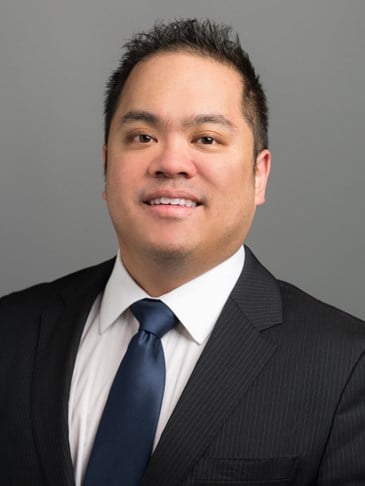 Unemployment rates are surging, global stock markets are crashing, commodities are collapsing, and the real estate bubble has finally burst. What moves can hotel developers make during the downturn?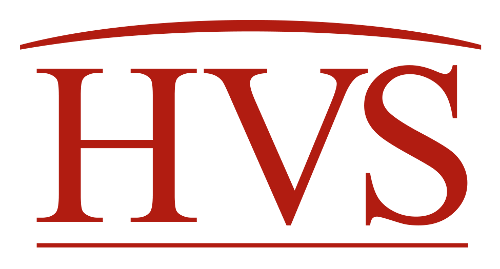 While the nation's hospitality industry limped through 2001, there were several cities across the nation that fared reasonably well in spite of the malaise caused by the national economy slowdown and the events of September 11th. San Diego, also know
August 21, 2003

By

Brian K Rodgers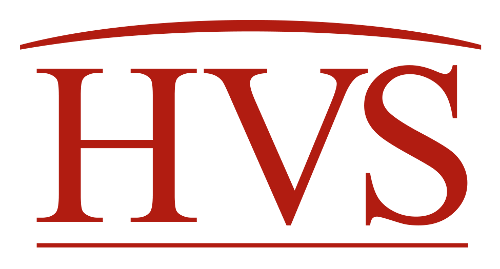 Prior to the events of September 11th, the market was performing at levels on par with 2000; however, since September 11th the market occupancy declined somewhat.