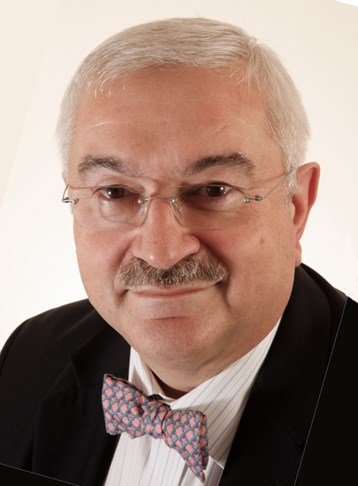 Tourism arrivals to Israel hit another record in 2019 growing to 4.5 million and resulting in improved hotel performance throughout. This article explores the hotel performance and development pipeline in Israel.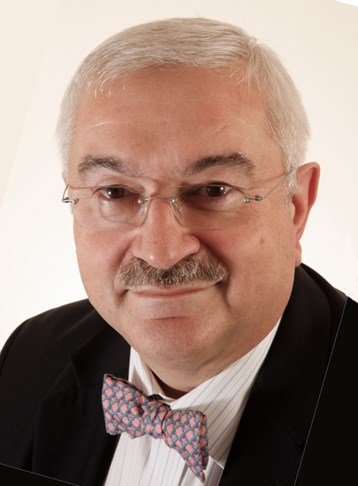 HVS, EP Magazine, Bird & Bird, and AlixPartners hosted a webinar for the Hotel sector on 8 July 2020. We were joined by a number of industry experts covering essential issues on how to plan for financing the re-start, including cash flow scenario planning, working capital considerations and funding options.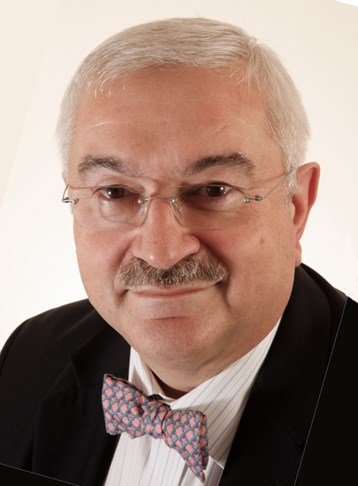 Industry experts from around the globe share what they are seeing in their markets today, the status of travel restrictions, how their governments are supporting the industry financially, and how they see the recovery process starting and playing out.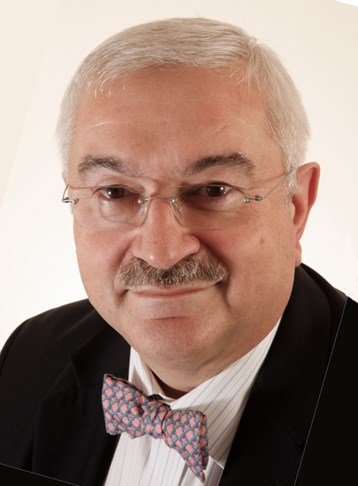 Could coronavirus close the hotel buffet breakfast for good? International hotel adviser Russell Kett says "the breakfast buffet is likely to become a thing of the past."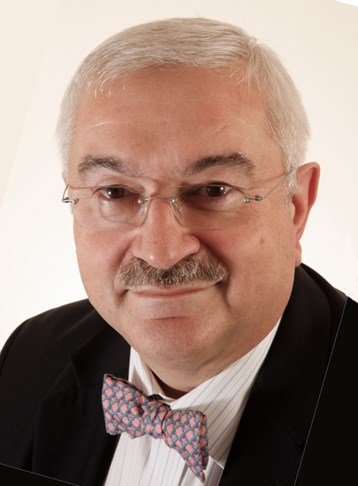 HVS London Chairman Russell Kett discusses the path to reopening for hotels as restrictions ease from the COVID-19 pandemic.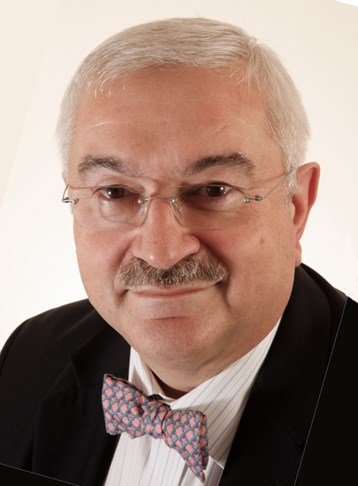 The impact that COVID-19 is having on the hospitality industry is palpable. There is no time more important than right now to come together, share information, and discuss what this means for our future. Katherine Doggrell is joined by Russell Kett, Chairman at HVS.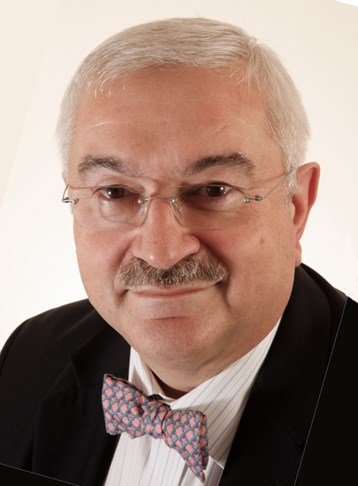 So why is it that so many owners feel the need to employ asset managers to help them ensure the manager is doing a good job? Why don't many operators do this on their own? After 45 years of looking at hotel operating performance, here are my top 10 tips for getting the most out of your hotel business.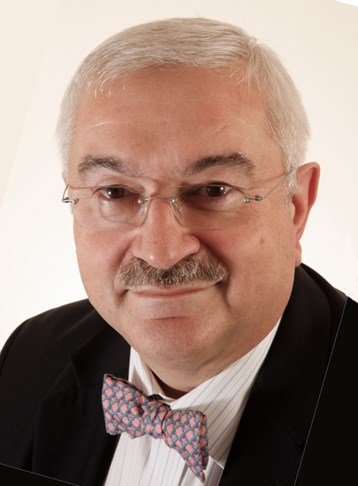 While a great deal of uncertainty exists about the eventual spread of COVID-19, experience to date in China, other Asian countries and now Europe indicates that a global pandemic is underway. Interruptions of supply chains could exacerbate a global economic slowing down.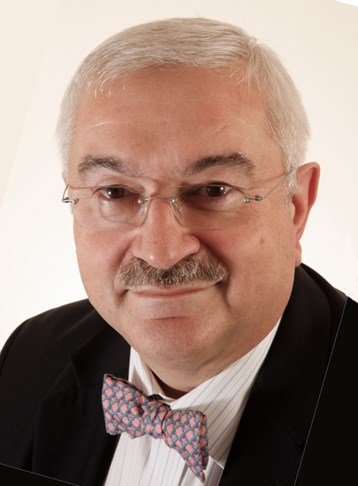 AlixPartners, STR and HVS have published the Q4 2019 UK Hotel Market Tracker. The Hotel Market Tracker analyses performance, supply and transactions in London and the UK regions.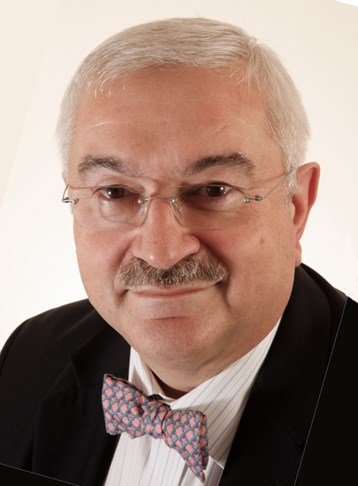 HVS London has identified five key issues that hotels need to consider as we move into the new decade, including the fact that travellers are now expecting a more personal service, the issue of corporate responsibility and the importance of attracting and retaining good staff.