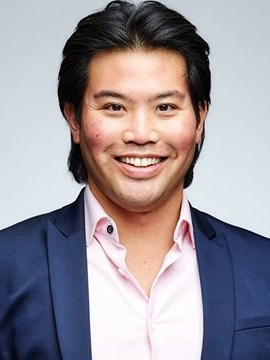 In 2022 and the first half of 2023, San Diego hotels experienced unprecedented RevPAR growth, similar to much of California, as markets recovered from the impact of the COVID-19 pandemic. As a result, hotel development and transactions have been strong. However, construction of full-service hotels remains challenging amid a steep rise in development costs.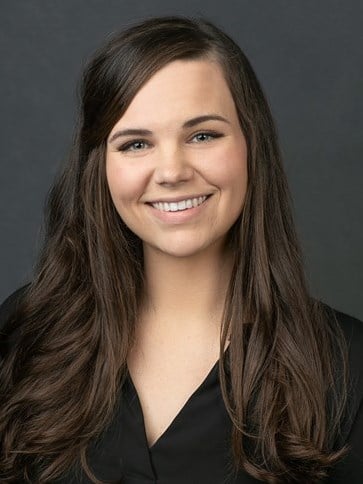 In 2022, Boise's convention industry flourished thanks to expanded Boise Airport routes. Despite lacking a large convention hotel, Boise hotels enjoyed a remarkable rise in RevPAR in 2022, with Downtown hotels surpassing pre-pandemic levels. Furthermore, Micron Technology's expansion and the city's growth in tech and commercial development bode well for Boise's economic future.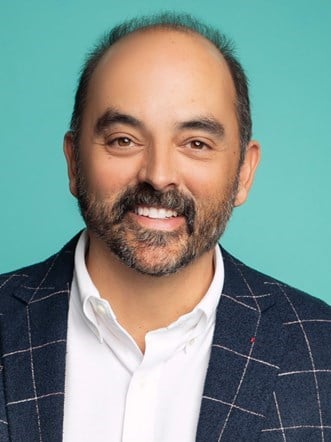 Based on his vast experience of Palm Springs, California, Rod Clough provides curated recommendations for dining, shopping, lodging, and passing the time in this desert oasis.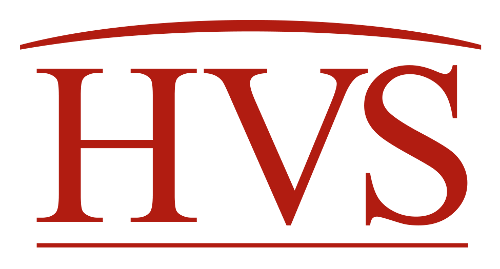 Since March 2020, Boise hotels have suffered unprecedented declines in demand, similar to most cities in the United States, because of the COVID-19 pandemic. Which factors affected 2020 hotel performance, and what key elements are expected to influence hotels in the Treasure Valley's capital? What will the recovery look like?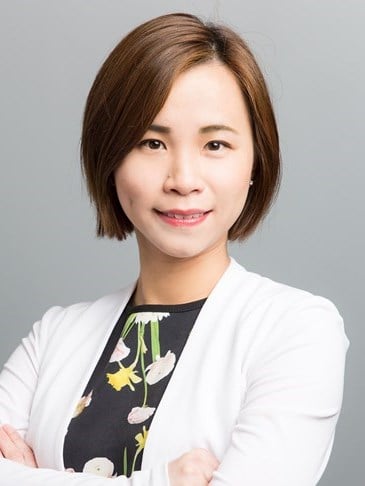 The Coachella Valley is known for its signature events, including the Coachella Valley Music & Arts Festival. With major events canceled in 2020, how did the market perform? What's the road for recovery?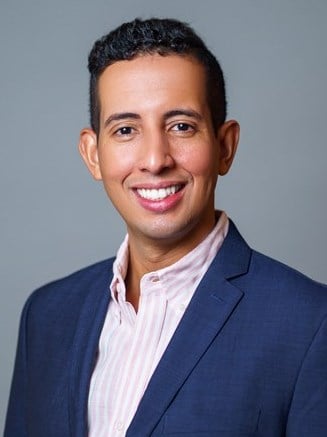 A record-breaking decade of growth in the hospitality space in Southern California has now been brought to a halt by COVID-19. This article explores the impact of the pandemic on Los Angeles and other major Southern California hotel markets. Since around 2005 an increasing number of internationally branded resorts have opened in China. This article investigates their working model, demand profiles, key facilities and market outlook.
October 11, 2010

By

Daniel J Voellm

,

Guanlu Feng 自2005年左右开始,在中国开业的国际品牌度假村数量与日俱增。本篇文章就这些度假村的运营模式、需求构成、主要设施和市场展望进行了深入分析。
September 7, 2010

By

Daniel J Voellm

,

Guanlu Feng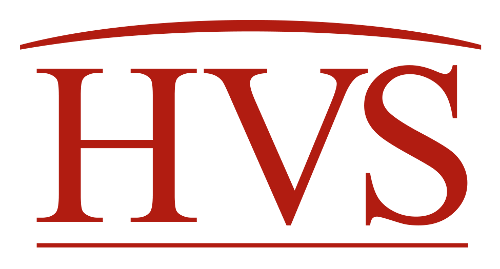 Prior to the events of September 11th, the market was performing at levels on par with 2000; however, since September 11th the market occupancy declined somewhat.