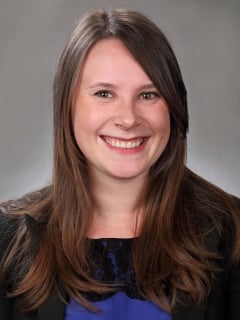 The HVI is the authoritative guide to U.S. hotel values, giving hotel stakeholders an educated edge in buying, selling, and holding opportunities. This online tool provides historical and projected values and RevPAR for the New Orleans market.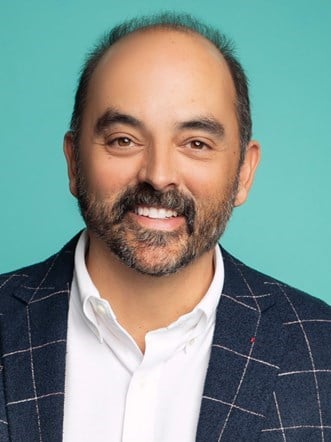 HVS C&V leaders offer the pulse of their markets heading into the fall season. Out of 23 markets discussed, ten are rated as hot, nine are rated as mild, and the remaining four are rated as cooling.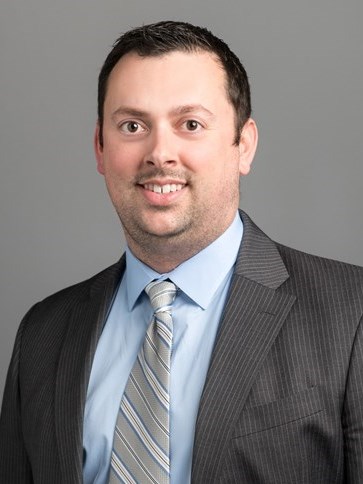 The Quarterly HVS Industry Statistics Update shows key economic metrics that relate to the hotel industry's recent performance and near-term forecast.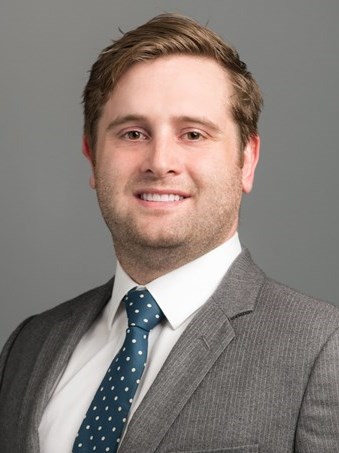 While several high-profile projects have been completed in Atlanta over the past several years, the construction boom in Atlanta is showing no signs of slowing down.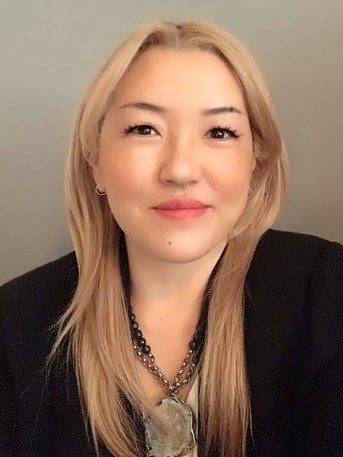 Airbnb came on the scene in 2008, amidst corporate scandal, economic downturn and instability. Initially people were skeptical, but Airbnb has gained remarkable momentum building its platform with transparency and trust.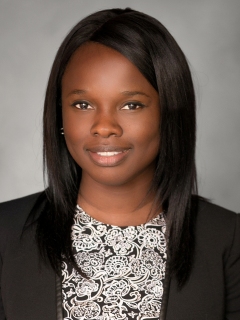 Other Louisiana hotel markets have been affected by the downturn in crude oil prices that began mid-year 2014; however, recent expansions in the petrochemical and liquified natural gas industries have mitigated the impact of a significant downturn.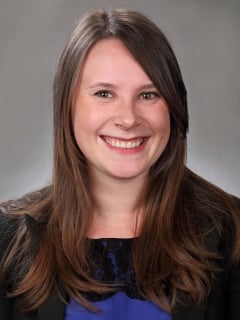 On the three-hundred-year anniversary of the founding of the city, New Orleans welcomes more visitors than ever.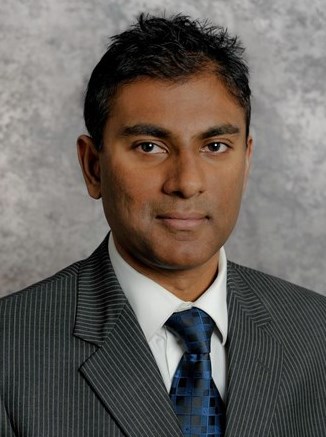 Over the past decade, Europe's hostel market has shifted from budget-oriented, owner-operated assets to a more corporate model that promotes hostels' social attributes. Can the success of the European model be replicated in certain U.S. markets?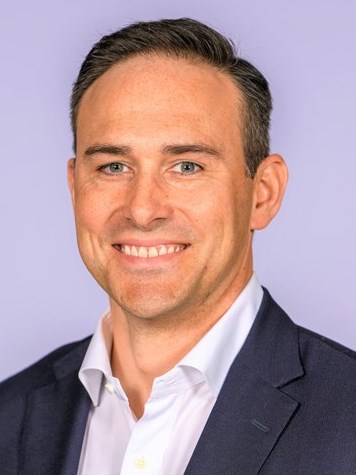 With increased tourism and expansions at the convention center and airport, New Orleans' hotel industry continues to make gains. The bulk of new supply should hit in 2017, before demand again outpaces supply in time for the city's 300th anniversary.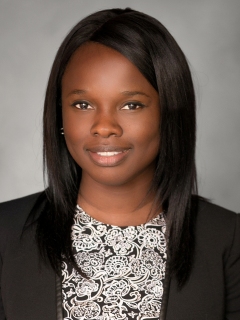 Baton Rouge's economy has been hit by a loss in energy-related demand and a catastrophic flood. Nevertheless, healthcare expansions and the rise of technology companies in the market are generating demand for local hotels.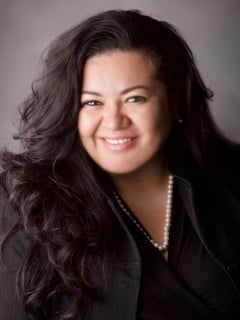 The North American hotel industry is still firing on all cylinders, with year-to-date occupancies at an all-time high. While some markets face challenges from new supply, prospects appear healthy in the near term.