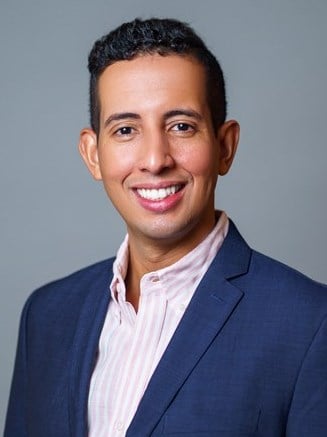 Mexico's tourism industry has been at the forefront of international lodging trends, and the country is once again reinventing its coastlines and interior colonial towns with the proliferation of master-planned resort-residential communities.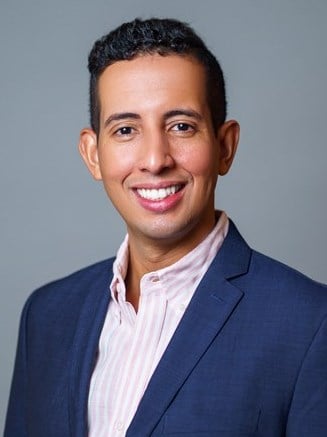 The popularity of Guadalajara has surged in recent years, attracting new businesses, residents, and developments that are positioning the city as a world-class business and travel destination.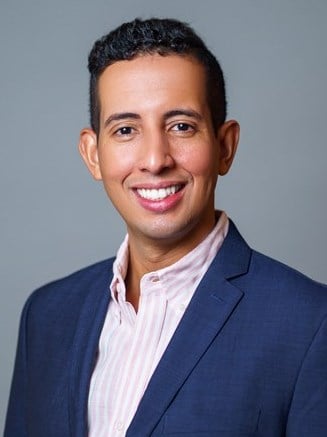 New developments are making the "Walled City" more welcoming than ever, while limited supply allows occupancies to remain strong and average rates to increase tremendously.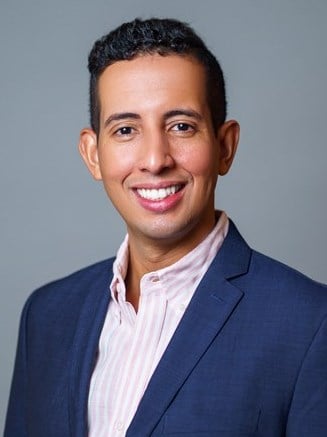 With a bevy of new hotel developments and a promise to expand its international airport, Liberia has set its sights on Costa Rica's burgeoning tourism.