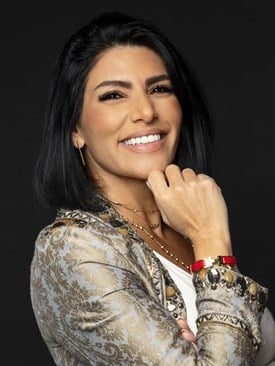 The Middle East Hotel Survey 2011 includes 352 hotels and some 93,500 hotel rooms (an increase of 36% on last year) across 52 cities in the Middle East, making it one of the most reliable benchmarking surveys in the region.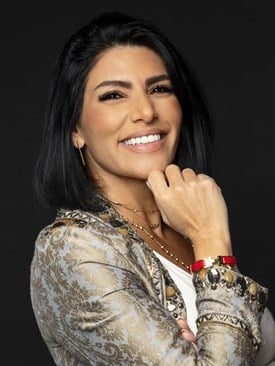 HVS's Middle East Hotel Survey for 2010 covers 259 hotels totaling 68,888 rooms. This year, we have included for the first time some additional submarkets, notably in the UAE, Kingdom of Saudi Arabia and Egypt.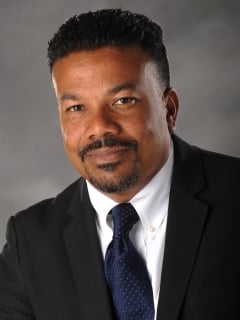 The Caribbean region offers a diversified portfolio of hotels. As tourism in the region continues to grow, the development of hotels should continue to evolve to accommodate the changes in the nature and pattern of demand.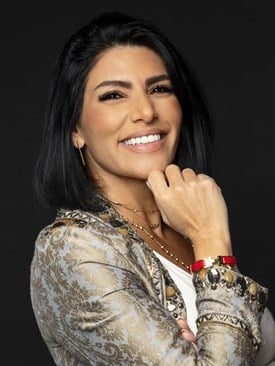 This market snapshot is the seventh in a series of articles that HVS produces on a series of key markets combining the market expertise of HVS with STR Global data. Our analysis for this market is based on a sample of more than 3,500 rooms.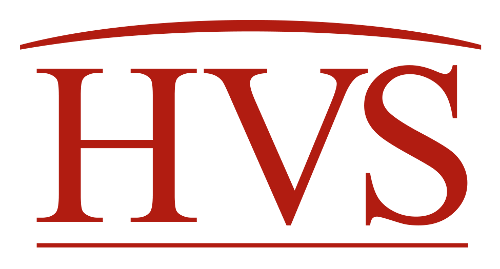 HVS Hodges Ward Elliott has analyzed the major fundamentals of the hotel industry and current trends in other sectors of commercial real estate to determine how investors can capitalize on the current market.
September 11, 2009

By

Jordan Mendell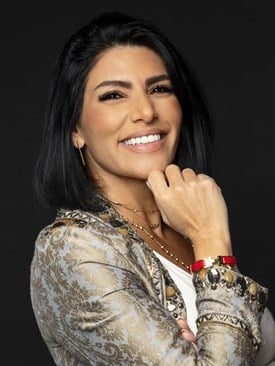 In this article, we present an overview of the Jordanian hotel market and the factors that have led to its recent success. We also analyse the challenges facing Jordan's tourism sector and the long-term opportunities in the hotel industry.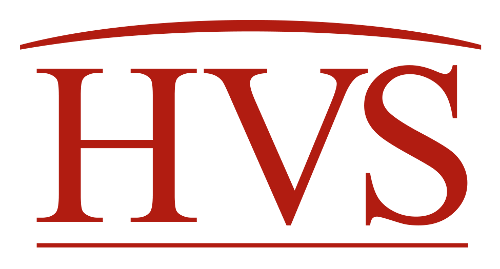 This Country Snapshot provides an overview of the recent historic hotel performance in Jordan together with research on new supply. This article and the research for it was completed in April 2007.
May 3, 2007

By

Hadrien Pujol

,

Bernard Forster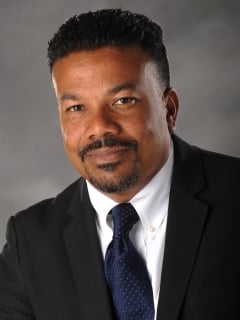 The Caribbean lodging market has rebounded from the difficult years of 2001 and 2002 and continues to post impressive gains that are attracting major foreign investment into the region.