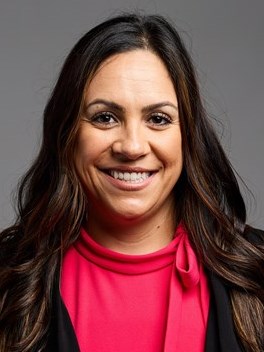 Following the devastating impacts of Hurricanes Irma and Maria and the effects of COVID-19, the U.S. Virgin Islands achieved the highest percentage increase in visitors between 2019 and 2022 of any Caribbean nation. This article explores tourism trends in this growing Caribbean destination.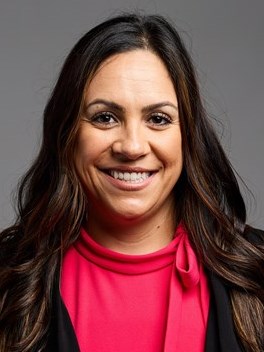 Over the last decade, the Dominican Republic has experienced robust growth in visitation, coupled with increased investment in the hospitality sector. This article explores the latest development trends in this important Caribbean destination.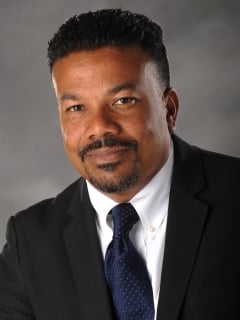 Nearly 300 stakeholders in hospitality markets across the Caribbean came together in San Juan for HVS's 6th annual regional hotel conference. What are the latest revelations for the region's hospitality industry?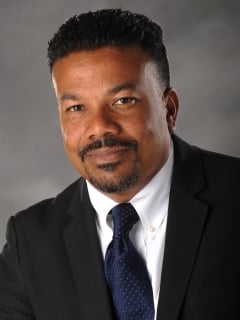 Hoteliers at the CHRIS conference in Miami explored investment opportunities in the Caribbean, where several factors have led to a surge in hotel performance.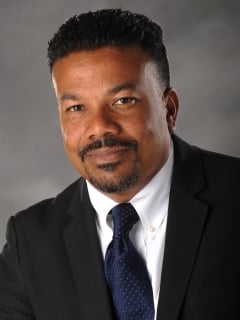 This article focuses on the Caribbean lodging market and provides valuable insight into the major island destinations Aruba, the Bahamas, Cuba, Jamaica, the Dominican Republic, and Puerto Rico - considered the "The Big Six" in Caribbean tourism.