 Since around 2005 an increasing number of internationally branded resorts have opened in China. This article investigates their working model, demand profiles, key facilities and market outlook.
October 11, 2010

By

Daniel J Voellm

,

Guanlu Feng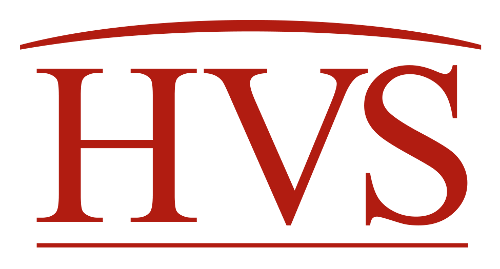 At a time of nationwide fiscal drought and a slump in development, the "Queen City" maintains a regal guise.
April 18, 2008

By

Katharine Lowe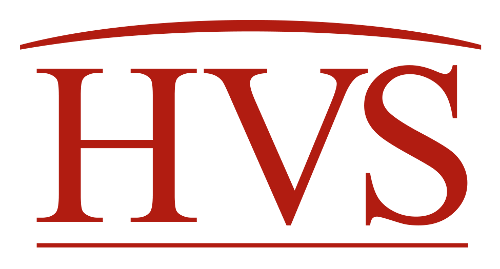 The Southern California lodging market, consisting of hotel products in Los Angeles and Orange Counties, expects a banner year for 2004.
January 20, 2005

By

Mitchell S Roberts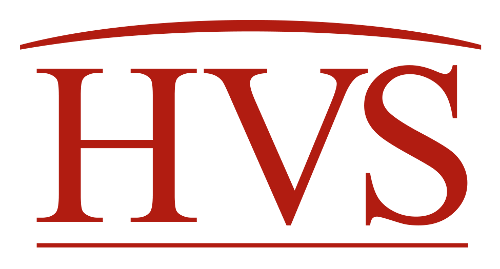 In this article, the author discusses a technique for estimating future gaming revenue.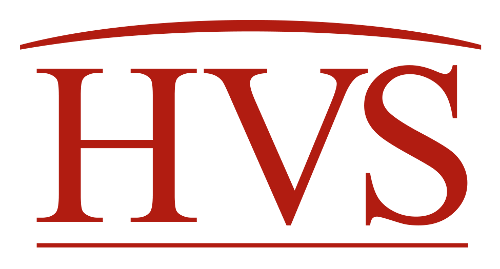 In August 2002, the San Francisco office of HVS International published profiles of several hotel markets in the state of California including San Francisco (SF), Silicon Valley (SV), and Napa, among several others. This article updates and contras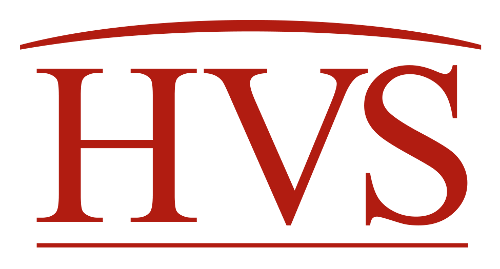 The Napa hotel market derives a large portion of its guestroom demand from throughout the greater San Francisco Bay Area. While the economic vitality of all nine counties in the San Francisco Bay Area has the most direct impact, Napa is also a region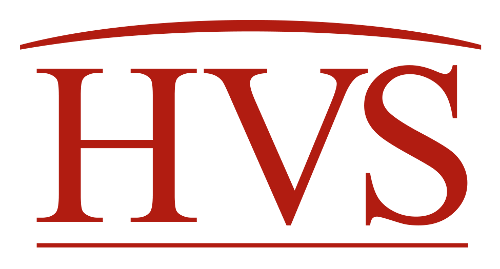 West Hollywood is a popular destination and known to be one of the trendiest cities in California, with the entertainment industry wrapping the city in an aura of celebrity.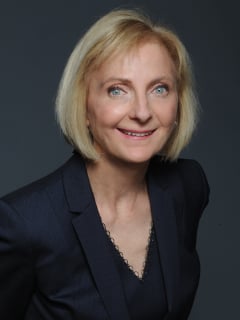 The State of California represents a powerhouse within the U.S hospitality industry and we would like to take this opportunity to provide an overview of the state's key markets during the current challenging operating environment.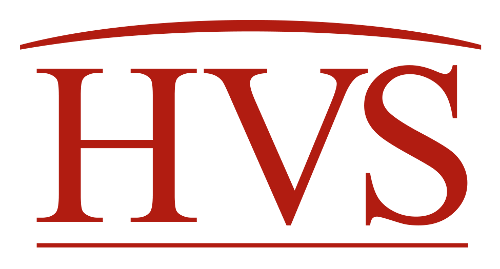 The outlook for the lodging market in Santa Barbara is fairly sunny. As a whole, the Santa Barbara–Santa Maria area finished 2001 at 68.2% occupancy, only 2.2 percentage points down from its 70.4% occupancy finish in 2000.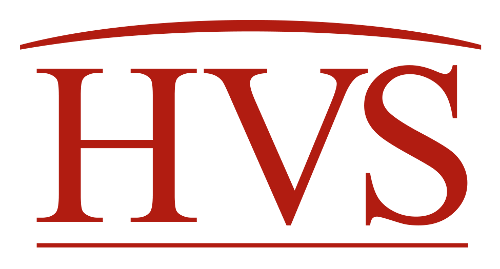 Prior to the events of September 11th, the market was performing at levels on par with 2000; however, since September 11th the market occupancy declined somewhat.