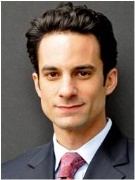 Shutting down escalators during periods of low use and installing voltage controllers lowers utility costs, reduces the environmental impact of a hotel, and clearly conveys a hotel's environmental commitment to guests and staff.
August 21, 2009

By

John Scaggs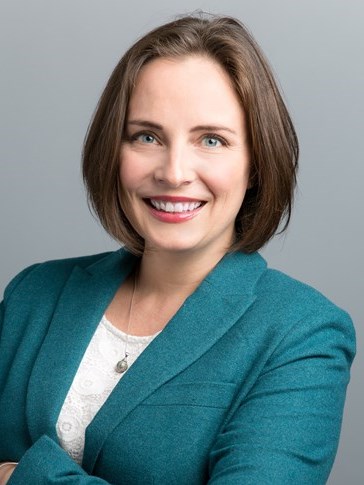 New hotel, retail, recreation, and business developments are making "America's Adventure Place" more welcoming than ever.
June 9, 2008

By

Desiree M. Flanary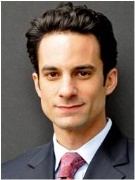 Environmental awareness offers the greatest opportunity to the industry since the innovation of niche products like focused-service hotels. This article discusses various certification programs, and demonstrates the business case for green lodging.
May 28, 2008

By

John Scaggs

,

Gregory P Hartmann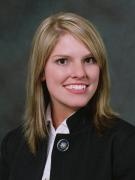 At a time of nationwide fiscal drought and a slump in development, the "Queen City" maintains a regal guise.
April 18, 2008

By

Katharine Lowe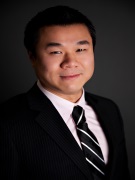 Over the past few years, the San Francisco lodging market has enjoyed strong growth. This article gives an overview of the San Francisco lodging market including a review of hotel supply and demand trends, and current economic conditions.
April 17, 2008

By

Jaime Law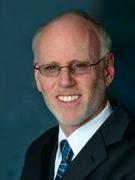 The Southern California lodging market, consisting of hotel products in Los Angeles and Orange Counties, expects a banner year for 2004.
January 20, 2005

By

Mitchell S Roberts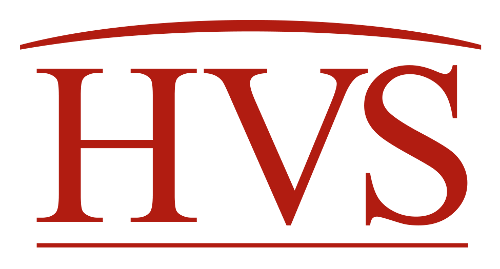 In this article, the author discusses a technique for estimating future gaming revenue.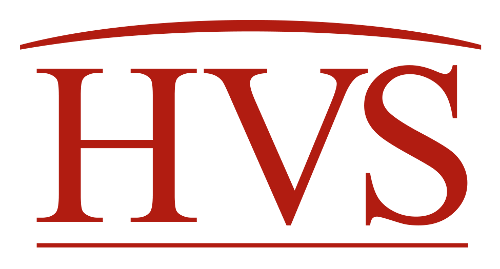 In August 2002, the San Francisco office of HVS International published profiles of several hotel markets in the state of California including San Francisco (SF), Silicon Valley (SV), and Napa, among several others. This article updates and contras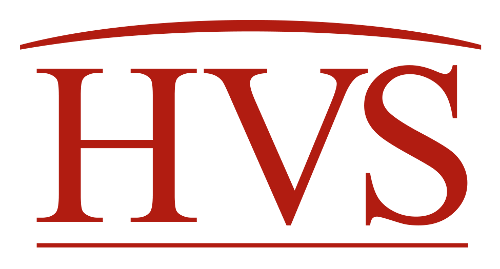 The Napa hotel market derives a large portion of its guestroom demand from throughout the greater San Francisco Bay Area. While the economic vitality of all nine counties in the San Francisco Bay Area has the most direct impact, Napa is also a region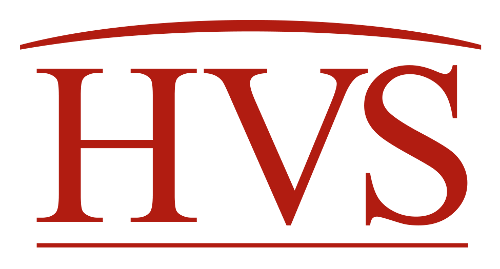 West Hollywood is a popular destination and known to be one of the trendiest cities in California, with the entertainment industry wrapping the city in an aura of celebrity.