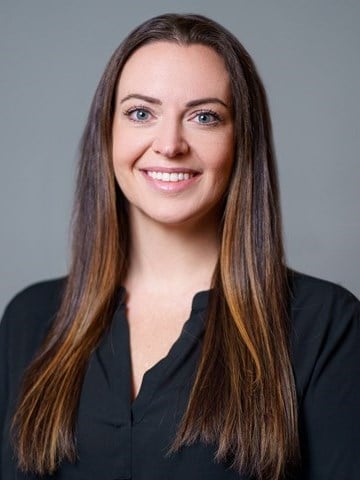 The Washington, D.C. metropolitan area hotels have been more affected by the COVID-19 pandemic than many other major markets across the United States. Will recent disruptors derail a market typically regarded as well insulated and historically poised for growth? What will the recovery look like?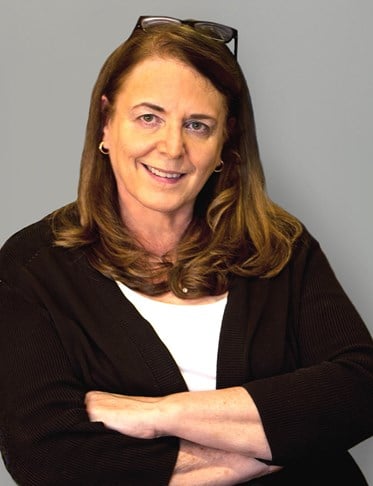 The New York City borough of Manhattan has historically been among the strongest, most diverse, and most dynamic hotel markets in the world. Now almost one year into the COVID-19 pandemic, sustained business closures in New York City have resulted in little to no improvement in lodging performance since the pandemic began. When will New York begin to see meaningful recovery, and how long before the lodging performance returns to pre-pandemic levels?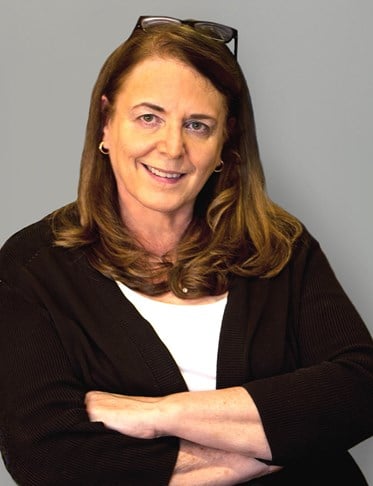 The COVID-19 pandemic and the related restrictions on travel, business activity, and individual movement are having an unprecedented impact on our industry and economy. Hotel owners, operators, lenders, and investors are all facing greater challenges than ever anticipated, as they grapple with plummeting occupancy, average rate (ADR), and RevPAR and seek solutions to mitigate the impact on EBITDA.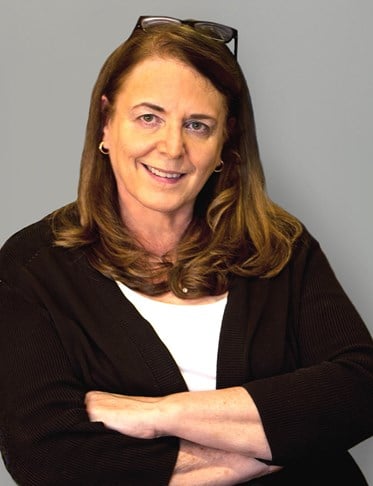 The coronavirus (COVID-19) pandemic is having a profound impact on the hospitality industry, as travel restrictions, limits on large gatherings, the closure of restaurants and bars and, perhaps most influential, fear of the virus, have brought travel—and most other aspects of hospitality—to a virtual halt.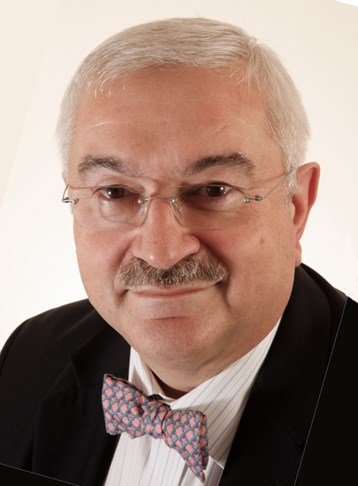 While a great deal of uncertainty exists about the eventual spread of COVID-19, experience to date in China, other Asian countries and now Europe indicates that a global pandemic is underway. Interruptions of supply chains could exacerbate a global economic slowing down.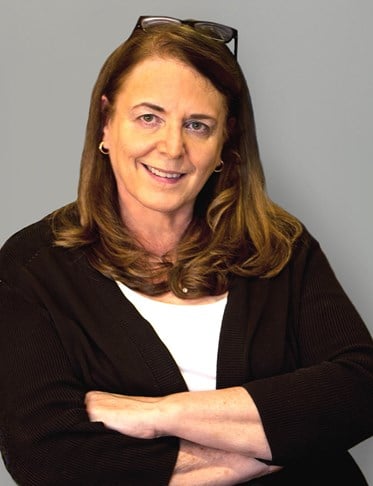 With the Coronavirus scare gaining momentum, this article revisits the 2003 SARS pandemic, seeking insight into the potential impact on individual markets and travel as a whole.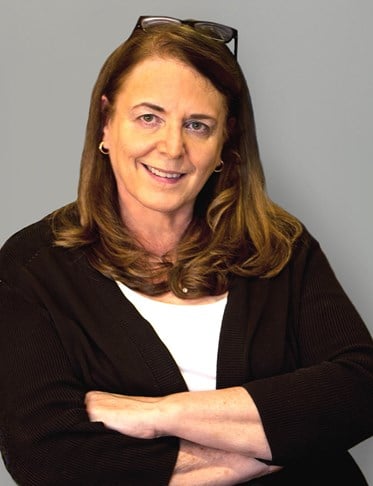 Supply growth has been the dominant headline for the New York City lodging market over the past decade. The number of hotel rooms in the city increased from 66,000 in 2007 to 99,000 in 2018, a 50% increase in inventory.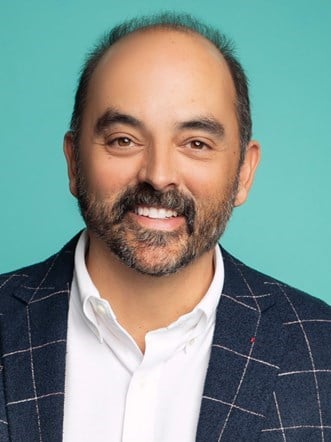 The 41st NYU International Hospitality Industry Investment Conference wrapped up on June 4, 2019, and the overall sentiment of the event was one of caution, a shift from a sentiment of cautious optimism at conferences earlier in the year.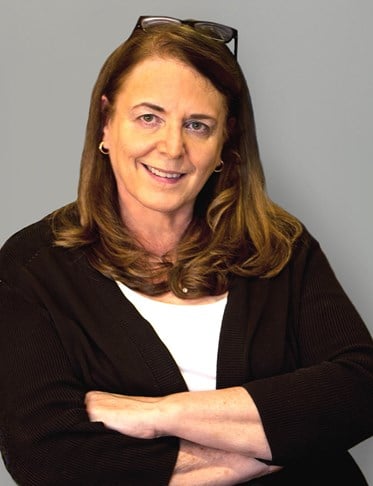 The first signs of market saturation are often found in the average rate trends. Why? The short answer to this question is yield management.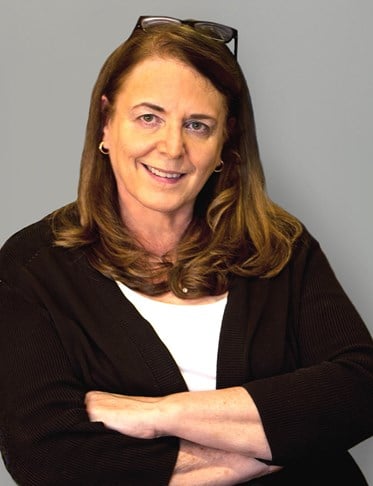 Hotel experts and stakeholders convened in Boston to present positive trends in U.S. hotel lending, development, performance, and values. For Boston-area hoteliers, the potential impacts of a 2024 Olympics bid took center stage.