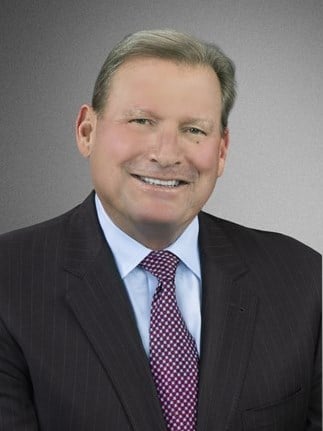 As the pandemic eases, the hospitality industry faces multiple challenges in recruiting talented employees. This situation is likely to result in some exciting hiring trends in 2022, including a stronger focus on technology use and the overall employee experience. Organizations will have to deploy innovative solutions to attract the human capital they need in this competitive environment.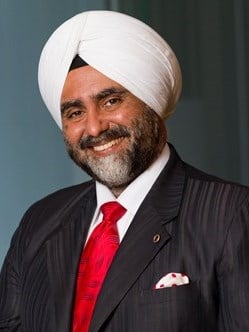 This article briefly discusses the Indian hotel sector's performance in 2021.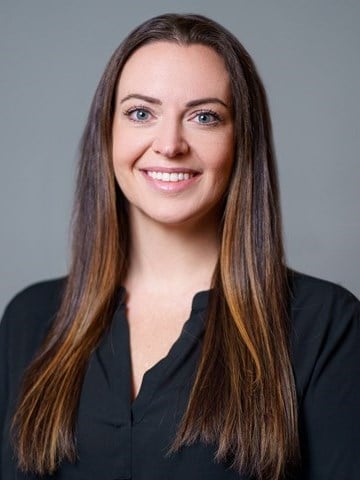 As the economic recovery continues following the depths of the COVID-19 pandemic, the current market is making mergers and acquisitions (M&As) more and more attractive to hotel industry players. This article explores the factors contributing to this trend.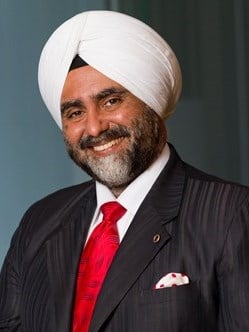 This article highlights a few recommendations that India's Union Budget 2022-23 can focus on to help the Indian travel and hospitality sector during these trying times.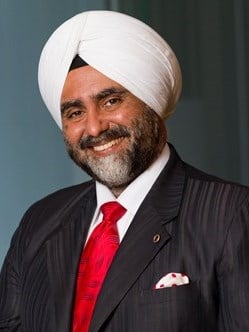 Chandigarh's hotel sector has recovered quicker than many other Indian hotel markets, thanks to its strategic location as the gateway for travelers heading to various leisure destinations in the Himalayan region, as well as demand from the wedding segment. Read on to know more.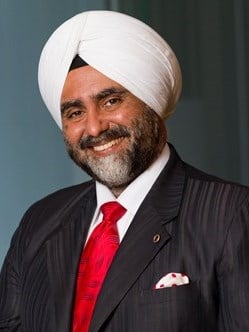 2022 will be a crucial year for the Indian hotel sector as it continues its uphill journey on the long road to post-COVID recovery. As we enter the new year, let us look at the top trends that are likely to shape the sector in the year ahead.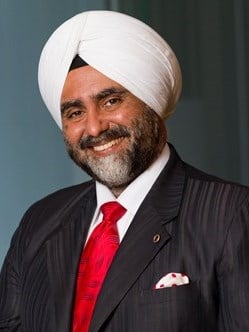 The Indian hotel sector once again showed resilience in 2021, navigating through uncertainty, adapting to an ever-changing environment, and persevering through the ups and downs on the rocky path to recovery by building on the lessons learned the year before. Read on to know more.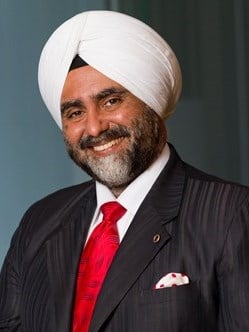 The pandemic has created a whole new segment of local staycations, and business hotels now have the opportunity to attract this segment even when business travel returns to its peak.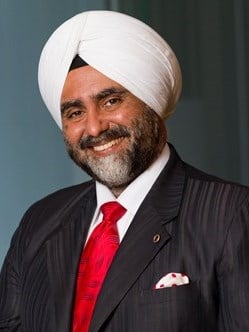 Corporate travel has been picking up momentum, albeit slowly, as in-person meetings are finally back. Read on to know more.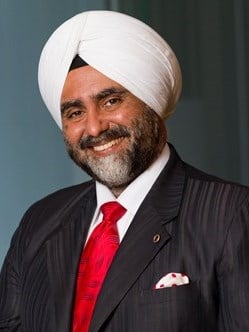 The Indian hotel sector has been regaining ground faster than expected, with performance in the Oct-Dec 2021 quarter expected to be closer to pre-pandemic levels. Read on to know more.