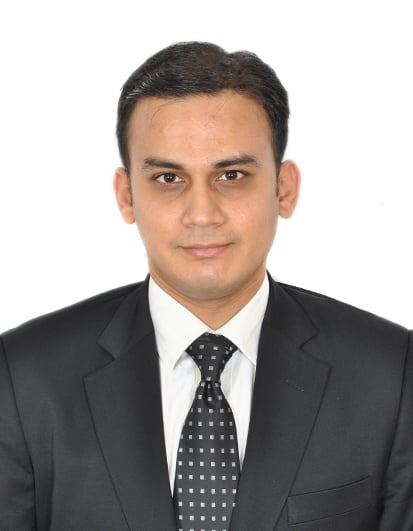 This article discusses some of the reasons why franchising, which is the most popular model in mature hospitality markets, is still struggling to make a breakthrough in the Indian hotels sector.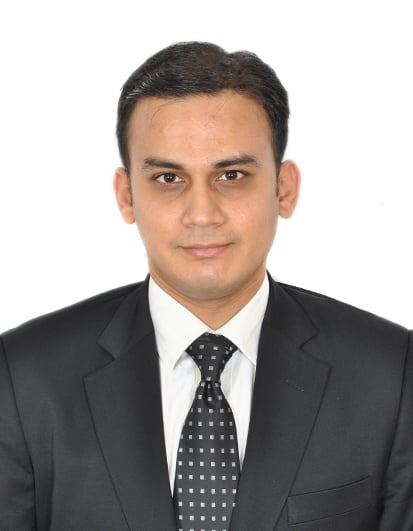 Hotel conversions are expected to increase in India in the next couple of years as both hotel owners and brands consider this win-win proposition to tide over the current downturn.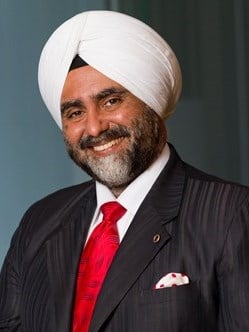 Internship is a crucial first step into the Indian hospitality sector for most hospitality students in the country. The HVS internship study explores the perspectives of the different stakeholders - students, industry and academia - to understand the challenges faced by them during internship programs. Additionally, it also identifies the best practices and offers recommendations that can help make the internship program more successful going forward. Read our latest report to know more.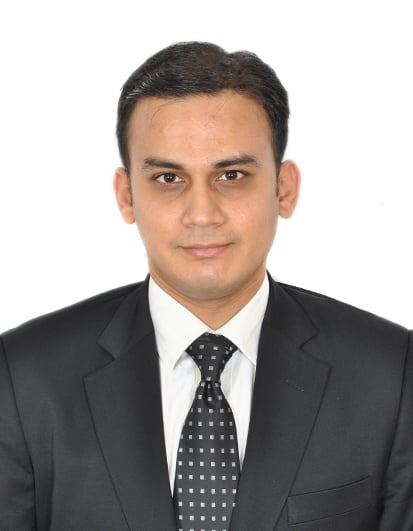 This article provides a summary of the Indian hotels sector's performance in 2020.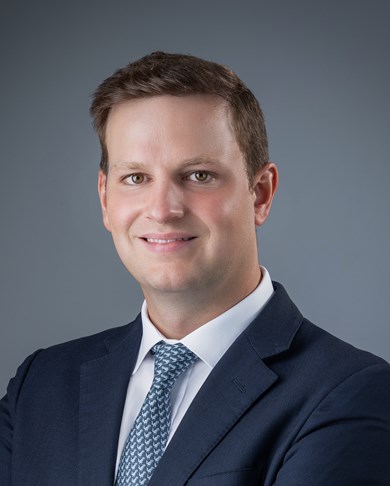 While the hospitality industry is going through one of the roughest years of recent history, it is crucial that strategic decisions are taken considering all aspects of an owner – operator partnership. This guide features 100 operators in over 47 countries and territories in the Middle East & Africa, and aims to guide owners in understanding the scale, presence and capabilities of operators in this region.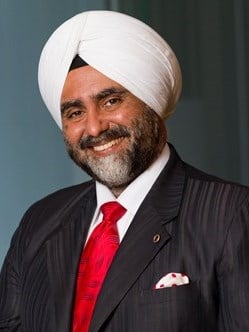 2020 has been an unprecedented year with significant disruptions for the Indian hotels sector. The crisis compelled hotels to think unconventionally. As occupancy and RevPAR reached an all-time low, hotels were forced to implement cost optimization techniques and find innovative ways to utilize their assets. The onset of the festive season brought some much-needed cheer towards the end of the year, as people started travelling again, indicating the first signs of a gradual recovery in the sector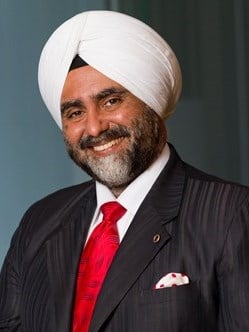 The growth of the Indian hospitality sector, a key contributor to GDP and employment, will fuel the economy in the post-COVID world, making a compelling case for the sector being granted infrastructure status – a long-pending request by key stakeholders – and the next frontier in the sector's growth path.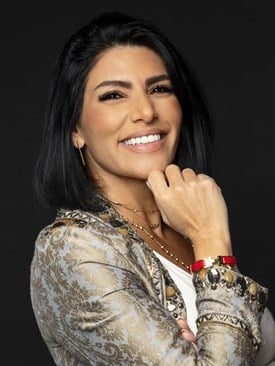 Interview with Hala Matar Choufany about how to lead, engage and motivate, during Hospitality Tomorrow.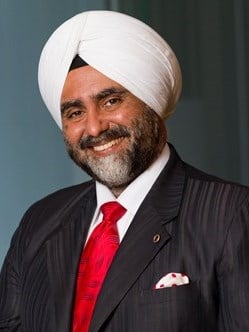 Hotels need to come together and align themselves to the common goal of reviving the growth in the industry. They should think 'long-term' by promoting value-added services, targeting new customer segments or markets, and implementing cost optimization strategies instead of indulging in price wars, which can be detrimental for the growth of the sector. Brands can also play a crucial role in this by pushing the envelope on driving better revenue and rate management strategies.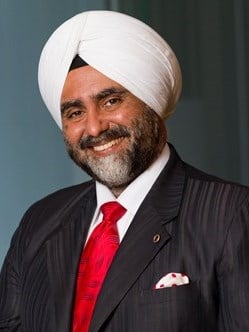 In the last few weeks, demand for domestic leisure tourism has improved in India, which is a silver lining for the distressed and vulnerable Indian hotels sector. However, sudden changes in regulations are adding to the sector's woes and may dampen the spirits going forward.