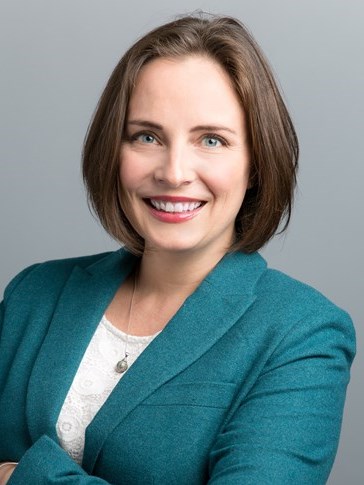 Hyatt Hotels Corporation, one of the world's premier hotel companies, has expanded in scope and performance across its stable of brands over the past year. Which fared the best in terms of occupancy, average rate, and overall growth?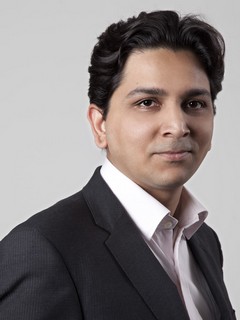 The Trends & Opportunities report analyses key trends in hotel performance within India, with a special emphasis on 13 major markets, in addition to existing and future opportunities of specific interest to investors, developers and hotel operators.
September 8, 2014

By

Achin Khanna

,

Karan Sahani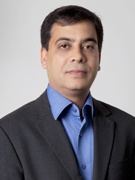 This article provides an outline of the key HR trends which have been drivers of the hospitality sector in the last few years and will continue to play a dominant role going forward.
March 31, 2014

By

Natwar Nagar

,

Anupama Jaiswal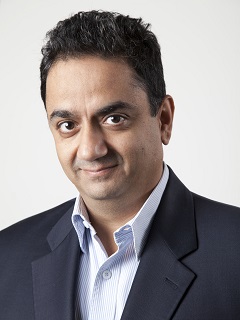 The State Ranking Survey 2013 aims to assess the competitiveness of the 29 states in India and identify the best performers when viewed from the hospitality industry's viewpoint. The report employs 11 key parameters to evaluate the different states.
December 16, 2013

By

Manav Thadani

,

Debjani Dhara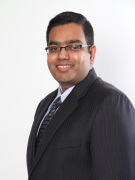 Our article quantifies the impact of the recent infrastructure listing announcement on a typical hotel investment and the benefits to both investors and banks.
December 16, 2013

By

Kaushik Vardharajan

,

Bhoomija Vadehra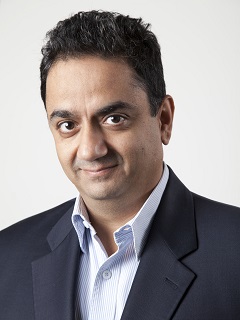 The article discusses the critical challenges faced by hotel owners in India broadly categorised under Funding, Development, Human Capital and Operator Management Contracts, highlighting three priority issues under each.
September 23, 2013

By

Manav Thadani

,

Juie S. Mobar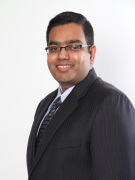 The 2013 Edition of the Trends & Opportunities Report presents performance trends and new supply data across 13 major hotel markets in India. It also presents HVS' views on future trends and identifies opportunities for hotel investors going forward.
August 19, 2013

By

Kaushik Vardharajan

,

Juie S. Mobar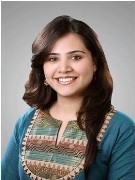 The article summarises the interesting results of the pioneering hotel owner's survey conducted by HVS India, with a diverse sample set collectively representing 20,863 rooms.
May 6, 2013

By

Juie S. Mobar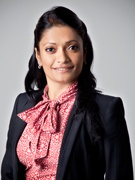 The fourth edition of the India Hotel Compensation Study© includes salary data from 196 hotels across 54 cities in India, reporting on 70 positions across the entire hotel hierarchy.
May 6, 2013

By

Anupama Jaiswal

,

Natwar Nagar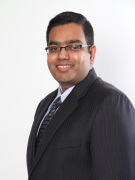 The survey, representing 1,320 hotels in various cities across different star categories in India, presents key statistics for the industry. It provides information about financial performance, marketing media usage patterns, guest segmentation etc.
January 14, 2013

By

Kaushik Vardharajan

,

Pooja Goel

,

Tulika Das