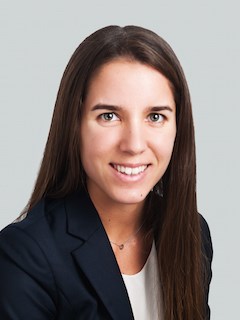 This market pulse provides an overview of the tourism and hotel market in Budapest, Hungary. This snapshot discusses recent tourism trends, the impact of new supply on performance and provides a summary of the hotel pipeline.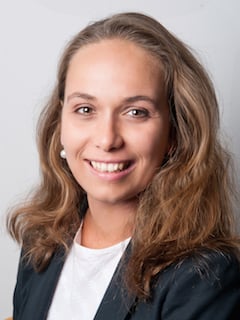 This article presents an update on the hotel market in Budapest, discussing hotel demand and supply factors, along with recent performance and investment trends.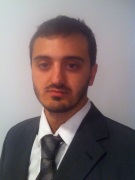 This article summarizes the recent tourism trends in Hungary.
November 24, 2014

By

Nikolas Pavlidis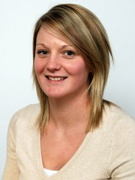 This market snapshot is part of a series of articles that HVS produces on key hotel sectors across Europe. In writing these articles we combine the expertise of HVS with STR Global data.
June 11, 2013

By

Lucy Payne