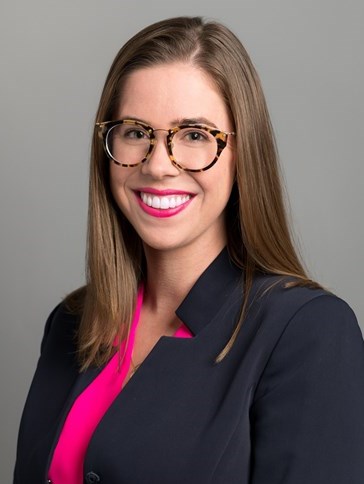 While Tampa, like other Florida markets, experienced a sluggish exit out of the recession, current economic indicators and area developments point to healthy market conditions and growth.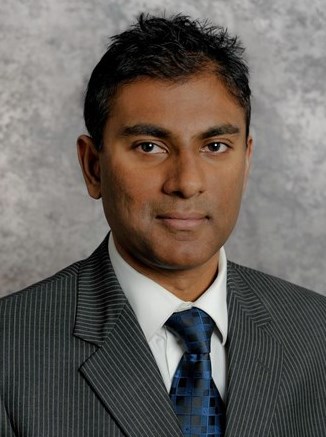 In recent years, Miami has become a magnet for real estate investments from overseas. We discuss the dynamics of Miami's evolving role on the world stage of hospitality, including foreign investment driving new hotel construction in the city.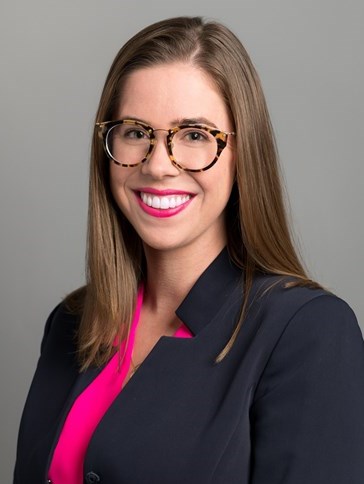 Historically driven by leisure demand, the Daytona Beach hotel market has diversified its segmentation in recent years to accommodate more commercial and convention business.
Strong revenue metrics achieved in the Miami-Dade hotel market over the past few years have contributed to a strong ramp-up in transaction prices and values. HVS Miami's John Lancet, MAI, shares values and trends for the South Florida region.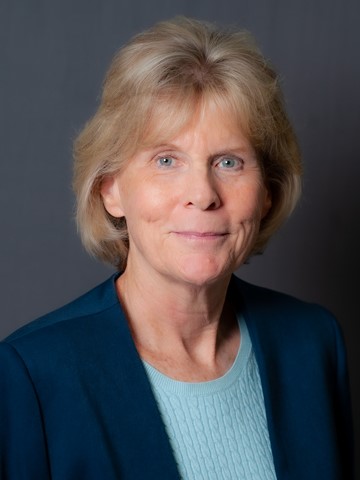 Just when we thought South Florida couldn't get any hotter, it is. Miami-Dade, Broward and Palm Beach hotels are all celebrating record-breaking years in ADR, occupancy and RevPar, according to HVS Miami's Kathy Conroy, MAI.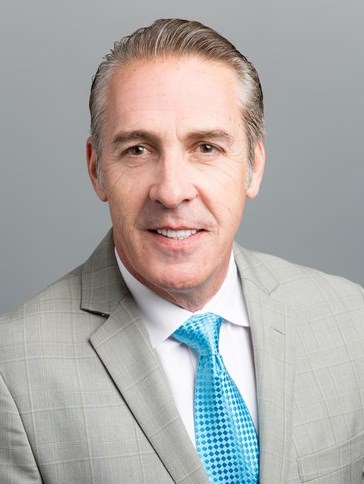 An iconic tourist destination, Orlando is now officially the "Most Visited Tourist Destination in the U.S." This article discusses Central Florida demand generators as well as growth and trends within its seven unique submarkets.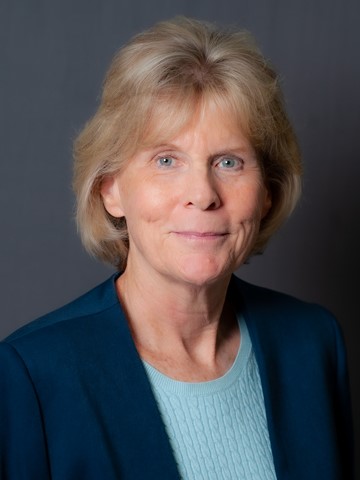 This article offers a comparison of international investment in US Hotels during periods of strong hotel operating performance and a close look at Florida.