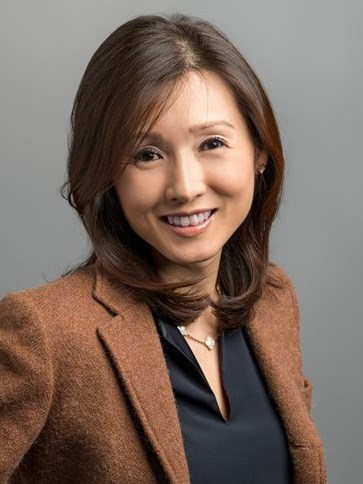 Hoteliers and financiers met in Los Angeles to discuss the pitfalls and possibilities for U.S. hotel investment as the industry continues its upturn in performance.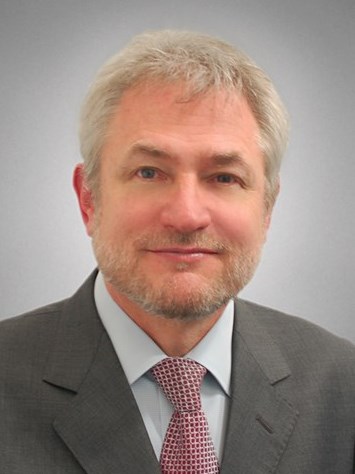 On March 19, 2015, HVS Mexico City hosted the fifth annual Mexico Hotel & Tourism Investment Conference, a forum for interaction between market participants focused on defining market drivers and visualizing a path for sound industry growth.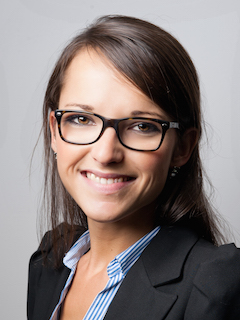 This article gives an overview of hotel investment volumes in Europe in 2014, discussing trends and forecasts and providing a comprehensive list of single asset and portfolio hotel deals above €7.5 million.
February 24, 2015

By

Jill Barthel

,

Adrian Ruch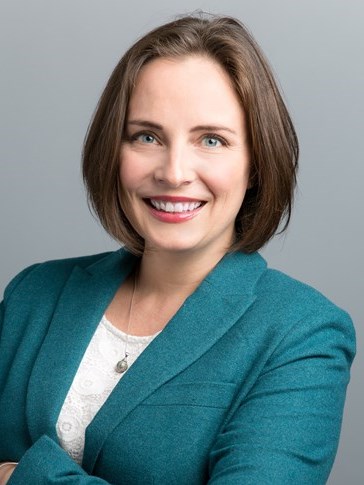 Investment in commercial property is on the rise, and various market dynamics—including lower cap rates—have shifted greater focus to the sale and development of hotels.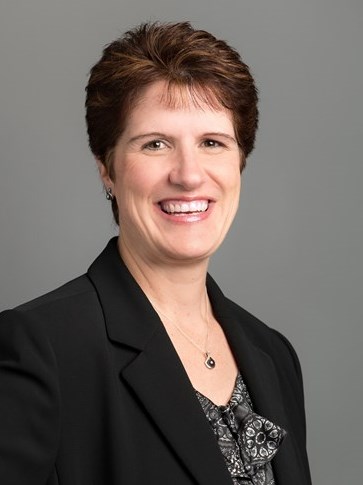 Presentations and conversations at the 2015 ALIS conference touched on everything from new brands and supply to how falling oil prices, a rising dollar, and stability in the capital markets are affecting prospects for U.S. hotels.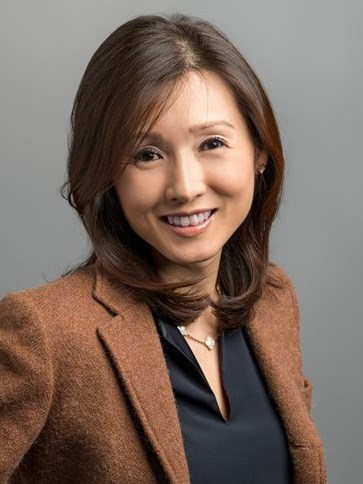 Portfolio transactions rose in 2014, a reflection of improving investment and performance conditions for U.S. hotels. The following article looks at the major sales and how portfolio transactions can raise the value of individual hotel assets.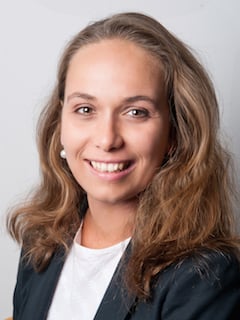 Part of a series of articles that HVS produces with STR Global, this report provides a snapshot of the Dublin hotel market, including supply and demand, hotel performance and the latest hotel transactions in the market.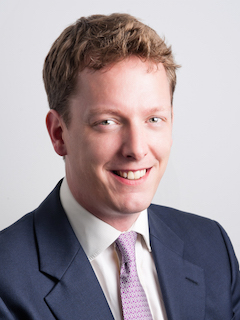 The vibrant limited-to-select service hotel sector is at the forefront of the property market.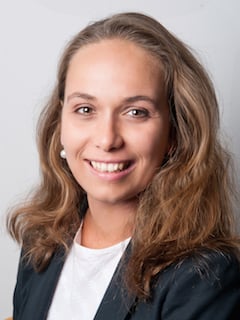 Spanning two continents, Istanbul is a unique destination. This article provides an overview of the supply and demand factors currently affecting the city and a review of the hotel market performance.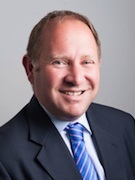 One of the most important hotel markets in Africa, Nairobi suffered a turbulent 2013. Unsurprisingly, hotel performance across the city fell. However, a detailed analysis of the market paints a more positive picture.