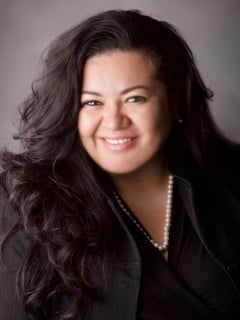 The North American hotel industry is still firing on all cylinders, with year-to-date occupancies at an all-time high. While some markets face challenges from new supply, prospects appear healthy in the near term.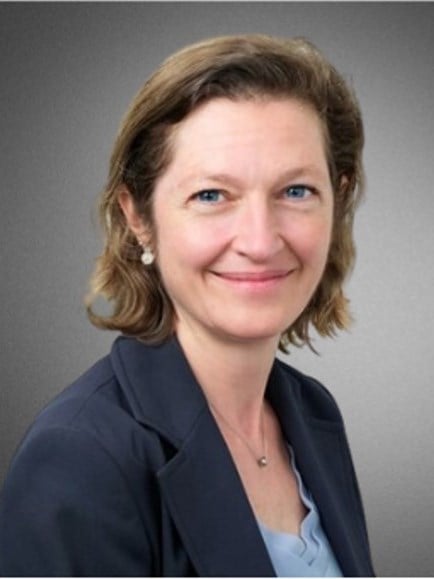 The second edition of our African Hotel Valuation Index. With the availability of more data, this year's publication has grown and now includes 18 markets.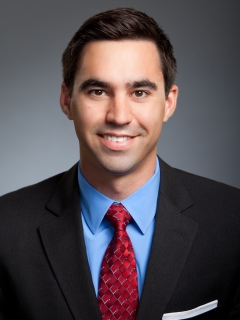 An acceleration in group hotel demand and solid supply fundamentals are two factors favoring a positive outlook for U.S. hotels.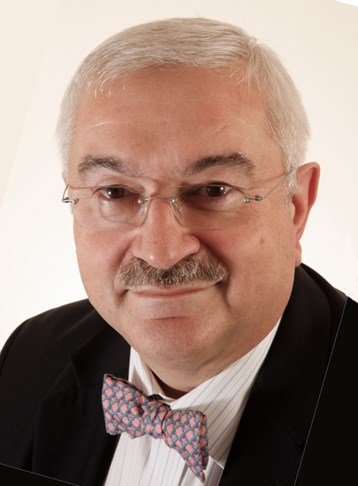 Numerous international companies are showing increased interest in the Israeli hotel market. This article provides an insight into the country's tourism demand, its hotel market and hotel values and investment.
Hotel Investments & Ownership

,

Lending

,

Hotel Operations

,

Development & Construction

,

Valuations & Market Studies

,

Travel & Tourism

,

Brokerage & Transactions

,

Economic Trends and Cycles

,

Hotel Brands

,

Hotel Companies

,

Hotel Franchises

,

Hotel Management

,

Hotels - Distressed

,

Management Contracts

,

Mixed Use

,

Resorts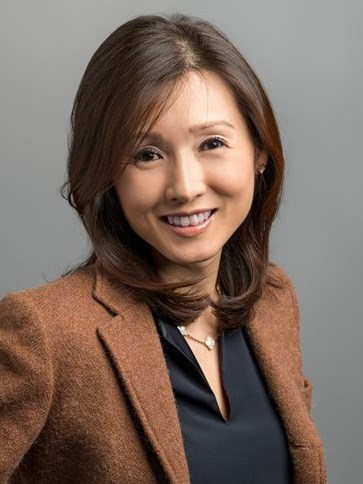 A rapid rise in branded hotel supply over the past several years, among other factors, has created a positive investment environment for boutique and lifestyle hotels.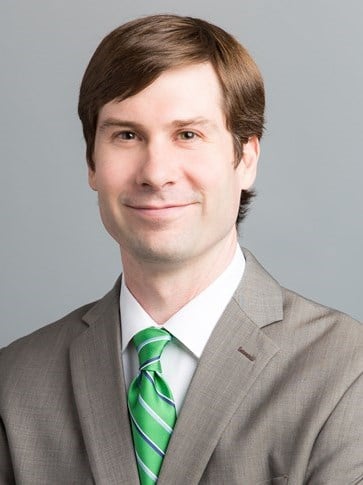 Encouraging news about hotel demand, investment, and new supply inspires optimism at this year's hospitality conference.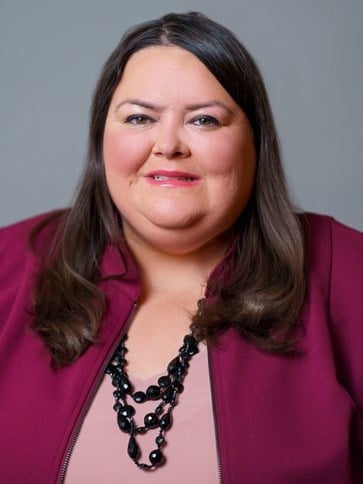 Real estate lending experts at this year's conference gave insights on factors that can wreak havoc on a hotel loan, as well as ways to move a distressed property back into the black.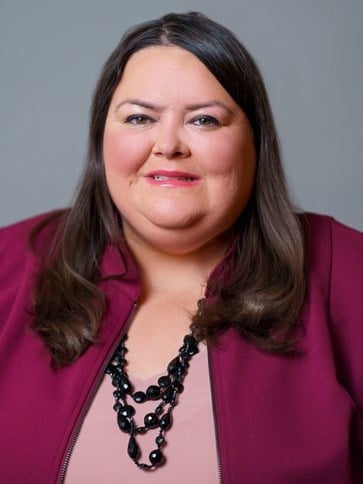 When it comes to raising capital for hotel projects in today's market, hoteliers have many options to explore, as long as they come armed with solid numbers on hotel performance, revenues, expenses, and projections on value.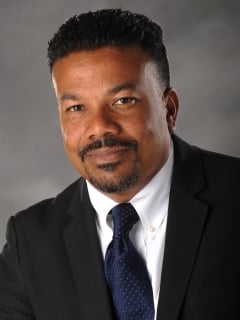 Hoteliers at the CHRIS conference in Miami explored investment opportunities in the Caribbean, where several factors have led to a surge in hotel performance.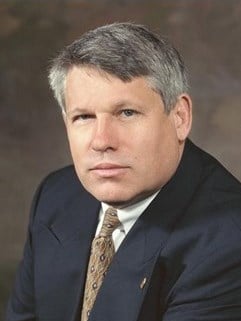 In most hotel P&Ls, usually towards the bottom, is a heading called Non-Operating Income and Expense, formerly known as Fixed Expenses. Few costs are uncontrollable in a hotel. There are simply some expenses which take longer to reduce than others!