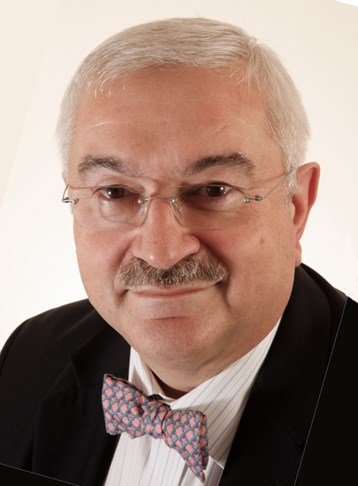 The theme of the latest in the series of seminars hosted by
HVS
together with legal expert
Bird & Bird
, publishing group
EP Business in Hospitality
and restructuring advisory firm
AlixPartners
was resetting the hotel balance sheet to be fit for the recovery, and fittingly was the first in the series to be held as a hybrid event, with some 60 participants gathering in person in central London, while an international audience watched and asked questions over zoom.
Graeme Smith
, head of hospitality & leisure at
AlixPartners
, considered the support received by hotels from lenders during the pandemic itself and looked at the prospects for restructuring over the months ahead.
James Salford
of
Bird & Bird
explored the future of travel itself, touching on the recovery in leisure travel driven by the Staycation trend, and the impact on business travel from the adoption of new technologies, and the consequences for lending and development finance.
These presentations were followed by a lively panel discussion from guests including
Peter Anscomb
of
Edwardian Hotels
,
Louise Gillon
from
Bank Leumi
,
Tim Helliwell
of
Barclays Bank
,
Arron Taggart
from
Cheyne Capital
and
Jan-Willem Terlouw
of the
Westmont Group
, moderated by
Russell Kett
, Chairman of
HVS
.
You can watch a full recording of the seminar below and download a copy of the presentations
here.

Our next series of webinars on 27 October 2021 will look at the impact of COVID-19 on global hotel values and will be held in three sessions in different time zones over the course of the day, ensuring accessibility to all guests whatever their location.