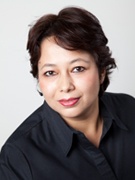 This article focuses on methods that may be employed by hotels to be more environment friendly in their operations.
May 21, 2010

By

Avantika Vijay Singh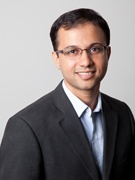 ECOTEL's metamorphoses into a more inclusive and interactive certification, involving owners, guests, employees and the community. We see the practicality of going green through a case study analyzing Rodas, an ECOTEL, located in Mumbai, INDIA.
April 12, 2010

By

Shamsher Singh Mann

,

Deepika Thadani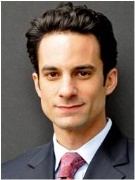 From relieving destruction from a forest fire to inspiring vendors to go green, a sustainable vision is paramount for Vail Resorts' Director of Environmental Affairs.
January 29, 2010

By

John Scaggs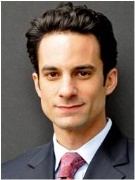 HVS Eco Services offers insights on low-cost high-impact sustainability initiatives that hoteliers can implement in a down economy.
December 3, 2009

By

John Scaggs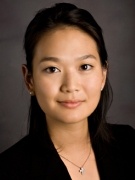 Seattle has one of the highest concentrations of LEED-certified buildings in the world, and the new Hyatt at Olive 8 marks the entrance of green hotels into the city's landscape.
September 18, 2009

By

Kaoru Chikushi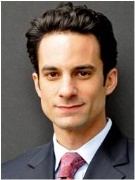 Featuring: Chris Lane, Vice President of Environmental Affairs, Xanterra Parks and Resorts.
September 11, 2009

By

John Scaggs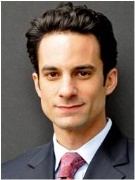 Shutting down escalators during periods of low use and installing voltage controllers lowers utility costs, reduces the environmental impact of a hotel, and clearly conveys a hotel's environmental commitment to guests and staff.
August 21, 2009

By

John Scaggs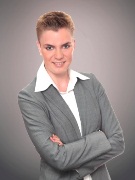 Как снизить воздействие гостиницы на окружающую среду? Какие преимущества у «зеленой» гостиницы, чем хорош такой объект для владельцев и менеджмента? На эти вопросы мы постараемся ответить во второй части нашей статьи об Eco Hotels в России.
March 31, 2009

By

Varvara Ivanova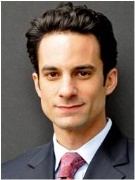 Ever feel like you're coming down with a cold after attending an event in a hotel meeting room? That's because most hotels don't effectively use demand-controlled ventilation, a technique that ensures that ventilation air contains enough fresh air.
March 27, 2009

By

John Scaggs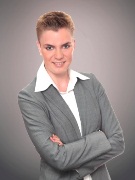 Кому, кроме Greenpeace, интересно влияние гостиничного предприятия на экологию? Есть ли у гостиниц экологические обязательства по закону РФ? Начиная серию статей, посвященных вопросу Eco Hotels в России, мы попробуем ответить на эти и другие вопросы.
March 24, 2009

By

Varvara Ivanova