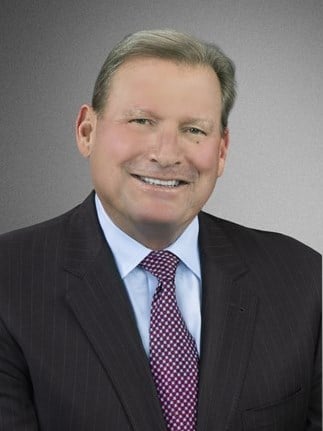 Generation Z currently comprises more than a quarter of the U.S. population and delivers a hefty contribution to the economy. They may not be booking hotel rooms yet, but they already have a significant impact on their parents' choices of accommodation.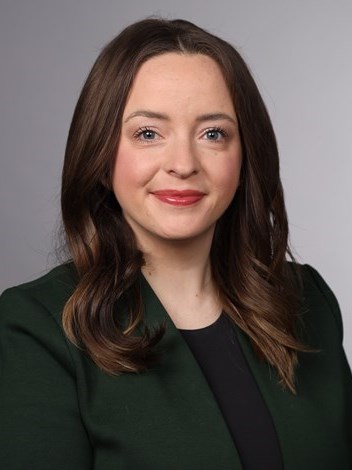 Spokane is becoming a national meeting-and-group destination following the convention center's expansion and the opening of a new headquarters hotel in 2015. A greater variety of groups and events are attracted to Spokane, with 2019 tracking to be a record year for the city.
Boulder is a target market for hotel companies and brands. The city's strong corporate and leisure demand, combined with a major university, makes it a perfect hotel market. Despite the ideal hotel environment with strong market performance, new hotel development has been limited.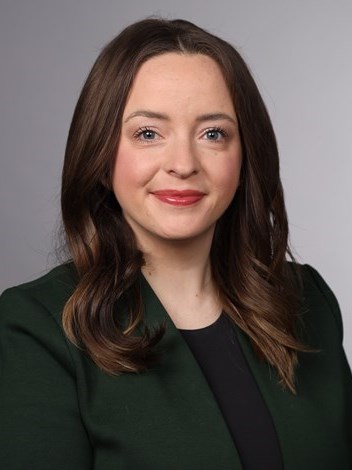 A top tourism destination in the Pacific Northwest, the city of Bend is experiencing a period of economic growth, including an influx of new and proposed hotels.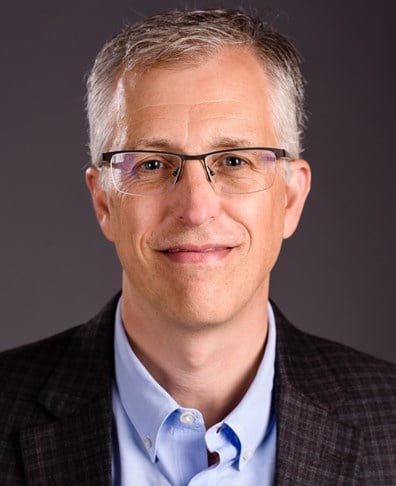 In this article, we study a resort with a residential ownership component as a means of considering some of the key factors affecting this increasingly common property feature.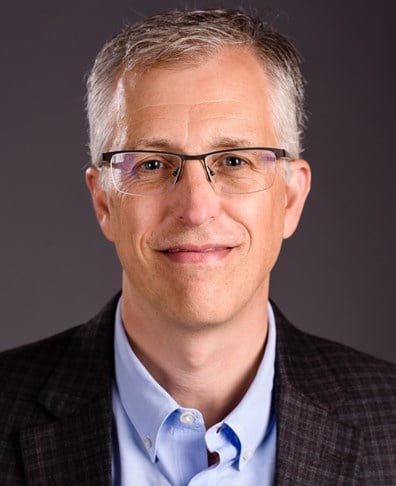 Access HVS Networking Event in Cambridge reveals strengths and challenges for New England markets.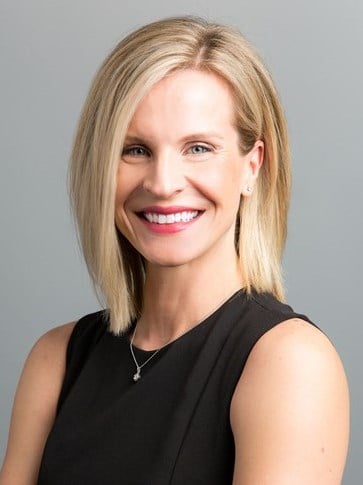 Occupancy swung above 75% for Seattle's hotel industry in 2014, a reflection of the city's blossoming economy. High demand has also supported strong average rates and rising hotel values.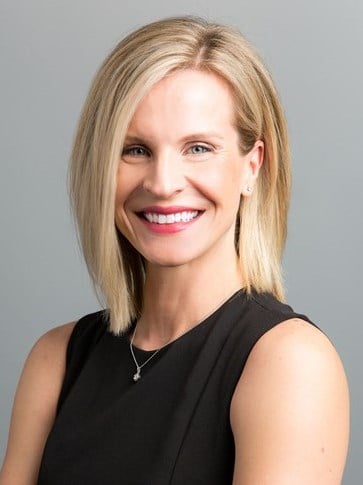 Portland, Oregon's reputation rests on its well-known microbreweries, cuisine, culture, city parks, innovative mass transient system, & arts and music scene. The following article shows trends in hotel supply, demand, & performance within the city.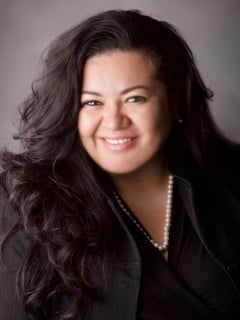 Wildfires ravaged lives and infrastructure on the northwest of Colorado Springs, setting off a scramble for hotel rooms. As the city rebuilds, major projects—including multimillion-dollar hotel renovations—aim to put the local economy back on track.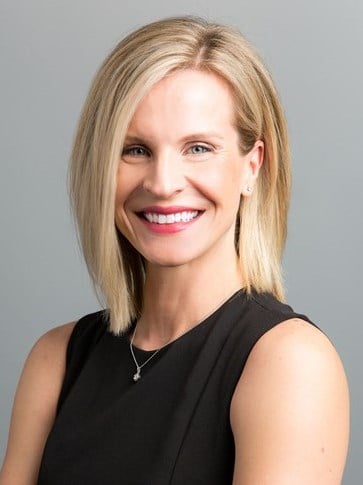 Wounded by the strikes against the national economy, Portland's hotel market has suffered since 2008. But the city's resourcefulness and diverse commercial and government base should help it make the most of an economic recovery.