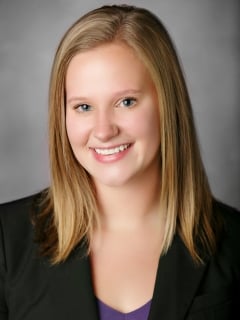 The HVI is the authoritative guide to U.S. hotel values, giving hotel stakeholders an educated edge in buying, selling, and holding opportunities. This online tool provides historical and projected values and RevPAR for the Denver market.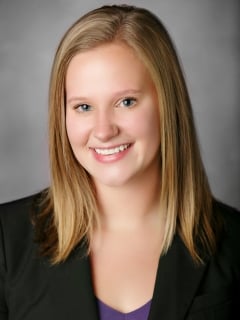 This article provides an outlook for the Denver hotel market.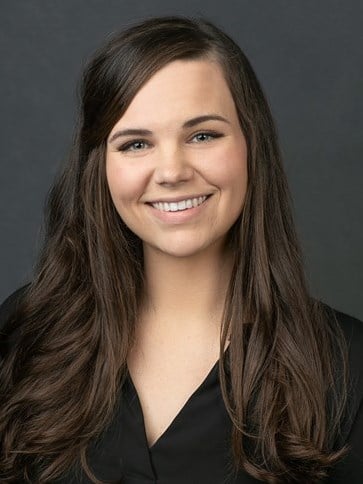 Salt Lake City has historically played second fiddle to larger Rocky Mountain cities such as Denver; however, a new convention hotel, a multimillion-dollar airport expansion, and the state's popularity as a leisure destination in both the summer and winter have elevated Salt Lake City's position from a regional to a national player for hotel investment.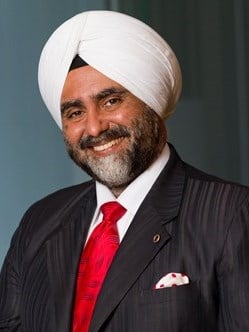 Despite increased efforts, the Indian hotel industry's sustainability initiatives are still limited to hotel operations. Hotels are often criticized for their conspicuous consumption and a concerted effort to reduce consumption and waste across the board is now needed. Read on to know more.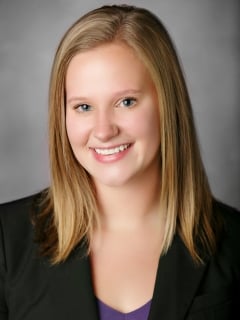 Salt Lake City is well positioned for a strong recovery. Several office, hospitality, and residential projects downtown are ongoing and should support a swift recovery and continued growth in a post-pandemic environment. The addition of a convention center headquarters hotel, a potential bid for a future Winter Olympics, a new terminal and expanded airport, a favorable business climate, and proximity to the mountains are factors that are contributing to an overall positive long-term outlook.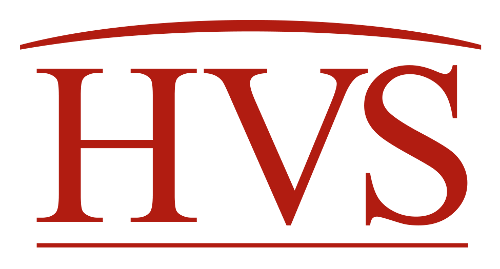 Colorado's 2020 repeal of the Gallagher Amendment could reduce property taxes for hotels and motels. The regulation had limited the total taxable value of residential property, resulting in increasingly higher nonresidential property taxes for the last 40 years.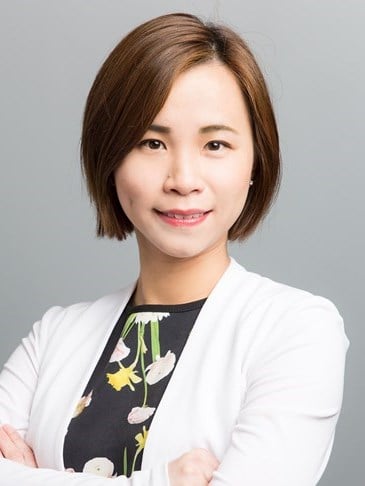 The Coachella Valley is known for its signature events, including the Coachella Valley Music & Arts Festival. With major events canceled in 2020, how did the market perform? What's the road for recovery?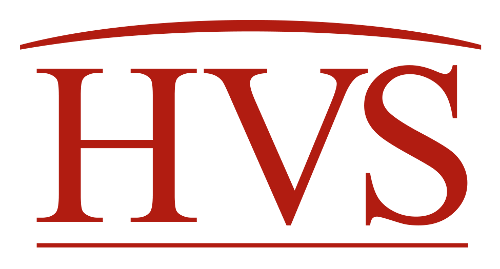 Since early March, metro Denver-area hotels have suffered unprecedented declines in demand, similar to most cities in the United States, because of the COVID-19 pandemic. How far has the Denver hotel market fallen? How does this compare to the last recession? What will the recovery look like?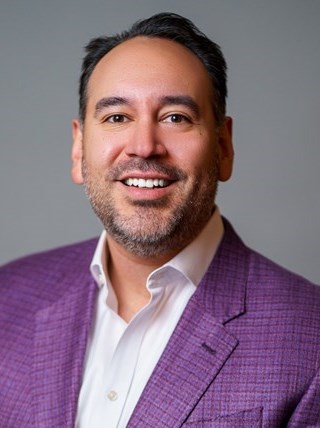 During the execution of numerous transactions during 2019, the HVS Brokerage & Advisory team has fielded a myriad of questions from buyer groups about the impact of needed PIPs on asset prices. We are seeing increased variability in PIPs. Thus, a buyer group's estimate is of paramount importance.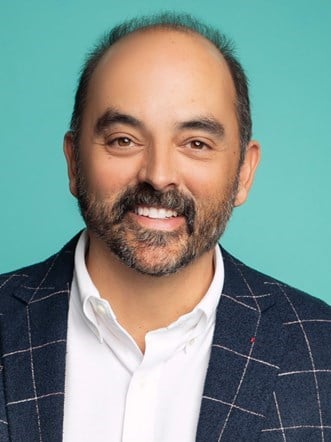 HVS C&V leaders offer the pulse of their markets heading into the fall season. Out of 23 markets discussed, ten are rated as hot, nine are rated as mild, and the remaining four are rated as cooling.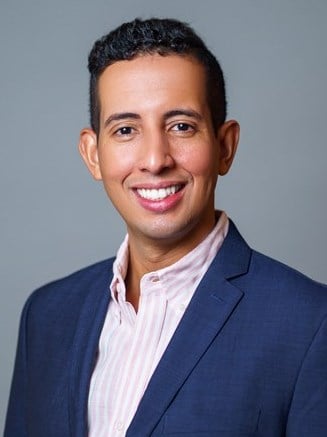 Each year, HVS researches and compiles development costs from our database of actual hotel construction budgets. This source now provides the basis for our illustrated total development costs per room/per product type.