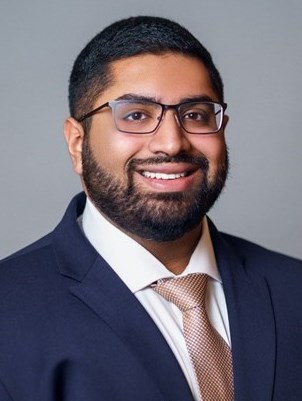 Pittsburgh has long been known as the hub for coal mining and steel production. Over the last 30 years, it has experienced quite the transformation, no longer just the eighth-largest city in the nation boasting its impressive steel output.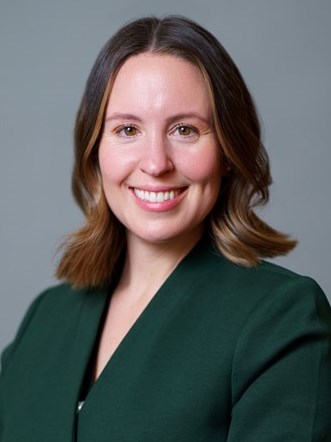 While hotel supply in Philadelphia's Center City is expected to increase approximately 18% over the next two years, potential for the underserved, midscale, limited-service hotel product still exists.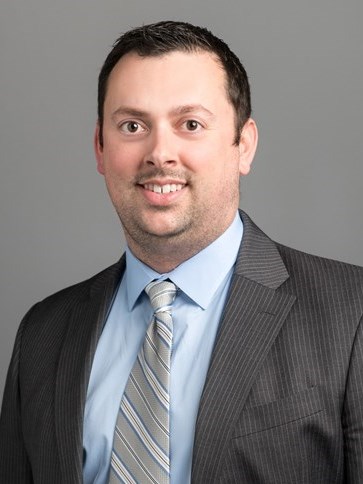 Occupancy in Greater Philadelphia rose above 67% in 2014, and average rates continue to gain ground. The arrival of new supply in Center City next year is expected to have a minimal impact on occupancy, and rate growth should endure in the near term.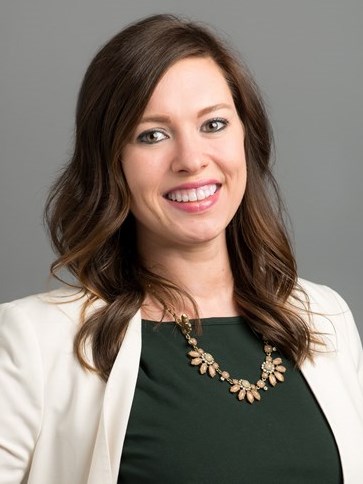 Unemployment and office vacancy has been dropping in Columbus, the state capital and a major center for financial and healthcare services in Ohio. Hotel occupancy hit a record high in 2012, and average rates are gaining ground.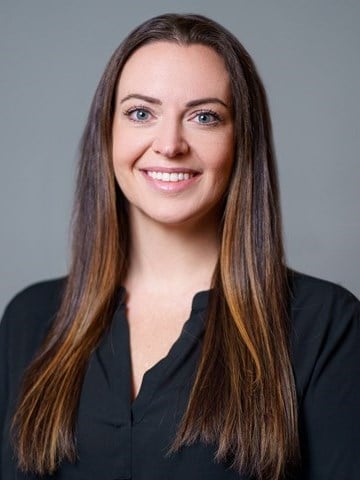 The recent recession cut into Wilmington's hotel market as demand from financial institutions and other firms weakened; however, new projects, rising room rates, and a strengthening economy in the city and MSA are putting RevPAR on the mend.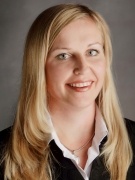 Wilmington has been a high-volume destination for businesses and business travelers for decades, and commercial growth and hotel demand has begun to return following the recent recession.
August 8, 2011

By

Marina Kazartseva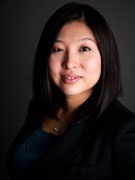 Atlantic City faces many challenges ahead. This article examines the visitation and revenues trends for Atlantic City and summarizes major developments occurring in 2010 and beyond, including the Pennsylvania table games.
February 1, 2010

By

Emily C Sze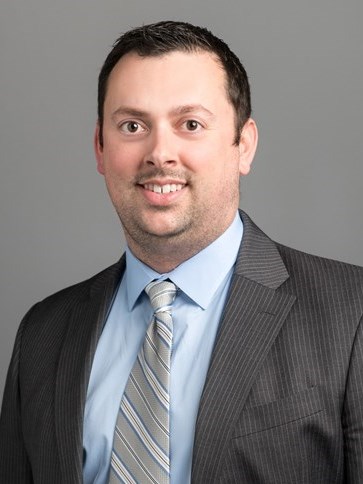 Downsizing, travel freezes, and facility closings have made the climate bleak for hotels in northern Delaware, but a slowdown in the introduction of new supply should help shore up penetration levels when business activity and demand growth resume.