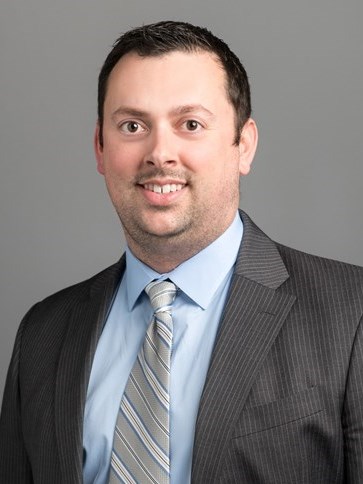 Historically referred to as the "Gateway of the West," Pittsburgh has long been known as the hub for coal mining and steel production; however, the city represents much more than that. It has been gentrified over the years to provide over 90 neighborhoods, full of local art and flavor, with an impressive impact from the education, financial, healthcare, high-tech, research, and manufacturing fields. Many tech startups are calling Pittsburgh home, with Carnegie Mellon and the University of Pittsburgh contributing to an influx in the artificial intelligence (AI) sector.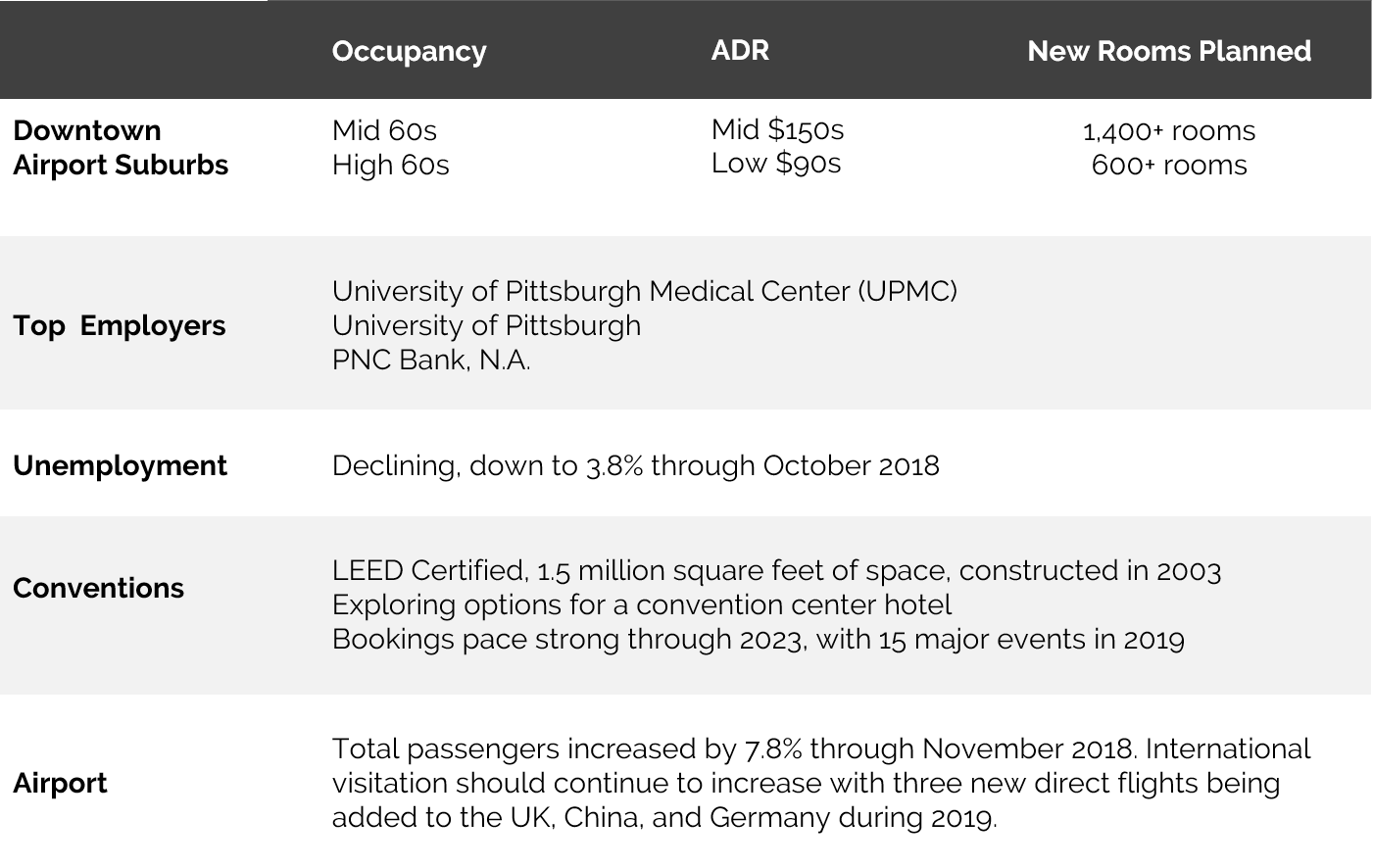 Source: HVS, Visit Pittsburgh
Developments are well underway in Pittsburgh. Over a dozen hotels have recently opened or are under construction in Downtown Pittsburgh. The market experienced an influx in hotel supply in 2016/17; the new rooms were mostly absorbed by the market in 2018 with the help of strengthening employment and an uptick in Marcellus Shale activity. New companies, such as Serendipity Labs and Facebook, signed leases and opened in the Strip District in 2018. A 130,500-square-foot development, Three Crossings Riverfront West, was completed in 2018, as well.

Additionally, Delaware-based Buccini/Pollin Group was announced as the lead developer of the former Pittsburgh Penguins arena site. Buccini/Pollin is expected to create a master plan for the 28-acre redevelopment that will feature a myriad of retail, commercial office, and entertainment space, as well as additional hotel supply and 1,000 residential units. Overall, the mixed-use development project is anticipated to cost over $500 million.
Recently Opened AC Hotel by Marriott Strip District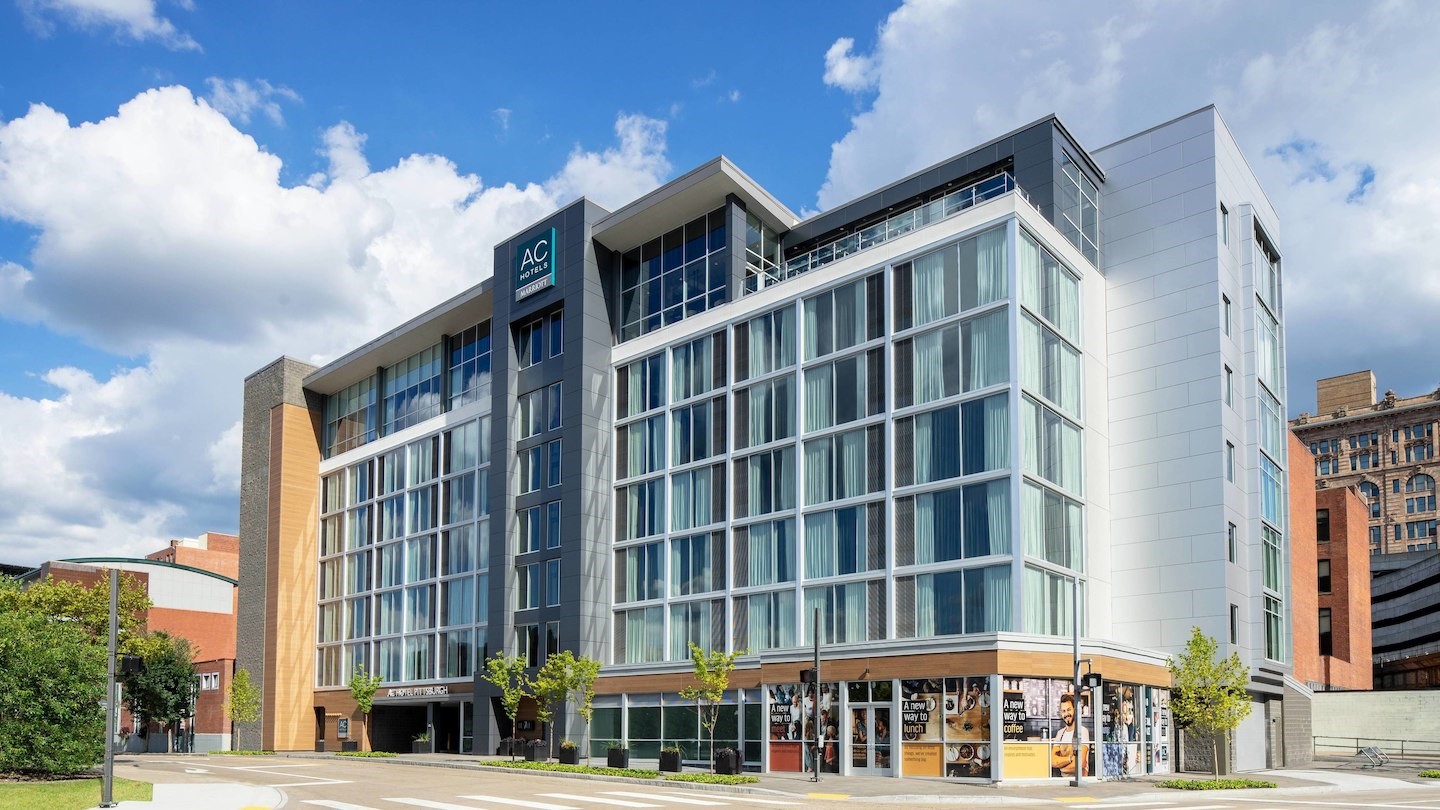 Source: Marriott International
While the transformation of Pittsburgh has been impressive over the last 30 years, Pittsburgh is not poised for immediate and robust growth until the city can attract the right demographic. A major blow to Pittsburgh's economic growth was the loss of the bid for Amazon's HQ2. However, when looking at the larger picture, Pittsburgh has registered economic improvement over the last decade, and the strength of the current employers and increase in high-tech startups in Pittsburgh illustrates a promising future. While some reports have indicated concern related to the need for a highly skilled, college-educated workforce, UPMC is expanding at an unprecedented rate, Carnegie Mellen University is producing talent ready for high-tech jobs in Pittsburgh, and numerous multi-national companies are still committed to Pittsburgh and all that the city has to offer. Thus, Pittsburgh's transition to one of the largest high-tech hubs in the country should provide for a competitive advantage.