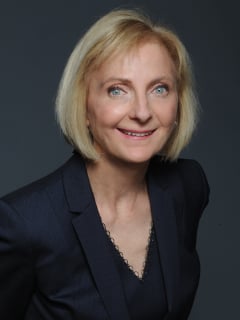 This article looks at hotel sales and capitalization rate trends, the impact of slowing RevPAR growth on hotel values, and the outlook for 2019.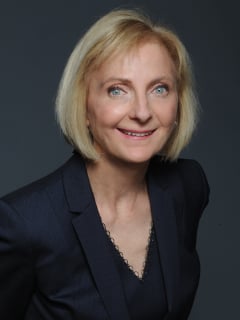 After more than five years of relative stability, new factors are at play in the hotel investment market that will affect hotel capitalization rates and values in a changing economic landscape.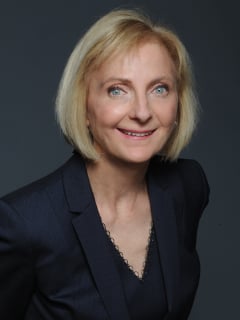 Hotel assets continued to appreciate in 2016, but at a more modest pace due to slowing RevPAR growth and a rise in cap rates. The stock market rally following the election has led to cautious optimism about what 2017 will bring.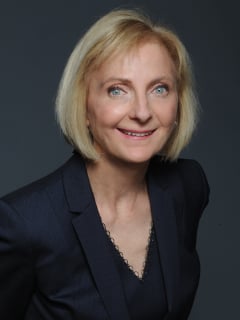 The San Francisco hotel market experienced strong momentum in 2016, matching the city's vigorous economy. Although the development pipeline is anticipated to expand, the construction and opening of new hotels should continue at a modest pace.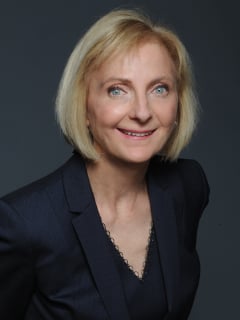 California's Napa Valley draws thousands of national and international tourists each year. With demand on the rise and occupancy reaching new heights, the local hotel market is on the verge of an unprecedented upswing in supply.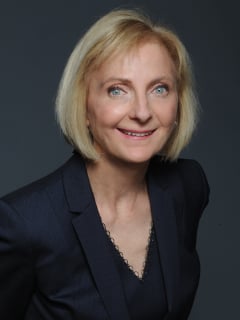 Five years of steady cap rates and rising NOI have resulted in significant U.S. hotel asset appreciation. The current economic landscape is likely to cause hotel cap rates to rise in 2016, moderating future value gains.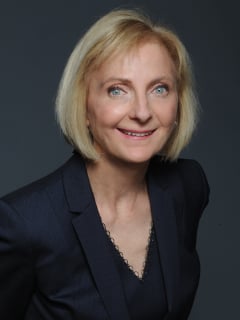 ALIS presentation featured in the "Numbers" panel discussion on January 28, 2014, provides a recap of national market activity in 2013, covers current/recent cap rates, examines cap ex impacts on hotel cap rates/values, and gives an outlook for 2014.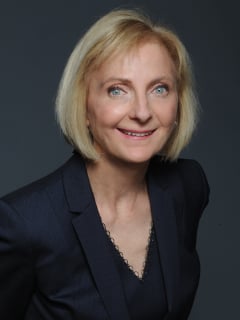 Hotel capitalization rates are stabilizing due to the counter balancing forces of a healthy transaction market, a shortage of product for sale, the low cost of capital and the slowing of net income gains.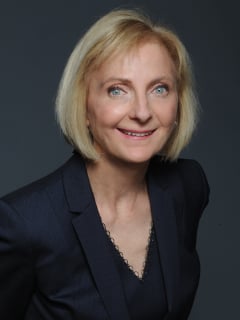 Including contributions from the hospitality industry's top investment experts, this must-read book focuses on current trends in hotel valuation, methodology and issues affecting hotel investment.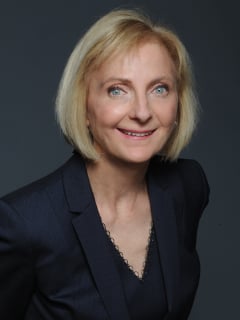 Major hotel sales activity was robust during the first half of 2011. Transactions have resumed but will continue to face headwinds in 2012 due to continuing economic and political uncertainty.