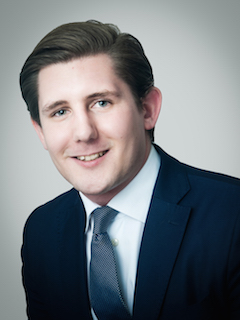 2017 was a spectacular year. The headwinds from geopolitical uncertainty and instability proved surmountable, and hotel values across Europe grew by 3.9%. Read the article in full for an in-depth look at average hotel values across Europe.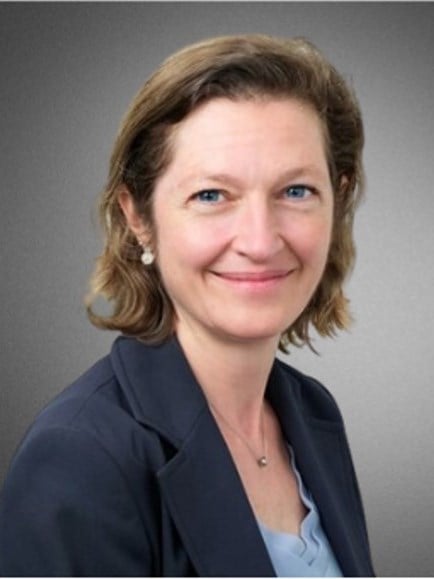 This article reviews the main terms of hotel management contracts in Europe. The terms provided are broad indications only, and can vary significantly depending on element such as asset class, location, brand, operator and type of investor.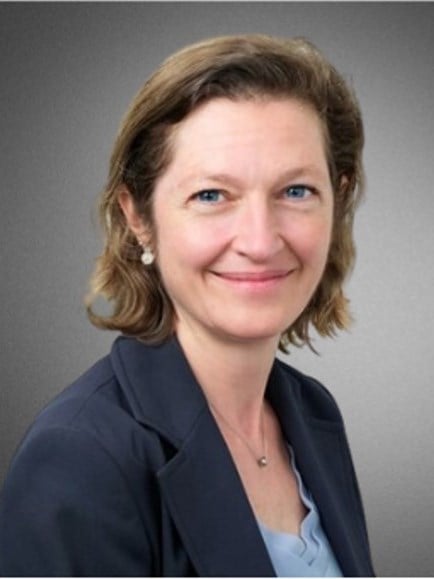 2015 witnessed falling oil prices; terrorist attacks at the heart of Europe; the migrant crisis... but against this rather gloomy background, the hotel world saw record hotel transactions, record performance data, and a generally upbeat mood.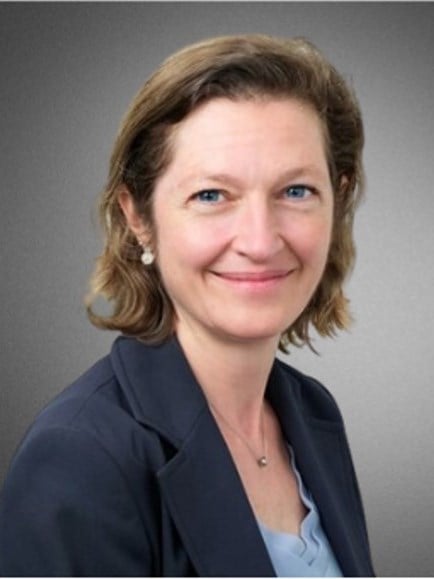 How reliant are hotels on OTAs? This article aims to address that question and discuss the evolution of OTAs and the effects of this growing business model on independent and chain hotels.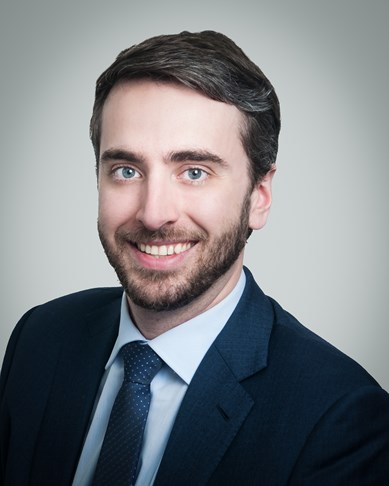 Hotel brands, owners and management companies have created permutations and combinations of operating models that, when used appropriately, will increase profitability, make a project more attractive to lenders and add value to guests.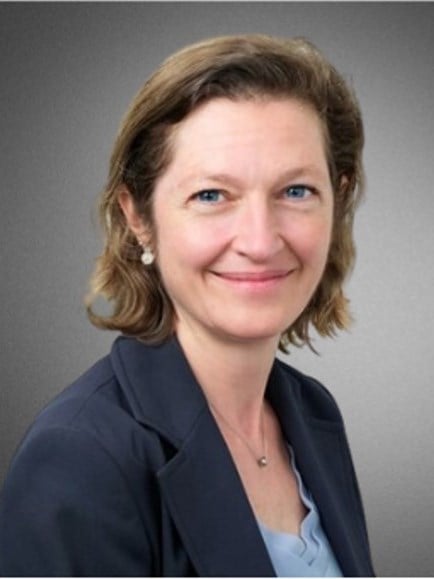 This article aims to assist owners in increasing their understanding and awareness of the franchise business model and current market trends. The fees outlined in this article apply solely to hotels operating in Europe.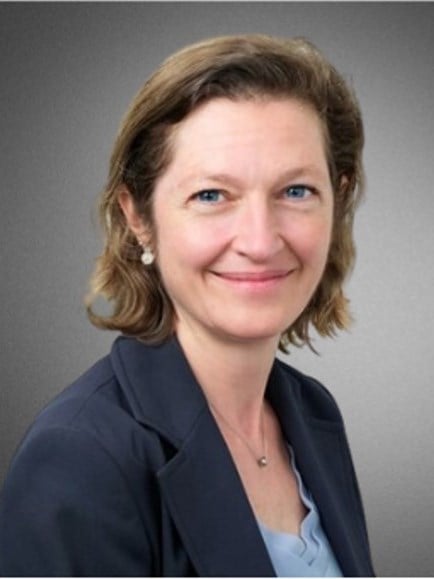 In this article, we present tourism visitation trends, the most recent performance of upscale hotels and a performance forecast to 2017.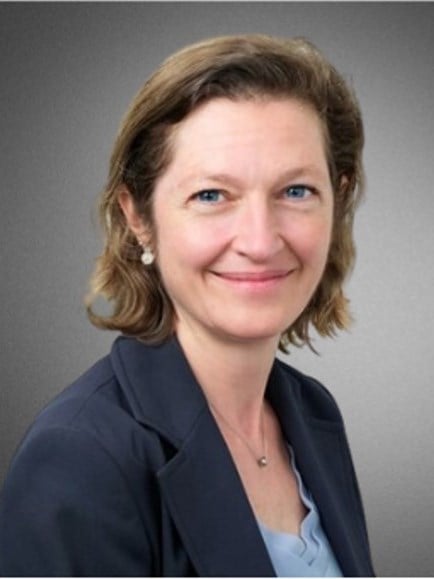 Accra is the bustling capital of Ghana on Africa's Atlantic coast. This article provides an overview of the buoyant hotel market in Accra and explores the underlying dynamics that impact hotel development and growth in the city.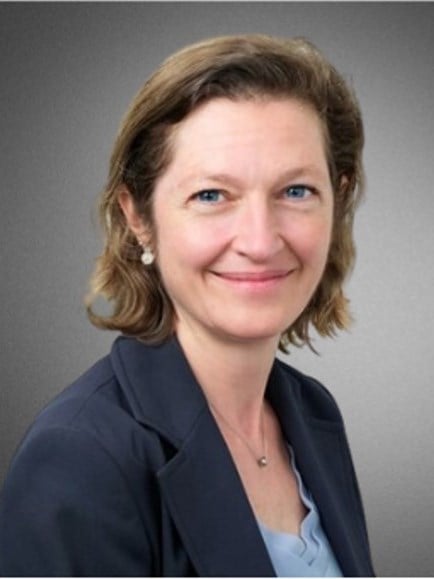 This year's European Hotel Valuation Index (HVI) covers 32 hotel markets across Europe. The article provides values per room as well as year-on-year percentage changes. Additionally, the HVI provides a five-year forecast and a volatility index.
Hotel Investments & Ownership

,

Lending

,

Hotel Operations

,

Asset Management

,

Development & Construction

,

Valuations & Market Studies

,

Environmental

,

Travel & Tourism

,

Architecture & Interior Design

,

Brokerage & Transactions

,

Economic Trends and Cycles

,

Hotel Brands

,

Hotel Companies

,

Hotel Franchises

,

Hotel Management

,

Hotels - Distressed

,

Management Contracts

,

Mixed Use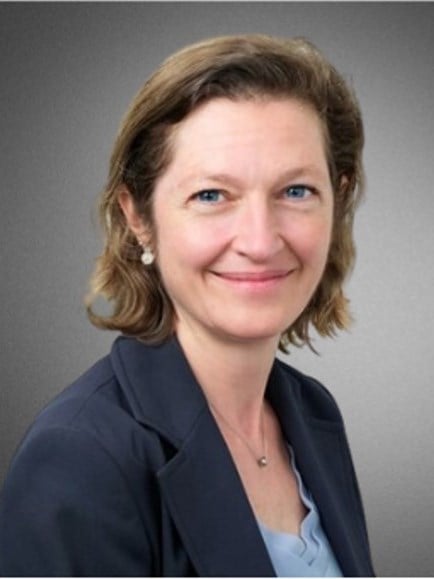 This article discusses the performance of the upscale hotel market in Monte Carlo over the last few years. It discusses recent supply and demand trends, and presents our forecast of how the market is expected to perform in the coming years.