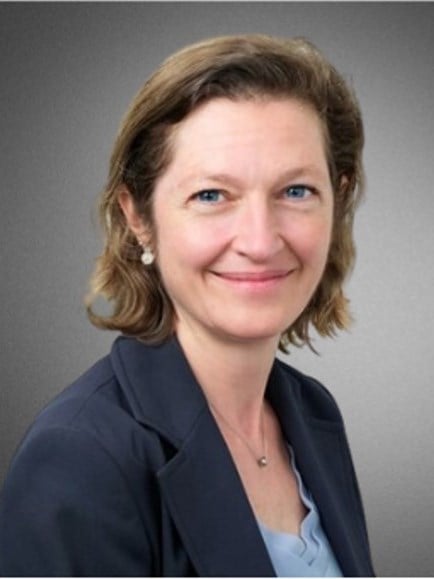 Without doubt, 2014 will be a year to remember. From beginning to end, markets throughout Europe experienced a definite recovery in performance, and investment appetite for regions such as the Iberian Peninsula and Eastern Europe took off.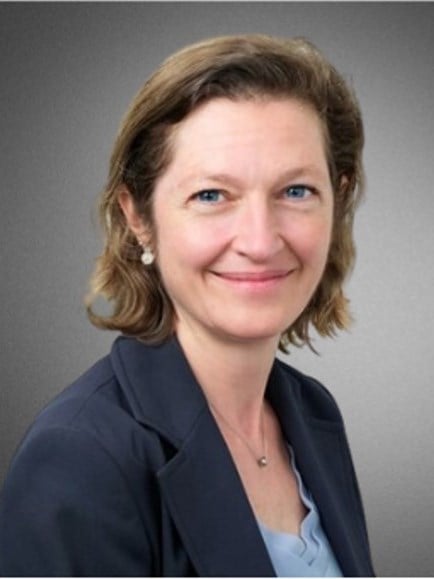 Rome, one of Europe's most historical and cultural cities, looks set to be one of the next hotspots for hotel investors drawn by improvements to the city's luxury hotel market and recent transaction activity.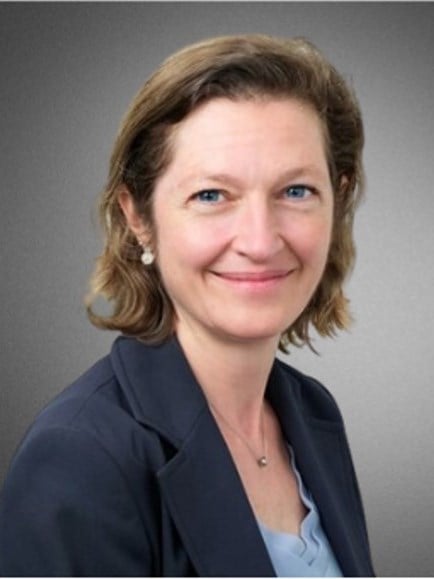 This article aims to assist owners in increasing their understanding and awareness of the franchise business model and current market trends. The fees outlined in this article apply solely to hotels operating in Europe.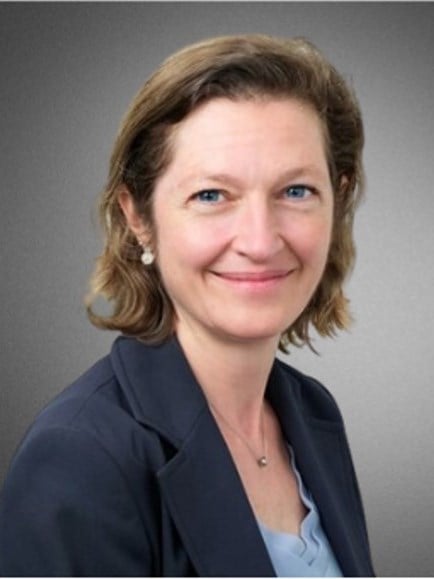 In this article, we present tourism visitation trends, the most recent performance of upscale hotels and a performance forecast to 2017.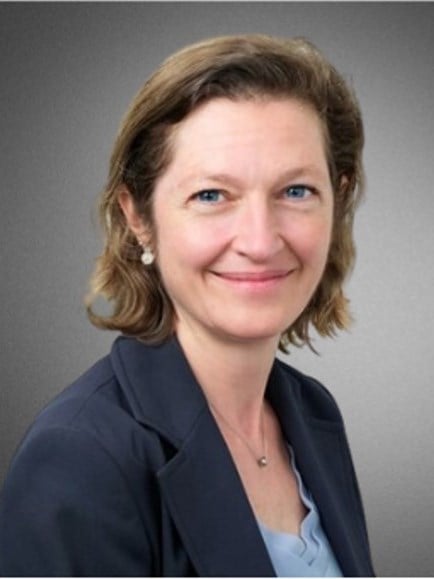 Accra is the bustling capital of Ghana on Africa's Atlantic coast. This article provides an overview of the buoyant hotel market in Accra and explores the underlying dynamics that impact hotel development and growth in the city.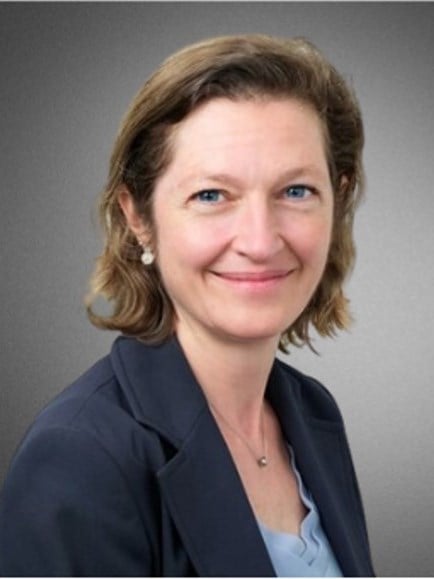 This year's European Hotel Valuation Index (HVI) covers 32 hotel markets across Europe. The article provides values per room as well as year-on-year percentage changes. Additionally, the HVI provides a five-year forecast and a volatility index.
Hotel Investments & Ownership

,

Lending

,

Hotel Operations

,

Asset Management

,

Development & Construction

,

Valuations & Market Studies

,

Environmental

,

Travel & Tourism

,

Architecture & Interior Design

,

Brokerage & Transactions

,

Economic Trends and Cycles

,

Hotel Brands

,

Hotel Companies

,

Hotel Franchises

,

Hotel Management

,

Hotels - Distressed

,

Management Contracts

,

Mixed Use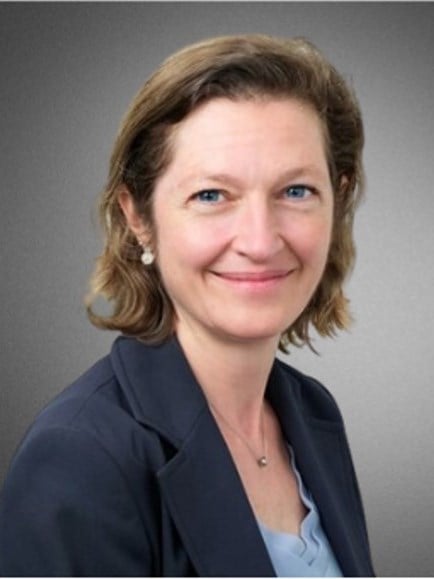 This article discusses the performance of the upscale hotel market in Monte Carlo over the last few years. It discusses recent supply and demand trends, and presents our forecast of how the market is expected to perform in the coming years.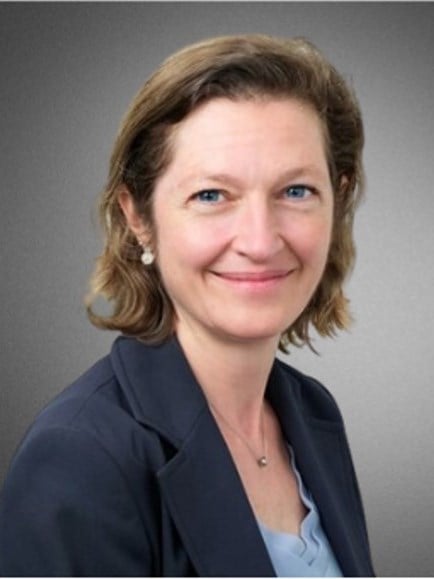 In this article we present recent tourist visitation trends in the Milan market and consider the upscale hotel performance for the last three years. We also present our performance forecast up to 2016 and discuss the current values of Milan's hotels.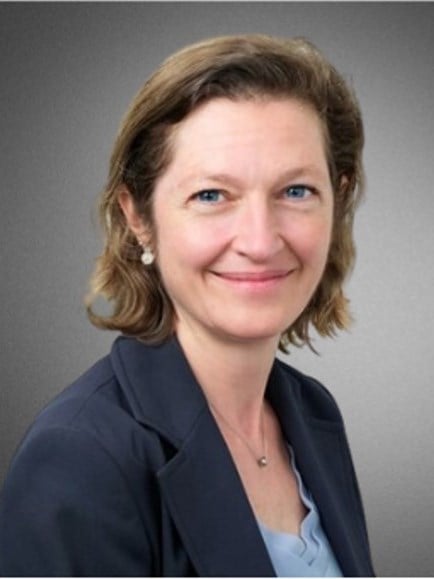 Nairobi is one of the key markets in Sub-Saharan Africa. This article explores tourism trends and hotel developments before evaluating hotel performance from 2009 to 2011 and providing five-year forecasts of occupancy, average rate and RevPAR.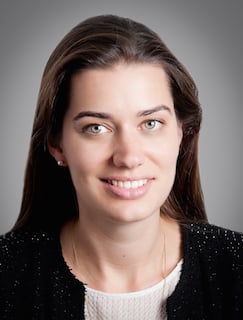 The 2012 European Hotel Valuation Index tracks trends in upscale hotel values in 33 key European markets. 2011 started as a year of improved performance, but it deteriorated to renewed uncertainty about the future during the second half of the year.