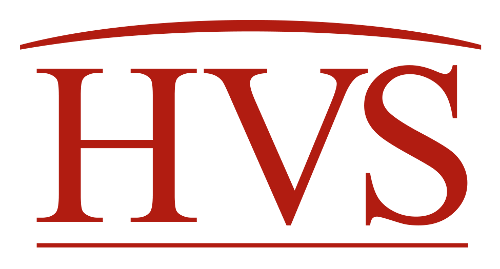 With increasing economic growth since 2009, developing countries once again offer opportunities to investors. Due-diligence is becoming an important aspect of any investment. How can hospitality consultants help investors with Feasibility Studies?
September 20, 2010

By

Alexey Korobkin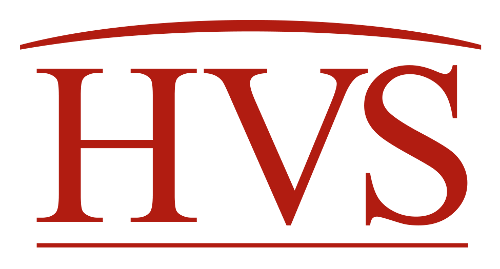 This market snapshot is the fourth in a series of articles that HVS is producing every month with STR Global data for a number of key markets. Our analysis for this market is based on a sample of more than 9,000 rooms.
October 30, 2009

By

Cristina Balekjian

,

Saurabh Chawla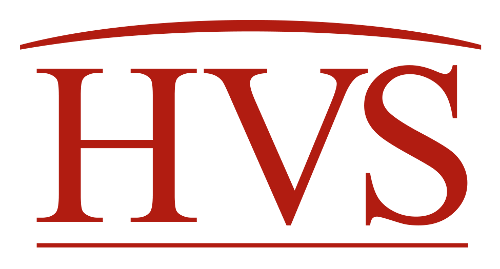 Как снизить воздействие гостиницы на окружающую среду? Какие преимущества у «зеленой» гостиницы, чем хорош такой объект для владельцев и менеджмента? На эти вопросы мы постараемся ответить во второй части нашей статьи об Eco Hotels в России.
March 31, 2009

By

Varvara Ivanova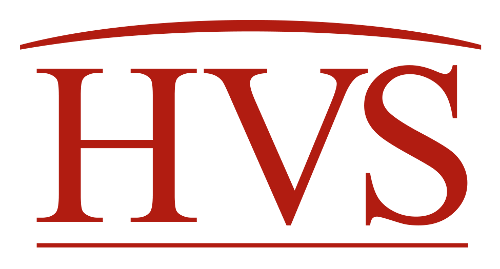 Кому, кроме Greenpeace, интересно влияние гостиничного предприятия на экологию? Есть ли у гостиниц экологические обязательства по закону РФ? Начиная серию статей, посвященных вопросу Eco Hotels в России, мы попробуем ответить на эти и другие вопросы.
March 24, 2009

By

Varvara Ivanova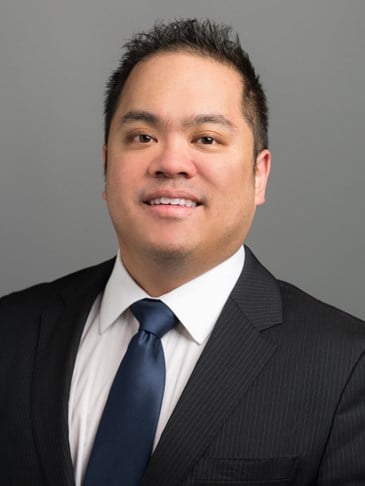 Hotel supply and customer demand are coming to an accord in key Boston districts, signaling a steady pace for the area's lodging market in 2008.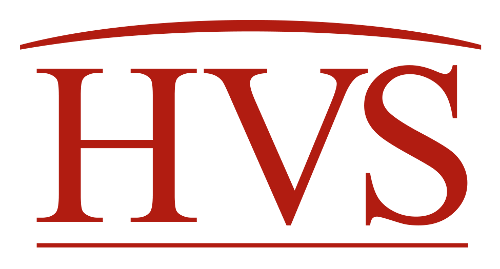 Warsaw has experienced trading difficulties since 2001, mainly as a result of the significant increase in new hotel supply. Nevertheless, in the longer term, the outlook is one of greater optimism.