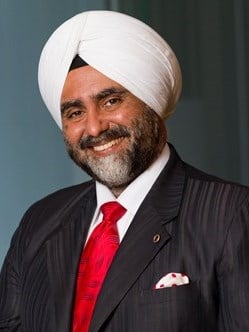 Corporate travel has been picking up momentum, albeit slowly, as in-person meetings are finally back. Read on to know more.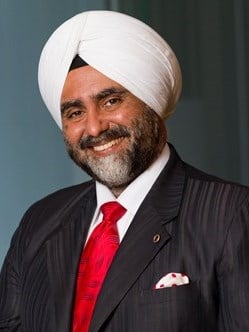 The Indian hotel sector has been regaining ground faster than expected, with performance in the Oct-Dec 2021 quarter expected to be closer to pre-pandemic levels. Read on to know more.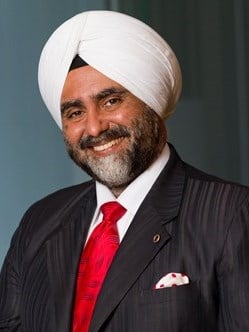 As they recover from the COVID crisis, the tourism and hospitality industries, which are not only victims of the climate disaster but also big emitters and contributors to global warming, have the chance to take up climate action to move toward a greener, more sustainable future.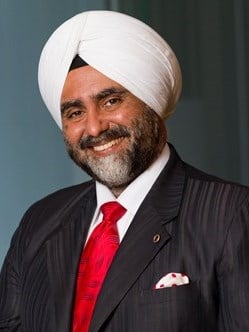 The Indian hotel sector is reeling under the pressures of rising input costs, which is affecting not only operations but also hotel development plans. Read on to know more.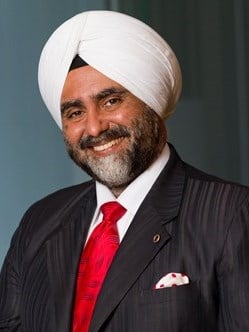 Goa's tourism growth story is steadily picking up steam, as it has emerged as the go-to holiday destination for domestic tourists post the second wave. Other Indian beach destinations can learn from Goa's best strategies to attract tourists.
Travel & Tourism

,

COVID-19

,

Goa

,

India

,

Maldives

,

Mauritius

,

Bali

,

Daman and Diu

,

Andaman and Nicobar Islands

,

Pondicherry

,

Bekal

,

Gokarna

,

Odisha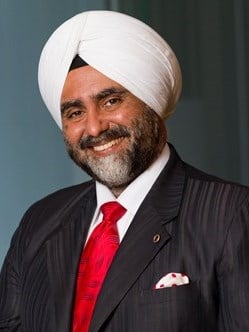 This article briefly discusses the Indian hotel sector's performance in the first nine months of 2021.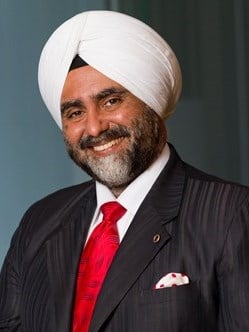 The Indian aviation sector is finally embarking on the path to recovery, which will mark a new chapter in the tourism & hotel industry's growth. Read on to know more.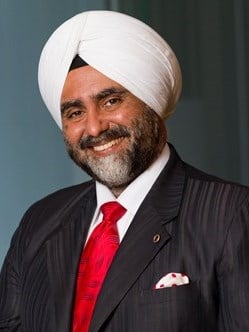 The Indian government is taking various steps to develop the Andaman & Nicobar Islands and Lakshadweep into world-class tourism destinations. However, several challenges have previously inhibited the rise of tourism on these islands. Read on to know more.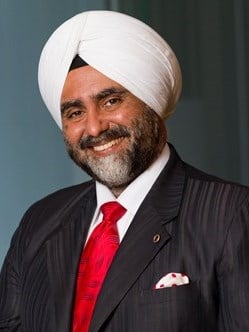 Hiring momentum in the Indian hospitality industry is improving as several companies resume their hiring plans. However, various issues may make it difficult for them to close the gaps. Read on to know more.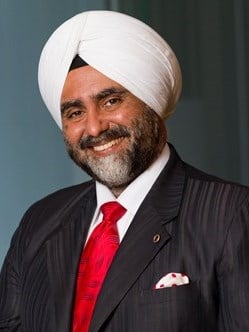 Most countries have reopened their borders to fully vaccinated international tourists. This article highlights some best practices followed by tourism-dependent destinations such as Maldives, Dubai, and Croatia, which are now hailed as leading examples of destinations getting their inbound tourism back on track post-COVID.